South Africa's world-renowned acapella group, Ladysmith Black Mambazo have been appointed as Durban's latest ambassadors.
The group which has landed its sixteenth Grammy nomination continues to travel the world, performing at sold out concerts and festivals. And if lucky, next year will mark the win of their fifth Grammy award after winning four Grammy's in the past years.
This month, the group celebrates their new role as Durban ambassadors which they consider to be one of their greatest achievement in the group's career thus far.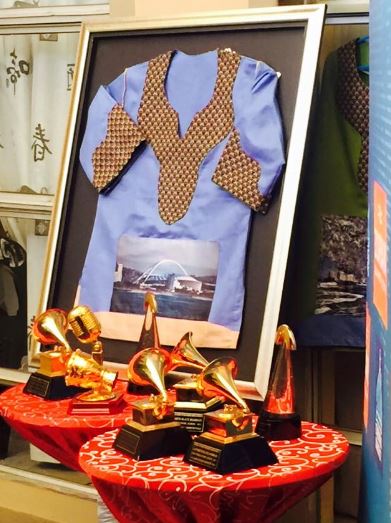 From now on the group will be wearing performance attires that will represent the city of Durban. Their international performances are also going to be Durban themed, plus attend overseas events that promote the city of Durban.
What's even more interesting, is that ailing founding member Joseph Shabalala's house in the township of Claremont will be converted into a museum.
This was the first house he lived in when he moved from Ladysmith many years ago.
The museum will house their LPs, photographs and awards.
Shabalala said they used to rehearse at this house and that the house carries significant memories for each member of the group.
"The formation of Ladysmith Black Mambazo started with a vision I had as a young boy and I wanted to share it with others, same as this house, what we have achieved should be shared with others and they should be taught of our history." said Shabalala.
Manager Xolani Majozi said the group is preparing for their UK tour which is set to start from January to March next year.
Image Credit: Supplied