LeAnne Dlamini's daughters are her "whole entire heart and soul", and she can't help sharing their cutest moments on social media.
The singer proudly showed off her daughter Zaya-Rose, looking super cute in a ballerina outfit.
Awww, how cute does she look?
LeAnne also shared a sweet picture of her eldest daughter Zani-Lee's first day back at school last week.
It is great to see that despite her hectic schedule, LeAnne makes sure she does not miss the fun moments with her daughters.
The trio take selfies together, sleep in on Saturday mornings, and belt out popular songs in the car. 
READ: LeAnne Dlamini & her hubby's sweet messages
​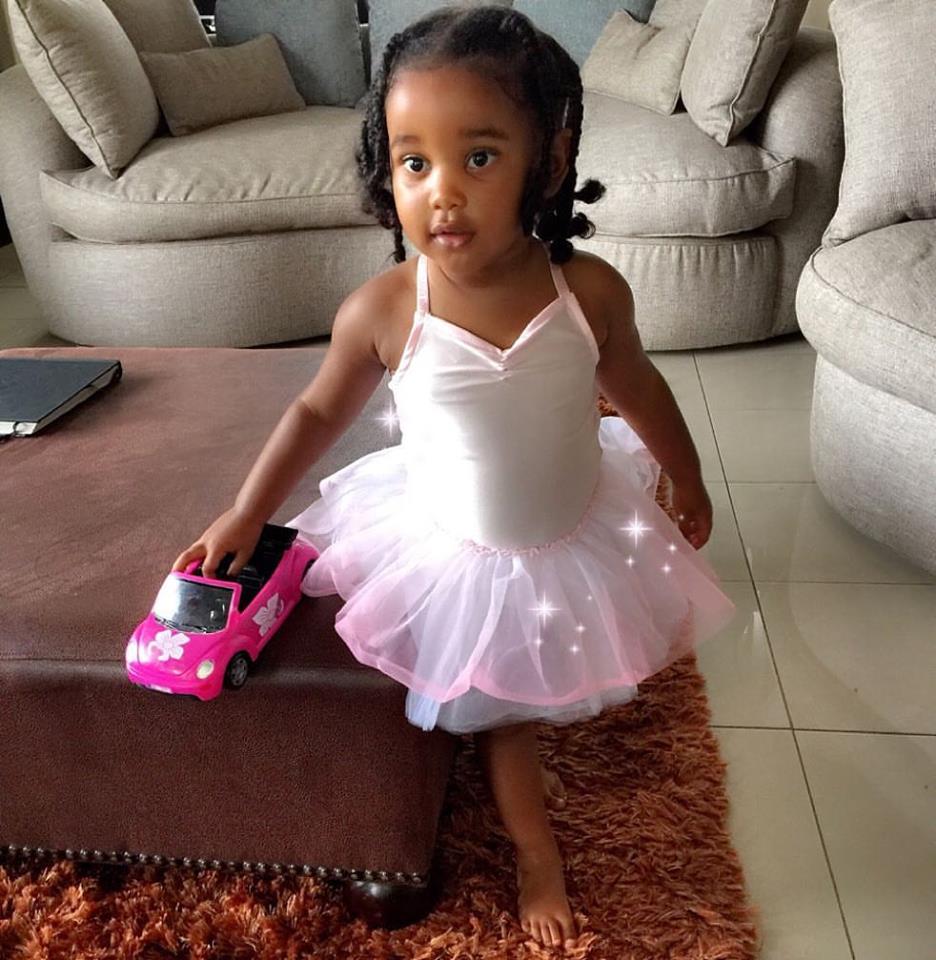 Image credit: Instagram/iamleannemusic