She might have left the set of Isidingo, one of South Africa's most popular soapies, last year, but her impressive acting skills have not gone unnoticed.
Leeanda Reddy was nominated at the SAFTAs in the category of best achievement by a lead actress for her role in the long-running soapie.
Her fellow cast member Tema Sebopedi was also nominated.
The Durbanite, now based in Johannesburg, said the announcement had taken her by surprise as she had not even been aware of the SAFTA nominations.
READ: SAFTA nominees nods and snubs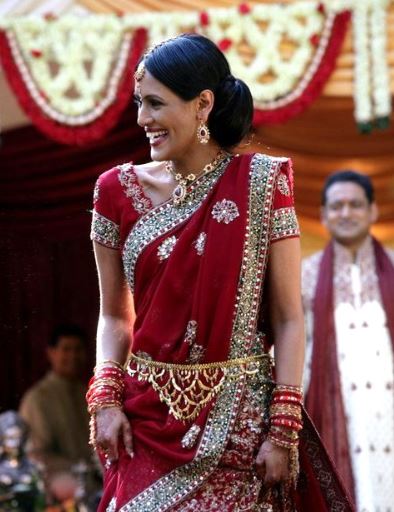 "I found out on Twitter when someone was congratulating me and there I was not even aware of it, I then checked SAFTAs Twitter account to verify the information and I saw my name on the list of nominees. I am very excited because this is my first nomination in these awards and the fact that my character in Isidingo is still recognized, is amazing, being acknowledged for your work is always something to be proud of " she told ZAlebs.
Reddy was born and grew up in Chatsworth, Durban. She began her acting journey at the Durban Playhouse before relocating to Johannesburg 12 years ago. She said that although she has won other awards, including Theater awards, the SAFTA nomination was a major one and she is looking forward to attending the event.
"A nomination is a huge achievement on its own, I am nominated against my former colleague Tema Sebopedi and If I don't win, I would like her to take the award. You know this is a thumbs up for the show, I might have left but I still support everyone there because we worked well," Reddy added.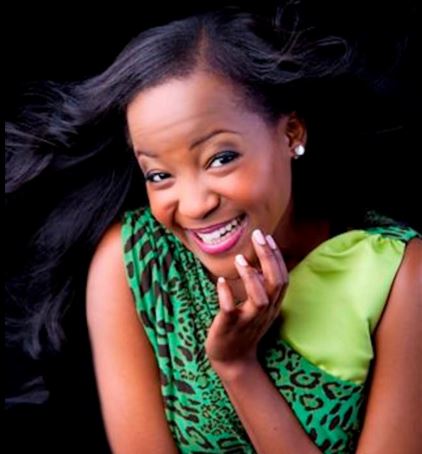 Reddy currently works as a freelance actress while also running her production and restaurant business.
"When I left Isidingo, I opened a restaurant called Table 29. It is in Midrand, I also co-own a production company with Krijay Govender and we have done a lot of successful stage plays. I have been blessed and happy with all my achievements, ever since I arrived in Johannesburg, I have always had a job," Reddy added.
The SAFTAs will take place from 18 to 20 March this year.
Image Credit: Supplied