Rockville actor Lehasa Moloi had a very busy 2015, and that's because the actor not only got married, but is also now a father to a beautiful baby boy.
ZAlebs caught up with the actor to find out about how fatherhood has been treating him so far and what other acting projects he's been working on.
Although your son is still young, what has he taught you about yourself since his birth?
He's taught me - and continues to teach me daily, that learning is as much about the end goal as it is about the process. The more fun you have and mess you make learning, the sweeter the end goal.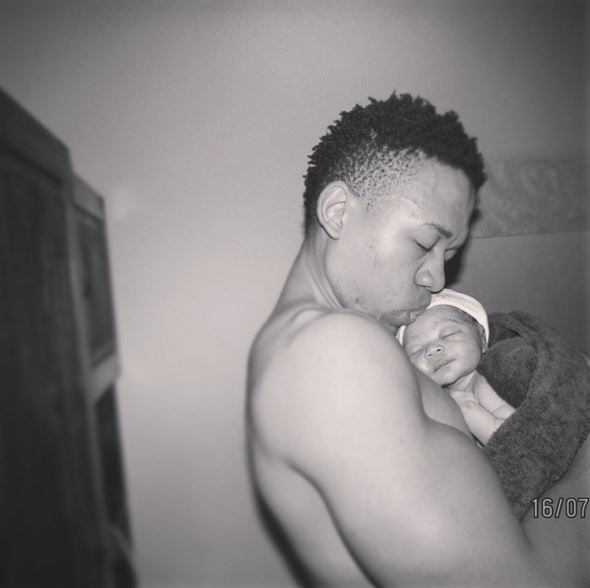 What is the meaning behind his name and why specifically that name?
We chose his names based on what we want for him in his life: to bring light to the world "Letsatsi" and to be strong and tough to withstand anything life throws at him "Bison".
You've been working hard on a new acting project, is it film or TV-based and can you delve deeper into your new character and the name of the show?
It's a project that will be seen in South Africa soon and my character is a troublemaker, but different to what I've played before. It's definitely gonna be one to watch - even the parts when I'm allowed to have my shirt on (laughs).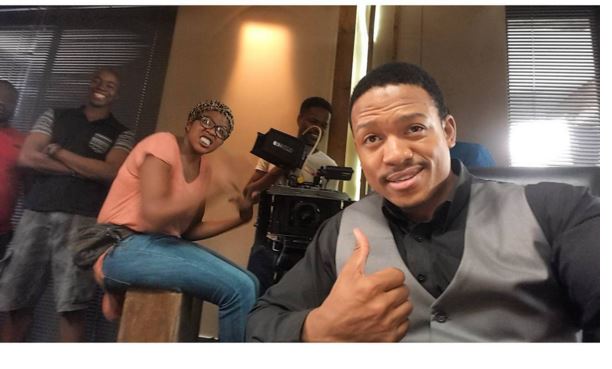 Are you planning on doing any presenting gig in 2016, it seems like presenting comes naturally to you?
I'd welcome a presenting gig, thank you for the compliment, by the way. I'm more looking at producing my own projects this year and a few of them I may present as well, God willing.
What's the best advice you've received from your Rockville cast members?
The best advice I received was from Brenda Ngxoli and she doesn't even know this because she didn't even give it to me, I just got it from how professional she is. Basically that there is no such thing as "too much character work" when you're building your character.
READ: Brenda Ngxoli sick and tired of abuse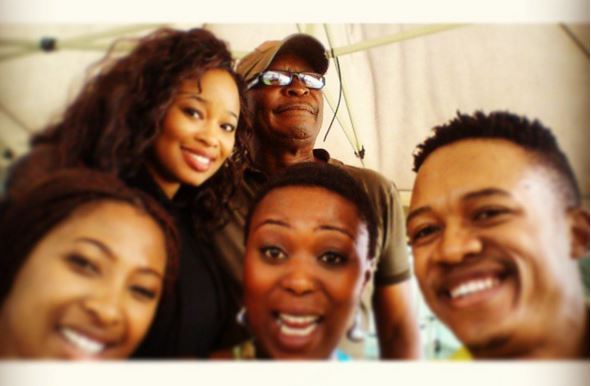 Also, which Rockville cast member makes you laugh on set, even when you are trying hard to be professional?
Same actor Brenda Ngxoli. Oh my word, she's hilarious! She was both a breeze to work with because she gives you so much to work off but on the other hand, she made it really difficult to keep a straight face, cracking jokes and just being so good at playing Gladys.
What has been the most challenging thing about being a new parent?
Balance. There's just not enough time in a day to work as hard as I would like to and be there for him as much as I would like to be.
Lastly, we see you enjoy cooking. Do you have any plans on venturing into creating your own cooking show with people like J'Something?
I'd love to have my own cooking show and I plan to integrate it with the fitness aspect, but that will be as soon as my schedule allows.
Image Credit: Instagram @hasaling