TV Presenter, Lerato Kganyago and ENCA Sports Anchor, Wardah Hartley both took the time to speak to ZAlebs and pay their respects to the late Nelson Mandela. Let's see what they had to say
Lerato Kganyago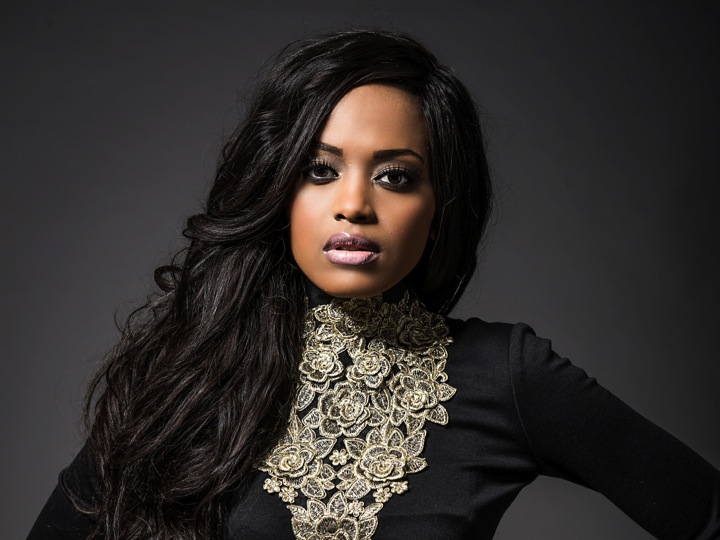 "Not only did he unite the country but the world, today we are thankful for the freedom, opportunities and life! A man of peace, a man who brought equality, his name will forever be tattooed in our hearts, as a young woman who was raised in the dusty streets of Soweto during apartheid, I would like to say thank you TaTa, thank you my 'Black President'".
Wardah Hartley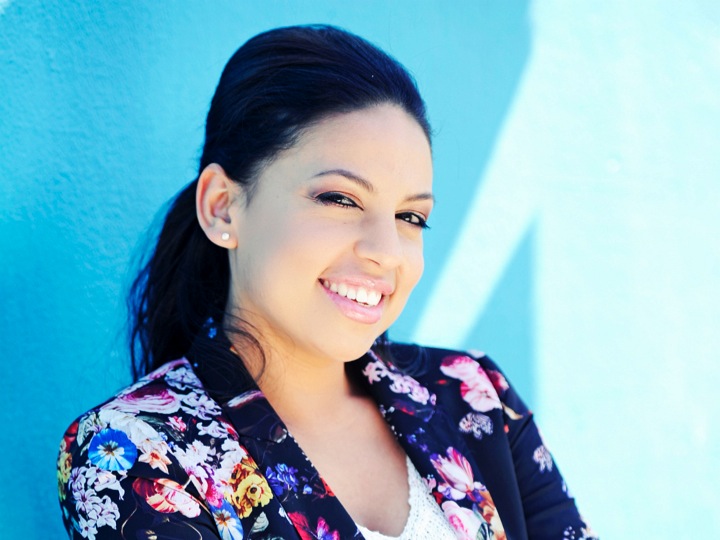 "I had the pleasure and honour of interviewing former President Nelson Mandela on Robben Island during the 2004 Olympic Torch Relay.  The aura this man exuded was palpable.  We sat at his feet with our microphones, having on to every word he said.  This is an enormous loss to our Country and the world – the true impact of his life and legacy will only hit us long after he is gone.  I certainly feel the hole he has left in my heart."
Don't forget to leave your own personal tribute on our Nelson Mandela Tribute Wall.