It looks like the love bug has struck Lerato Kganyago... judging by her recent social media posts, at least.
The Metro FM DJ and talk show host seems to have a new man in her life. 
Lala teased fans with a short video on Instagram on Sunday. In the clip, she's seated in the passenger's seat of a car and there's someone's (a man?) hand on her lap. Jamie Foxx and Beyoncé's When I First Saw You is also playing in the background. 
As soon as the video was shared, fans took to the picture-sharing site to leave comments. While others were wondering who the new man is, some mentioned the name "Zorro". One wrote: "Good works Zorro, she is forever happy. You doing a good job my brother." 
A while ago, the TV and radio personality shared a picture of her #MCM (Man Crush Monday), but she didn't reveal his face. The pic has since been deleted from her Instagram page. Oh, but we managed to find it on Twitter. Yay!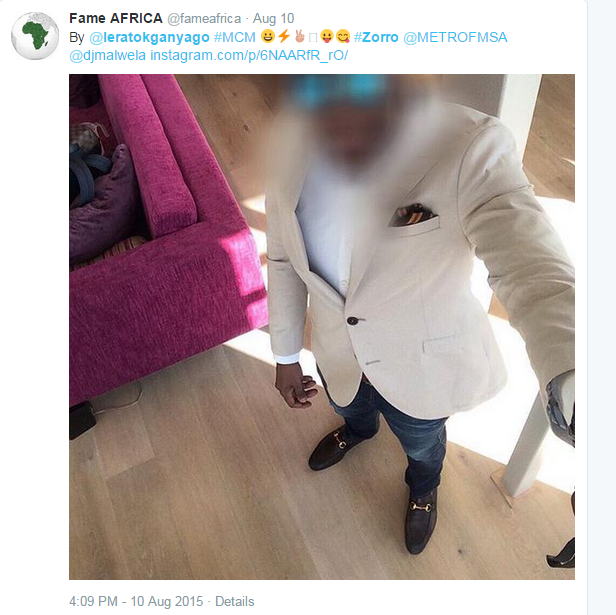 Image credit: Instagram