Having bumped into her at the Tom Ford SA fragrance launch last week, we couldn't help but think that it was time that we delve deeper into the television personality that is Lerato Kganyago who has had an awesome 2014.
This year alone we have witnessed her presenting three shows in one channel, The Link, Good Morning Brazil and Soccer Zone alongside the likes of  Minnie Dlamini. 
Siphelele Buthelezi interviewed Lerato Kganyago about her growth in the TV industry and the whirlwind life that comes with being a television personality.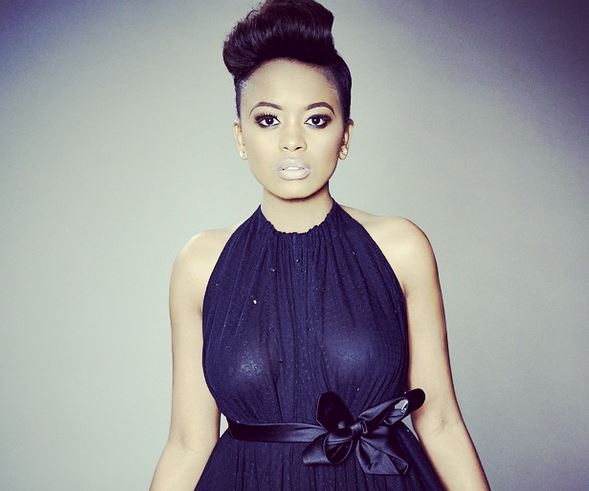 Lerato you have shown so much growth in the entertainment industry. What has been your highlight for this year?
Highlight for me this year was finally being a sports presenter, co-hosting one of the biggest World Cup shows in the country. 
You have also ventured into sports presenting, have you always been a sports fanatic or were you inspired by your fiancé Katlego Mashego?
My grandfather owned a team called Boyz 2 Men and as a kid I used to play with boys, that's where I fell In love with soccer. Soccer is nothing new to me.
What is in store for you in the modelling industry, what can we expect from you?
[Laughs] I have never been a model, don't know why people keep calling me a model, I was a beauty queen though. 
2014 is coming to an end, what is the one thing you wished to have achieved this year but haven't as yet?
 I have achieved most of the things I wanted to, I wouldn't change anything, everything happens in God's way, so next year will be another year to try again if I missed anything on the list.
You're always on point when it comes to dressing up, out of all the fashionable dresses you wore this year , which one stands out for you and who designed it ?
My favourite dresses are all from my favourite designer in Durban Zarth, she understands me and my body, and she has found a "Look" for Lerato Kganyago. Best dress from Crown Gospel Awards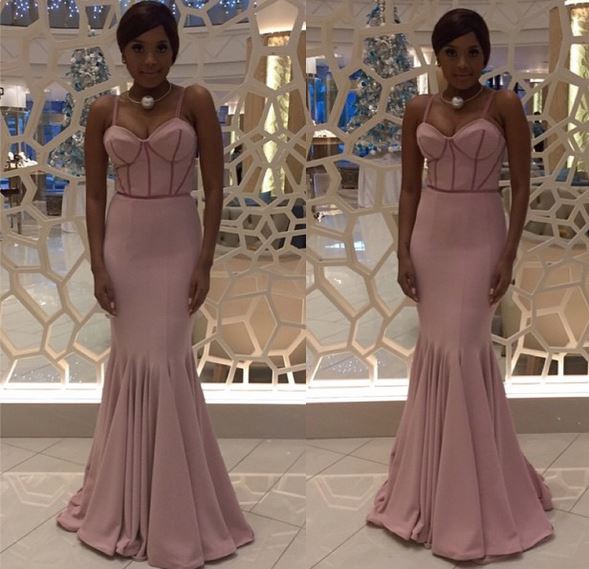 I could not forget about your trip when you went to Paris for the On The Run Tour concert. How was your experience of the city and concert?
 The on the run tour was an amazing experience, what a great, powerful couple. i Sang to every song but besides the concert I got to tour Paris and do loads of shopping. I was not really bothered by the sight seeing, maybe next time when I go with my partner. 
How does Lerato spend her free time?
 I spend most of my time at home resting when I'm not working, I've also gone back to my favorite hobby, which I started, at Soweto TV, DJ'ing, so I have a little set up in my house, I practice and download songs all day.
I have also heard you are very close to your mommy, what can you share about her?
My mother is amazing, my pillar of strength. I don't speak about my family, I always protect them from the industry, except my family members that are out there already in the public eye because of their jobs. But that's all you getting from me about my family *laughs*
 What are some of the other projects you're working on?
My production company will be back to business in 2015. I'm overcoming a lot of fears in 2015, I've held back for too long, so everything I've put on hold im giving it a shot!