The Slyza Tsotsi video dropped recently. How has the reception been?
Amazing. From all the hype generated through social media, Mzansi has been waiting for this video to drop.
A quick search of #slyzatsotsi will have you scrolling for days. Is this the new direction marketing has taken?
Social media is an excellent marketing tool, it has massive outreach to consumers. Twitter, Facebook, Instagram etc. But you still need to push hard and get yourself out there doing gigs and performances, so you can connect with the fans.
How's the Cape Town crowd compared to Jozi?
We haven't had a lot of performances in Cape Town so we're still getting the hang of it. We always make an effort to study the crowd so we can tailor our performances to suit them. We're in the business of entertainment and we aim to please.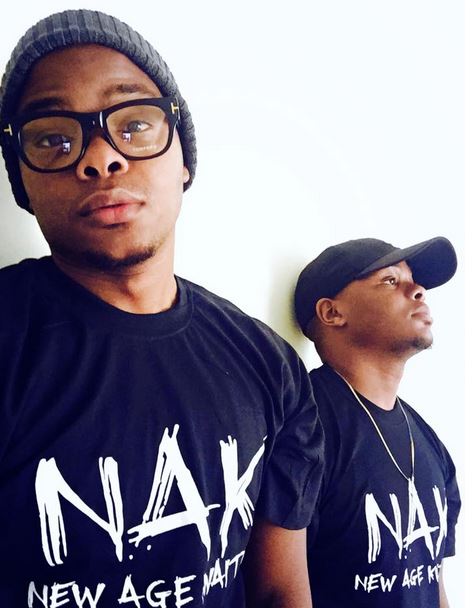 Do you have an official partnership with Head Honcho?
We work a lot with Nick (Kaoma, Head Honcho founder) and it's always good doing business with them. They've built a great lifestyle brand that syncs well with who Major League is.
What's next from Major League?
We're working on something new, but unfortunately I can't go into details, but it's gonna be hot.
You've opened for the likes of Kanye West and Kud Cudi. Who are you looking forward to opening for in the future?
Beyonce.
And what does the future hold for Bandile and Banele?
(Bandile) I'm currently busy with music production and sound engineering studies. We like to be hands-on and want to learn everything in this business.
Bandile also has his hand in some cookie jars outside of music and has involvement in construction. Not only are they great entertainers but they're smart, focused and have a bright future ahead of them.