The Miss South Africa 2015 semi-finalists were announced yesterday as twenty-four hopeful girls  from around the country embark on their dream of becoming our Miss South Africa 2015. Held at the luxurious Maslow Hotel in Sandton the semi-finalists rubbed shoulders with former Miss South Africa's Tatum Keshwar, Suzanne van der Merwe and Claudia Henkel.
One of these 24 girls will succeed current Miss South Africa Rolene Strauss who is in London at present competing in Miss World, where she is currently No 1 on most pundits' polls.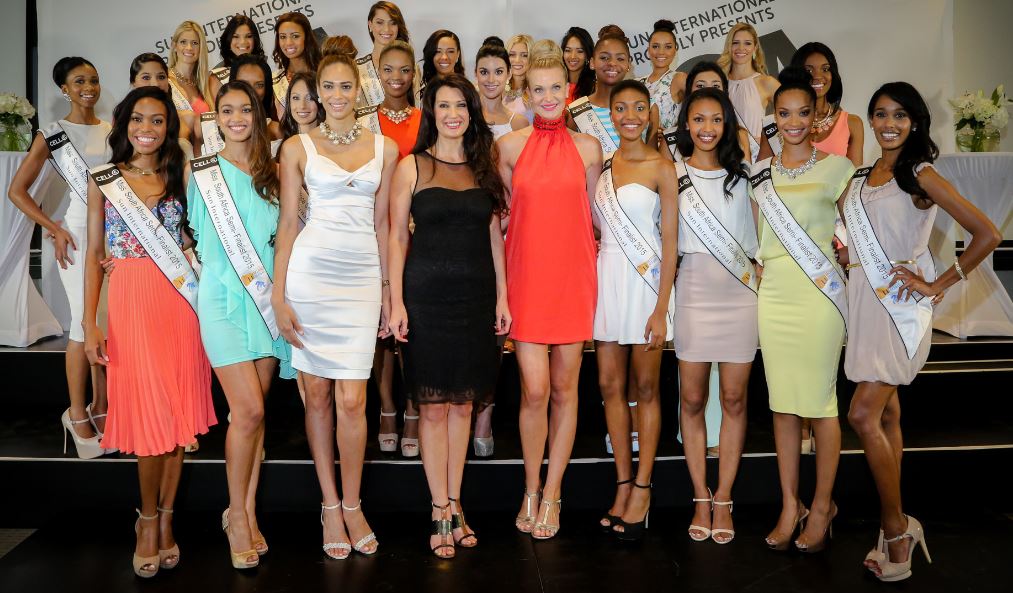 The 24 Miss SA semi-finalists, who will be vying for the 2015 crown, come from around the country – Gauteng has 11 contenders followed by the Western Cape with nine; Kwa-Zulu Natal with two while the Eastern Cape and Mpumalanga each have one entrant.
Though this a great achievement are people still intersted in beauty pageants such as these?