We promised you part 2 of our interview with Channe O nominee singer Moneoa.  Well here it is as she opens up to us about relationships and why she considers herself the biggest clown ever.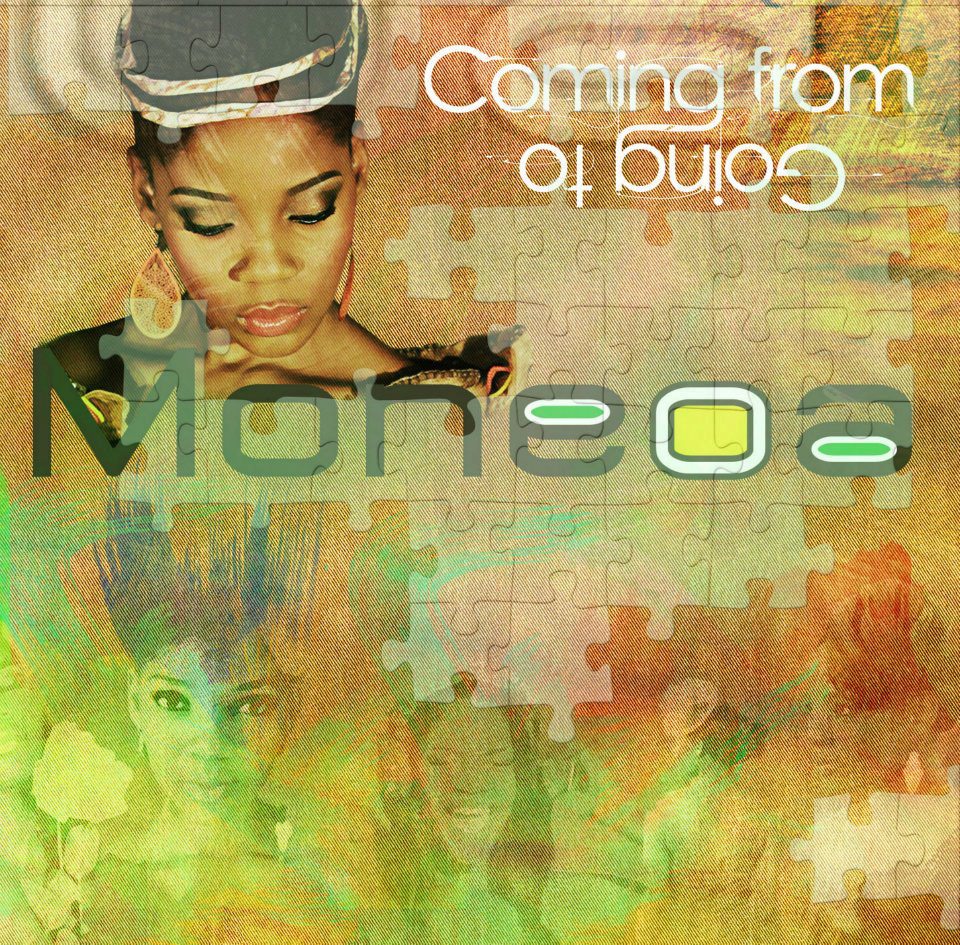 We start off speaking about taking life at a slightly slower pace and  we touch base on the the single "Take it easy" featuring Moneoa herself. The single has received great success not only on the air waves but also on TV as it features as the theme song for Vuzu's reality TV show Mo Love. We couldn't help but wonder what her reaction was to the commercial success of the single.
"The commercial success of this single is just beautiful first of all I'm just so grateful to Mome and Mo and everyone who is involved in the production of MO Love for even considering that song.  I mean what can I say but be excited and happy about it I will add that it's also kind of weird to see so much happening with my craft I've only been doing this for a year and I'm still getting used to it.  I'm humbled it by it man, I've lived such a simple life and for so many things to be occurring in my career at this pace is really humbling."
If you've listened to Moneoa's recent single "Isbhanxa," you cannot deny the fact that she sings the song with such knowledge about heartbreak and relationships. And at the tender age of 23 we ask if her past relationship was the influence of writing the song.
"Yes, that particular relationship influenced a lot; it especially had a huge influence on how I view relationships today.  During that relationship I was going through a very dark and depressing period in my life and that song just came from the pit of my pain and I just wrote it from a point of view of how I was thinking and feeling not necessarily from a point of bashing the guy who hurt me but also I'm very grateful to him (the guy) because he saved me from a lot of mistakes when it comes to men."
Moneoa has also featured on Vuzu's Ten over Ten panel and when watching her ZAlebs couldn't help but realise that she's quit the funny lady, she's actually quite the clown if you ask us, something she totally agrees on.
"Babe, I'm a clown everyday all day I also have friends that are complete clowns.  Most people that I've come across in my life actually have that inner clown with in them so we kind of feed off of each other's inner clown.  So yes definitely being a clown is one of my characteristics what you saw on Ten over Ten was me in my most comfortable state I'm a believer of joking about things and laughing at yourself at times you don't need to act like you always have a stick up your behind.   Live and love life."