Ms Shally is a name that some might not yet recognize but one to definitely keep in your records. She's got her own online talk show, Conquered releasing soon, and she's already managed to mingle with local celebs such as Euphonik, Lira, Sade and several others. We caught up with her to find out exactly why she's one to watch in the Mzansi entertainment scene. 
Hi Ms Shally, welcome to ZAlebs how are you doing today? 
I'm good thank you! 
For those who don't know Ms Shally, please give us an idea of who you are? 
Ms Shally is a brand new face in the industry. I've started my own new show called Conquered with Ms Shally. I interview celebrities, and we share the stories behind the stars. We get in-depth to understand the challenges they've faced to remain relevant in the industry. We speak to celebrities, sports stars- almost everyone except politics! We want to inspire different people. Every person in South Africa who aspires to get into sport, entertainment, entrepreneurship, whatever the case may be, this show touches on everything and will inspire them.
You've spoken to Euphonik, Sade… who's been the best interview so far 
[laughs] I don't think I can answer that! All of their stories are amazing, and it's different. The one thing they all have in common is perseverance. Their stories are totally different but really inspiring. 
We always hear about perseverance, they always say "Keep going, keep believing in yourself". What's the missing ingredient for people who are talented but don't quite make it? 
You get a lot of "nos" in your life, but you have to keep going. If it's not a passion, you will give up; if you're in the industry for the wrong reasons, then you probably won't make it either. 
If you could choose, who else from our local celebs would you want to see on the show? 
J'Something, Itumeleng Khune and I'd also love to see someone like Deborah Patta on the show. I would love to see a variety, but I will try to stay away from the politicians! There are many people who have come a long way to get to where they are and there are interesting stories. 
What kind of talk show host would you say you are? 
I'm fun! But also very content. I'm not all over the show, so don't expect Ms Shally to be all over the place! I've got great energy and I like to get in depth so that I get to know the real person. It's not just about the glitz and glam to me.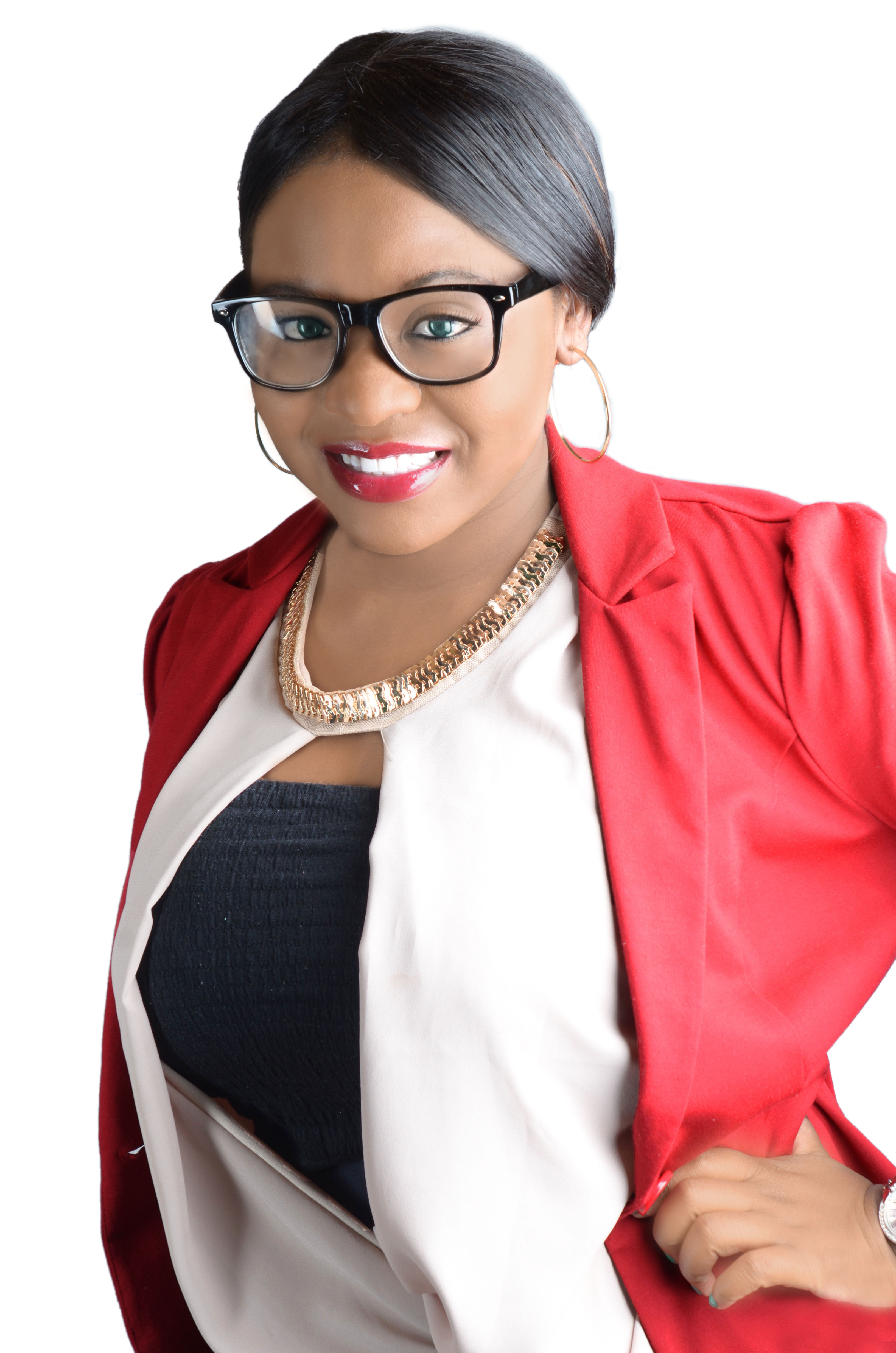 When you have someone sitting next to you on the couch, what would you say makes a good interview? 
First of all, to me, the interview begins when someone walks in. Even if the camera is off. The way a celebrity greets you, the way they smile etc; I get to judge what kind of celebrity they are. You can't always be on script either, and I try to pick up on interesting things they bring up in the interview and get them to elaborate on that. 
What's been the biggest challenge so far with interviewing South African celebrities? 
Sometimes they want to keep things to themselves. They don't want it all out there. Like any other person, they want their privacy, which is understandable. We'll usually get "We'll talk about that another time" 
If you had to look at the industry, even globally, what kind of celebrity or talk show host do you look at as a role model? 
It has to be Oprah. She started small, she climbed the ladder and now she has a massive BRAND. I'd add my only flavour to it, but I love her and I'd love to reach her heights.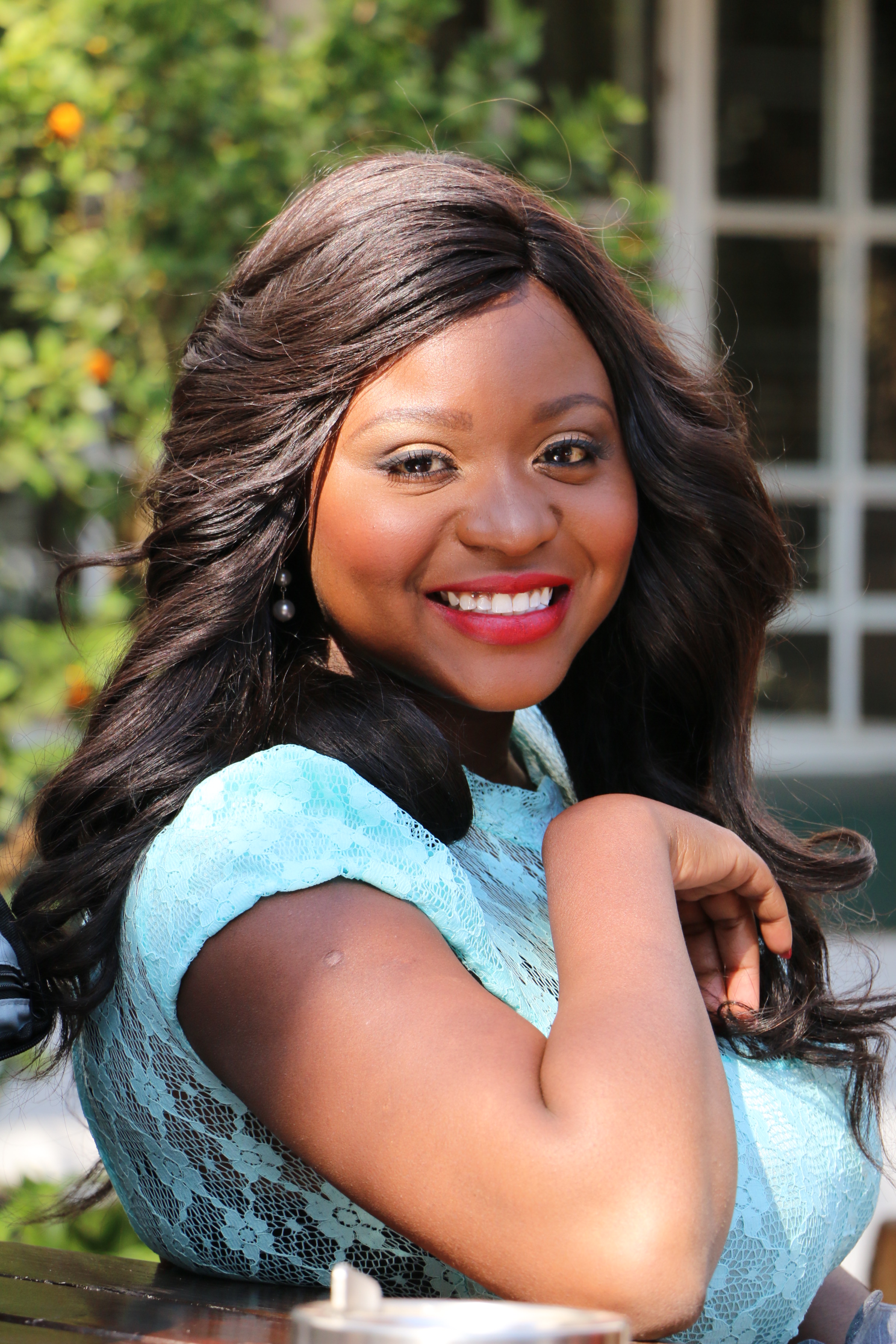 Since you've interacted with a lot of celebs, I'm wondering what you think of the way we treat our local celebs in comparison to Hollywood celebs. Is the difference fair? 
I think it's because the industry is small. When you look at America alone, if you're known ONLY in America, you're still massive. It's not the same here. Our industry needs time to grow, and it's getting there. 
Some light hearted questions before we sign off… Do you keep your ketchup in the fridge or the cupboard? 
Definitely cupboard! I don't want it too cold! 
Describe your ideal breakfast? If you could choose from any ingredient in the world, what would be in yours? 
There will be plenty of muesli, fruits and that's it- the day has started! 
Where can people find you online if they want to get in touch and follow what you're up to? 
You can find me on any of the following platforms: 
You can always find me at the coolest events in Joburg and in the hottest clubs!