Who is dominating the rap industry with those bars?

Well, there's quite a lot of debate as to who the richest rapper in the world is. Most know that Jay Z dominates these streets, but some have argued that Kanye West, Drake and Eminem also make the cut. However, over the years, Jay Z keeps proving that there's none better than him.

Mzansi has also come to have it's own pool of rappers who have gained so much popularity in the rapping industry. From shows, tours to endorsement deals, music labels, sales of their albums and winning series of awards internationally, these rappers keep making bank.

Some have even been listed by Forbes as the wealthiest.

Here's a list of some of Mzansi's wealthiest rappers.


Born Kiernan Jarryd Forbes, AKA grew up in Mitchell's Plain with his grandmother. AKA started rapping when he was a teenager. He was part of a hip-hop group called Entity. Vice Versa & Greyhound were also part of the group. Entity's hit singles include
First Gear
and
Touch & Go
.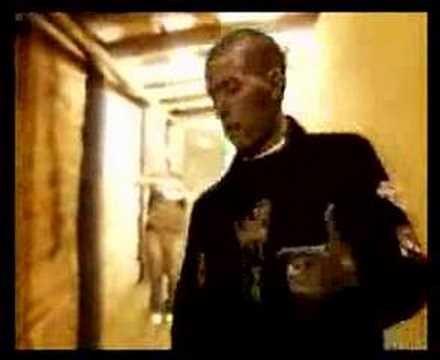 AKA got his first big break as a solo artist in 2009 when he released
Do It, Problems
and
In My Walk
.
His debut album, Altar Ego (2011) helped cement his place as one of the "baddest" rappers in SA. The album won 'Best Newcomer', 'Best Hip Hop' and' Best Produced Album' at the Metro FM Music Awards.
AKA has released several hits including
Run Jozi
ft K.O,
Congratulate
,
Baddest
,
Fela in Versace
and
Don't Forget to Pray
featuring Anatii. AKA collaborated with Nigerian superstar
Burna Boy
on the smash hit,
All Eyes On Me
. Da L.E.S and JR also featured on the song.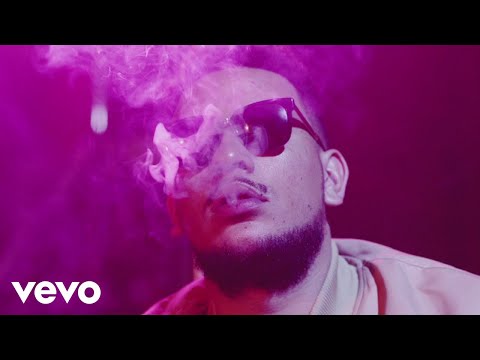 From all his album sales, starting his own media company, signing endorsement deals and being the ambassador for Cruz Vodka, he does keep making bank.
Net Worth: $12 million
Also read - The Highest Paid DJs In SA
Cassper Nyovest
is so dope he is known as the Kanye West of South Africa.
The
multi-platinum selling artist
started rapping at the age of 12 and dropped out of high school when he was 16 to pursue his dreams. Before making it big as a solo rapper, Cassper was in a group called '
Childhood Gangsta
'. He started the group when he was just 13 years old. He was also a member of 'Slow Motion'.
Cassper Nyovest got his first big break when popular rapper,
Hip Hop Pantsula
(HHP), featured him on his song, '
Wamo Tseba Mtho
'. He became a household name in 2013 when he dropped his single,
'Gusheshe'
. The track featured another famous rapper,
Okmalumkoolkat
.
In 2015, Cassper Nyovest became the first local musician to fill up the Ticketpro Dome in Johannesburg without the help of an international act. The stadium has a seating capacity of 20 000. His Fill Up The Dome concert inspired successful shows at Orlando Stadium, FNB Stadium and Moses Mabhida Stadium.
From filling up stadiums, to owning his own record label and signing endorsement deals and sales of his albums, Cassper is living the life he's always wanted. One can tell from the fleet of cars he own and his mansion that he's always showing off on social media.
Net Worth - $3 million
Also read - R207k For Cassper?!
Nasty C
has been in the rap game since the age of nine.
While most children his age were riding their bikes outside, the rapper was making music with his older brother and his friends. His music was mostly inspired by his brother who helped him learn how to compose songs himself and soon enough he started to create beats and add his own vocal on them.
In 2015, Nasty C released an album
Price City
and this project became extremely popular. In 2018, he signed a deal with Universal Music Group and he was named the African rapper and the best rap singer in his home country by TINA Magazine.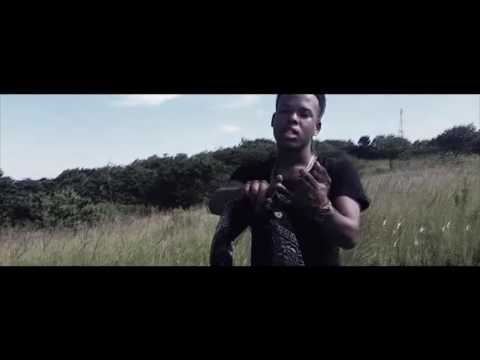 In 2020, the 23-year-old rapper has signed a major deal with American record label,
Def Jam Recordings
. This alliance was made possible through a joint venture with Universal Music Africa.
Nasty C is the leader of the young generation of rappers and many out there look up to him.
Net Worth: $2 million
Kwesta
once had dreams of becoming a soccer player but his love for writing poetry took him down a different path.
The rapper has been described as an "artistic genius".
Kwesta started a group called, Ghetto Fellaz, with a few of his friends in 2003. They would do rap sessions during school breaks and he described the group as a "high school hobby".
Kwesta started making his own music in a makeshift home studio as a teen and this is where he recorded his first demo. The rapper eventually caught the attention of Buttabing Entertainment – a label owned by rapper Slikour and Shugasmakx.
Three years after the release of his debut album, Kwesta dropped
DaKAR (Da King of Afrikan Rap)
, through his company, Urbantainment. In February 2016, he released his third and most successful album to date,
DaKAR II
. He became the best-selling hip-hop artist in South Africa's history when the double-disc album was certified seven times platinum in 2018.
From the sales of his albums and getting booked for gigs, the rapper most certainly does not come cheap. Kwesta wants R85k for his 6 person entourage and he's always getting booked.
Net Worth - $2 million
Also read - 5 of the Richest Musicians in SA
5. K.O
K.O is a versatile rapper who is solely focused on growing his brand. He started learning how to rap at a young age and throughout high school, the lyricist used to participate in different cyphers. His professional career started in University after meeting his Teargas mates,
Ntukza
and
Ezee
.
The group decided to start their own record label, Cashtime. K.O was the first artist to sign with the label which was followed by K.O'S debut album release as a solo artist,
Mission Statement
. K.O featured the South African's heavyweight rapper,
AKA
- on Run Jozi.
The rapper released his second solo album in 2014 and the song Caracara became the most played song featuring
Kid X
. The song reached over a million views on YouTube and broke the record of getting the most views in South African Hip-Hop.
In 2016 he released another album, album
Skhanda Republic
.
The rapper again released a single,
No Feelings and it
was followed by his sophomore album,
SKR2
, in 2017.

The rapper is known always to be focused on his music, and if it's not music that he is releasing or making, he's probably signing off on yet another lucrative business deal.


He revealed that he partnered with streetwear sports brand -
Asics Tiger
. Fans were not surprised, he is after all one of the most hardworking entertainers on this side of the African continent.
Through his hard work in the studio to selling his albums, getting and signing endorsement deals, K.O is definitely getting that coin. Although his exact net worth is not known, K.O is said to be one of the highest paid rappers in the country.
Net Worth: Not known
As long as these rappers keep doing what they love, that coin is also going to be making its way to their bank accounts.
Read next:
The Richest Actors in South Africa

Main image credit: Instagram