We can't believe that some people have a problem with other people's hair... in 2016? What a wow!


eNCA reporter Nontobeko Sibisi found herself in a rather unfortunate situation when she had to defend her natural hair. Imagine!


This was after she received a rather confusing compliment from one of her Twitter followers. The user, @ZenoyiseJ, mentioned how gorgeous the bubbly arts and entertainment reporter is.


However, she doesn't like her hair. Say what?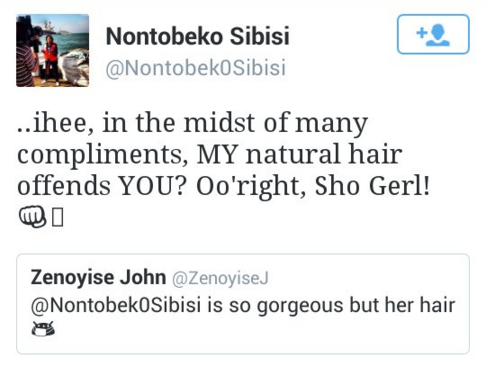 How does one person's hair offend another?


Anyway, Nontobeko couldn't believe the "compliment".


..dude, I couldn't believe my eyes. worse, it's from one older black sister to another - it's saddening! https://t.co/OYnC0KZWFs— Nontobeko Sibisi (@Nontobek0Sibisi)


..Offensive? It's sad that as a black girl child - living in the years of uhuru - I have to defend my natural hair. pic.twitter.com/GxB16X3EnV— Nontobeko Sibisi (@Nontobek0Sibisi)


She received great support from the Twitter community, including Claire Mawisa.



We love your hair, Nontobeko. In fact, there are a lot of women in the South African entertainment industry who proudly rock their natural hair.


Claire Mawisa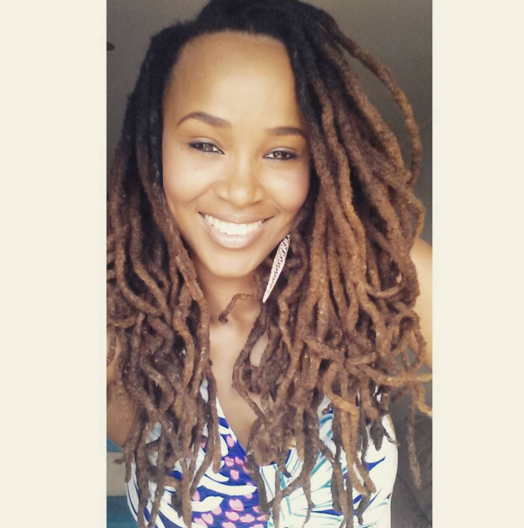 Nandi Mngoma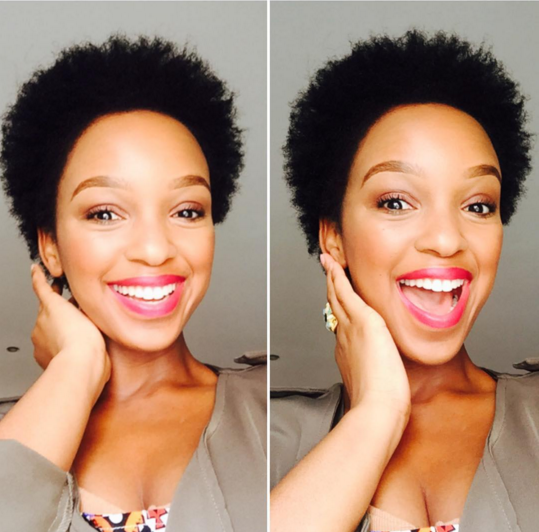 Pearl Thusi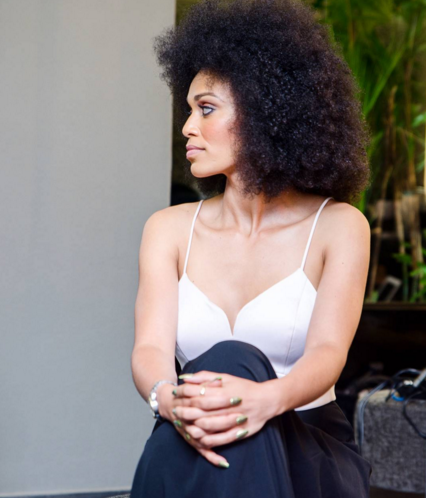 Mmabatho Montsho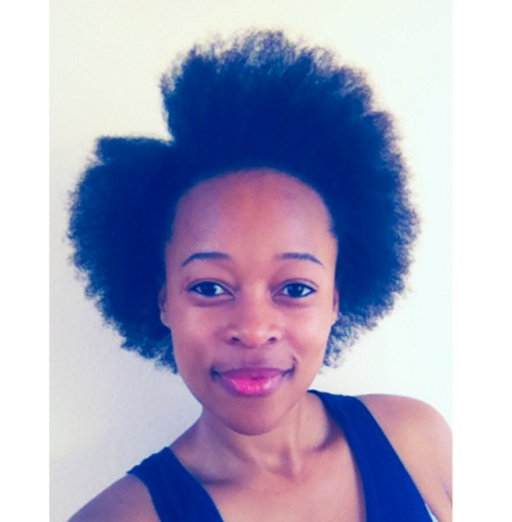 Boity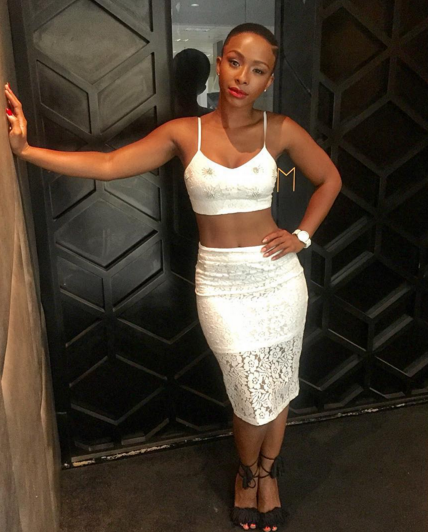 Lira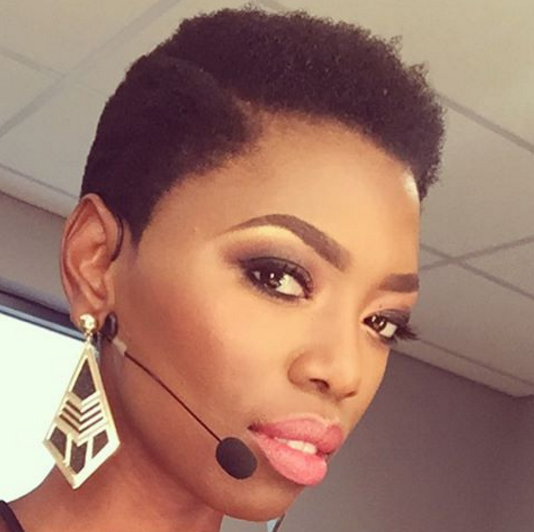 Image credit: Instagram
Update:


Bonang Matheba
Quiteria & George, the famed designed duo behind many of your fave ZAlebs' most memorable looks shared a video from their pre-Durban July 2017 fitting with SA media personality Bonang Matheba and while some were impressed to see that they conceptualized her Corvoisier yacht party look, the rest of us were stunned by the first public appearance of Bonang's natural hair!


Who knew that under all those stunning wigs and the box braids she wore to Thailand was a luscious, beautfiul fro? Wow B, please show it more often?




A post shared by Quiteria & George (@quiteria_george) on Jul 11, 2017 at 11:29pm PDT