Nomzamo Mbatha has become a household name that has gained much acclaim thanks to her outstanding performance on Isibaya a few months back. Till today people are still talking about the scene that involved Nomzamo channelling the spirits of her ancestors in the hopes of rescuing her father from the zombie state he was in. 
Since Nomzamo left the show, she hasn't entirely gone M.I.A on her adoring fans. From hosting award shows, to making red carpet appearances and even starring in a movie alongside Maps Maponyane one only wonders what's next for this budding actress.  
And just when we were all but done wondering what she has in store for us next, last week Nomzamo announced that she is set to be the host of new reality travel showm Holiday Swap. As if this wasn't exciting enough, Ms Mbatha was captured having the time of her life in Paris and had only landed back a few days earlier.
Our ZAlebs reporter Siphelele Buthelezi spoke to her about her Paris trip, Holiday Swap and future plans in the local entertainment business.
Hi Nomzamo and welcome to ZAlebs.
Thanks my sister.
Welcome back, we have been following your tweets and Instagram about your trip in Paris, how was it? 
Oh really (Laughs), I had the best time of my life there. I went there on my own to relax. Most of the time, I walked instead of using transport because I wanted to explore the whole trip and not miss a thing.
Which exciting areas of the city did you explore?  
I went to the Eiffel Tower, museums, and malls and markets where shopped. I also went to watch Mrs Cater show at Paris stadium, Stade De France. 
Tell us about the French men who proposed to you. You must've been charmed. You know what they say about French men and their charm right?
(Giggles) French men are not shy and there are so friendly and welcoming. I was approached left right and centre but I just laughed it off and told them I did not speak French.
So you did not even accept one proposal, do you know that you can't reject a marriage proposal because that means you will never be proposed in future?
No ways!!! Well if that the case, I will rather be single forever (Laughs)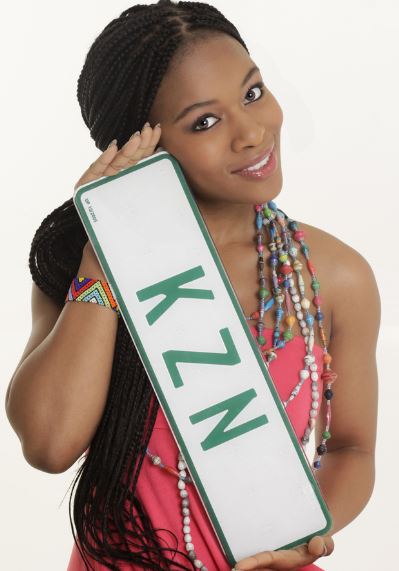 Coming back home, once again, congratulations on your first presenting gig how do you feel about you being the host and the show in general?
Thanks, I'm very excited about it. We'll be shooting in KZN for three weeks. Holiday Swap is a show that will showcase the beauty of KZN, it is going to be fun and challenging as well for the contestants. 
You've also embarked on your film career alongside the likes of Maps Maponyane. What is the film about?
I acted on the feature film called Tell Me Sweet Something which will be released in cinemas in February next year. So you better watch this space, people will enjoy it. I am really grateful for everything I have achieved in such a short space of time.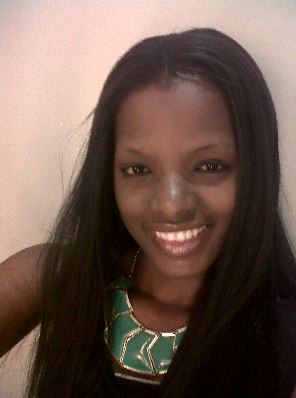 Journalist Siphelele Buthelezi is fascinated with Le good life, enjoys  SA and international entertainment and fashion.