Nomzamo Mbatha- Sigh, this might sound disgusting to you guys but we would drink Nomzamo's bath water any day! Just say the word and we're there. If rumours were true that her and Khaya Mthethwa dated...well...let's just say we're happy that ship has sailed and sank. It will create more opportunities for us aspiring men who'd like to make Nomzamo the happiest woman on the African continent. We bumped into the gorgeous and not forgetting extremely talented actress at the SAMA Awards this year and managed to sneak in a selfie with her on the red carpet, yes gentlemen, eat your hearts out!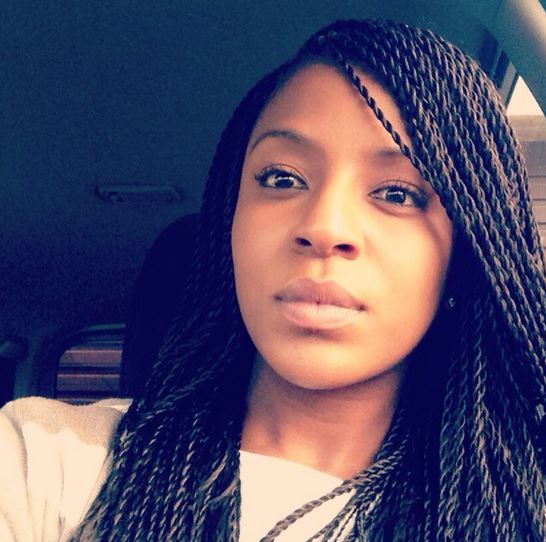 Jessica Nkosi-  Awu nkosi! The ladies of Isibaya are clearly running this list, sitting perfectly on the number two spot is Jessica Nkosi. We can recall an interview we had with her last year that was going smoothly until our ZAlebs team member - Linda Sithole interjected and professed his undying love to Miss Nkosi. That was so emberrassing but like the sweet-heart Jessica is, she laughed it off and thanked our team member for his kind words and confession (Don't ever emberrass us like that again Linda!) Thank goodness Jessica didn't put us on blast on other entertainment platforms, well at least we hope she didn't.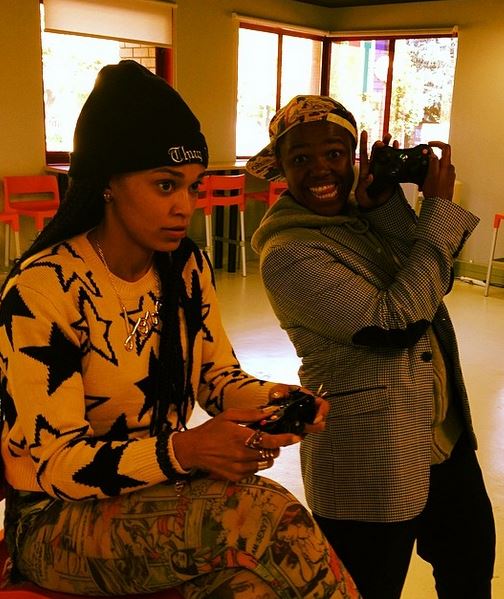 Pearl Thusi - This lady is single-handedly running things on the local entertainment front right now. Just a couple of months ago she was in New York interviewing diva's like Mariah Carey and just yesterday she posted a picture of her and actor Kevin Spacey. Her hustle is on some other level, clearly Pearl isn't only about the good looks. She was even cool enough to come through to ZAlebs HQ for some fun time on the Xbox 360.  See? Not all pretty girls are to cool to hang with us.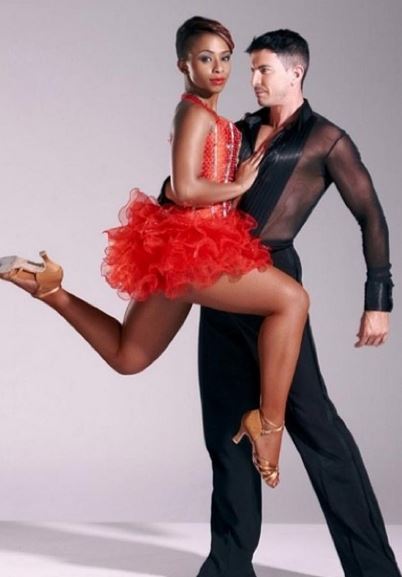 Boity Thulo- Ever since we first laid our eyes on Boity in that Wimpy advert a couple of years back, we've never stopped crushing on her and now that shes on Strictly Come Dancing the crush has becoming more serious. Boity we can't help it, we're selfish, we want you to ourselves and well...we just can't help it.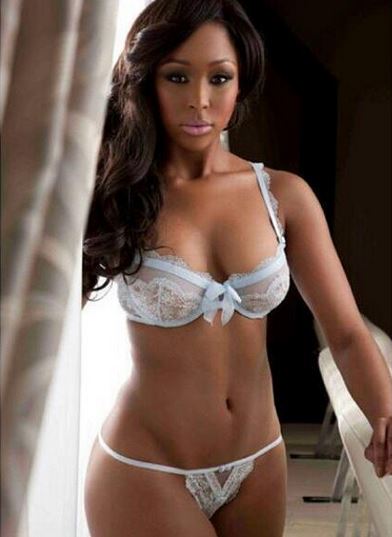 Minie Dlamini- This image above just says it all, we need not explain ourselves any further and yes we're still recovering from Minnie's pleasant Victoria Secret surprise.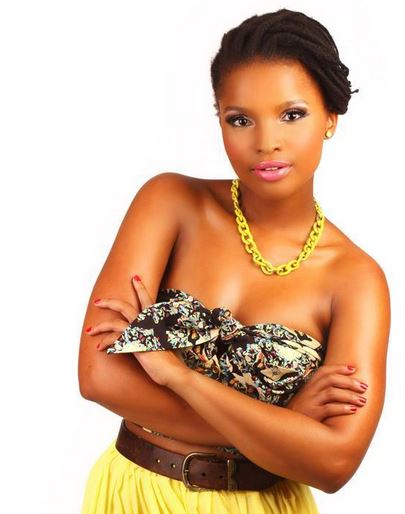 Zizo Beda – Ncaaw Zizo! Shes like the sweet girl next door that you respect and admire but deep down inside you wouldn't mind dating her. Zizo undoubtedly is wife-material, the only thing that would prevent one of our guys from marrying her is the overly priced lobola money her family might ask of us.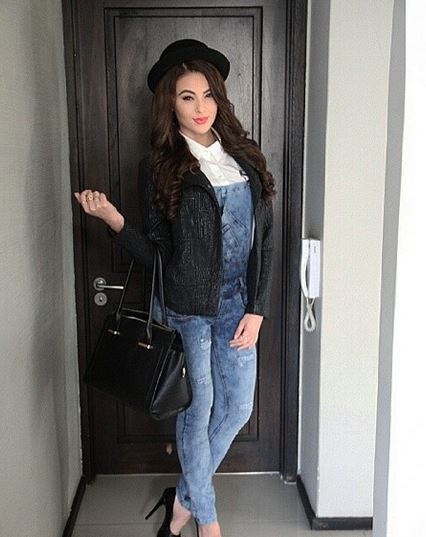 Lalla hirayama- We've said it before and we'll say it again, Chris you're the luckiest man on this side of the continent. Lalla is such a flame and funny too. What a triple threat, beauty, talent and funny too?  Man couldn't ask for more.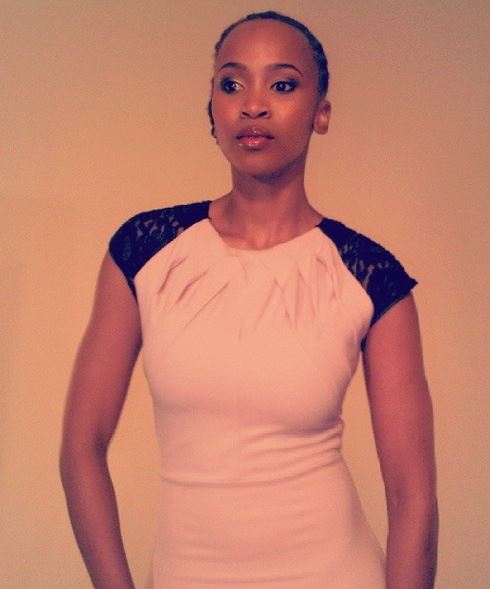 Claire Mawisa - We're just going to leave this Godess of a picture right here. Ms Claire Mawisa you just don't know do you!?  In the words of the late Gerald Levert, Claire, we just want to be your "Mr too damn good to you"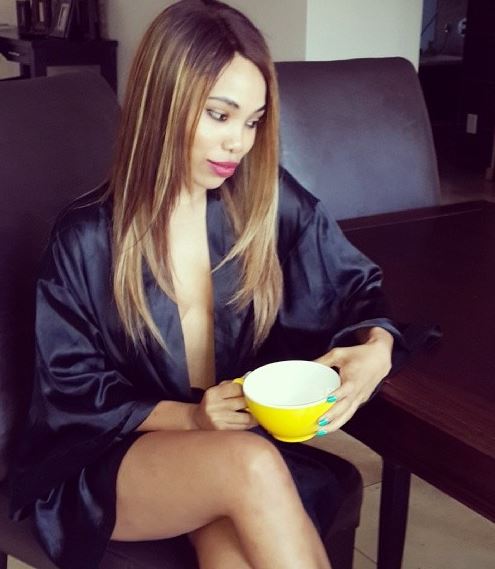 Pam Andrews- Although she's raised a few eye-brows with her close-to-naked pictures on Instagram Pam surely is one hot mommy who deserves a mention on our list. Keep those sexy Instagram pictures coming Pam!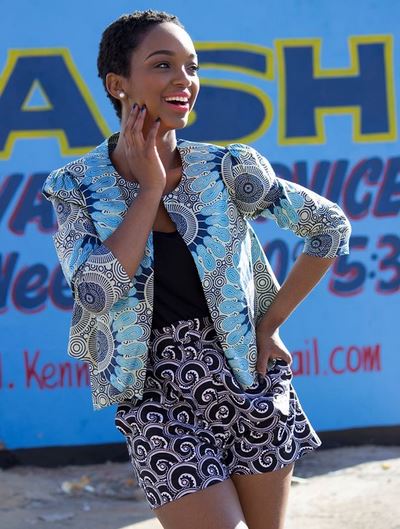 Nandi Mngoma- Last but definitely not least, Nandi Mngoma who can rock any hairstyle, even a pink wig and still make it look good with little to no effort. Ever realised how sometimes a girls beauty changes when she has a new hair-do? Nandi's beauty just stays consistent and majestic and thats why she's made our top 10 list of the most beautiful women in the South African entertainment industry. Feel free to let us know if there's any other women we've left out, we promise we didn't do it on purpose there's just too many of them. Happy Women's month ladies.
Credit image:Facebook.Twitter.Gallo Images.Nomzamo Mbatha, Jessica Nkosi, Pearl Thusi, Boity Thulo, Minie Dlamini, Zizo Beda, Lalla hirayama, Claire mawisa, Pam Andrews, Nandi Mngoma