In a world of glitz, glammer, and fame, it's easy to get lost in the hype, especially if it's your own hype.
With the bravado that most rappers express, showing off their rapping skills and their materialistic achievements, it's sometimes a bit difficult to highlight those rappers who do things out of the goodness of their hearts.
But not in South Africa, as the country is filled with rappers who actually care about the environment and the well-being of others. Not to sideline any of our rappers from other provinces, but rappers from the North West are doing the most right now.
The likes of Mo Molemi, Stoan, and Towdeemac have used their brand power to not only elevate themselves, but their communities too.
Mo Molemi the farmer
The North West rapper traded his mic for a farming tractor and some livestock. The Motswako star has been silently and diligently working on his farm together with his brother back in the North West.
Mo Molemi has managed to employ several people, who grow vegetables and tend to livestock, while the man himself has even created his own wine range, adding more quality to the proudly South African brand at large.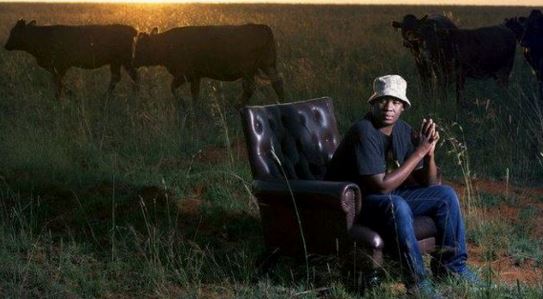 Stoan cycles for the nation
Afro Café presenter and rapper Stoan has his humanitarian project, titled the 4020 Phenomenon, a campaign focused on a group of active cyclists who cycle across the country in the hope of helping the unfortunate through donations. In recent months, Stoan and the likes of Warren Masemola cycled across North West in the hopes of donating toys to children.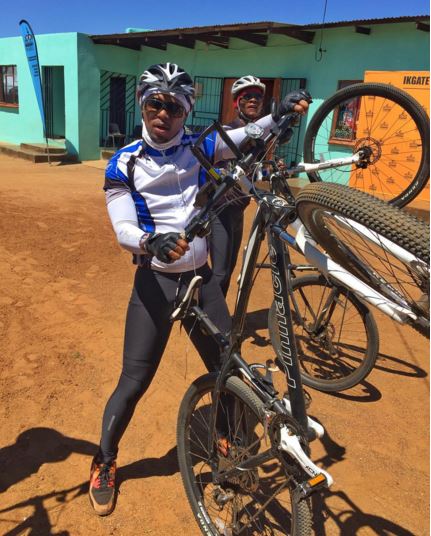 Towdeemac the musical leader
Towdeemac has evolved into an activist for musicianship and a pioneer in the Motswako sub-culture. Having studied music and holding the hope of making a significant contribution towards the industry, Towdeemac has developed an outreach program which he calls #BackstageLectures. The program is a series of Music Development Workshops which he hosts mainly in townships and rural areas in South Africa and neighbouring countries. Towdeemac wants to help make a difference in the lives of talented youth who have the passion for music but can't afford to study in expensive tertiary institutions.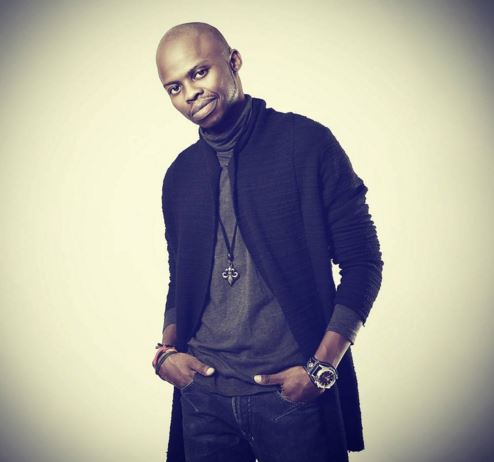 We take our hats off to these three rappers for raising the North West flag high.
Image Credit: Instagram