A few years ago, the term "YouTuber" wasn't really a thing in SA. As much as we've seen many channels popping up on the internet, it was not a common thing for one to make a career out of uploading videos on to the internet, but how times have changed...

As more South Africans gain access to the internet more regularly, the demand for a wider variety of local content is at an all time high. That means that YouTubers can now profit off of and build careers from their channels unlike those that came before them.

We searched the local YouTuber pool to let you in on a few of our fave creative young people who are building much more than their view count...



Mihlali Ndamase
That name should be familiar considering how often she trends.
Mihlali
started he YouTube channel a few years ago but has recently become the most talked about Beauty Blogger in the country.
She has dated a Major League twin, walked runways at fashion week and collected a Platinum YouTube plaque. Fans love watching her content grow and diversify as her career does too.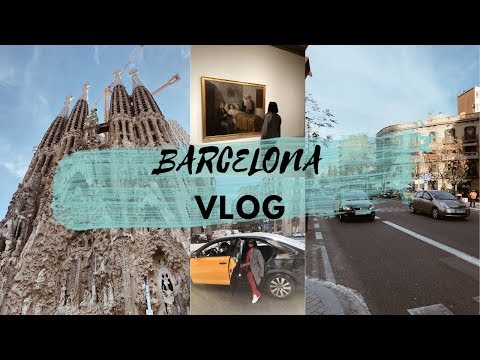 Lasizwe Dambuza
Lasizwe started his career through vines and vlogs by mimicking how South Africans act on social media.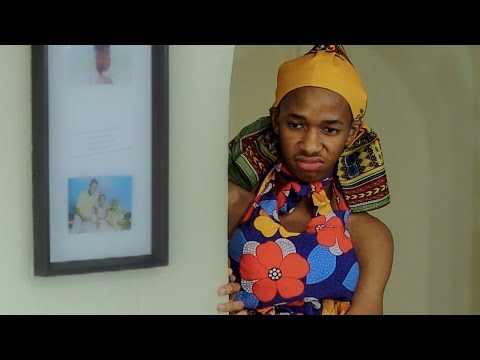 Through his regular consistent skits, Lasizwe became noticed and as people loved his videos, he became popular as a YouTuber. He would share on his channel different types of imitations and distribute videos on a daily basis.
Lasizwe promised to keep entertaining people
through his videos,
"I can't say much right now, but stayed tuned because something big is about to happen,"
he said. Lasizwe eventually earned the influencer status and was starting being invited to represent brands.
Sibu Mpanza
Sibu also isn't a stranger to trending but for different reasons. The loveable YouTuber started off making videos in his room to becoming a trailblazer for his generation of channels.
Sibu went from making commentary videos to being a host on Yfm and now he is part of the
recently announced Real Goboza TV presenters!
He has always said he wants to host his own talk show and he's definitely making the moves right towards that!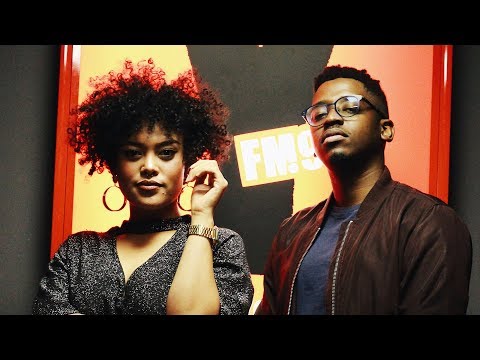 Anarchadium
The Anarchadium channel is probably one of the most influential channels in the country and most people don't know. Having been the home of viral sensations like Broke Niggaz and the crazy popular Mirowave Boys, this channel is a fave for many.
Anarchadium's founder, Menzi Mzimela, has been able to use his skills to build a career as a Content Producer for a few hit shows on channels like BET and MTV.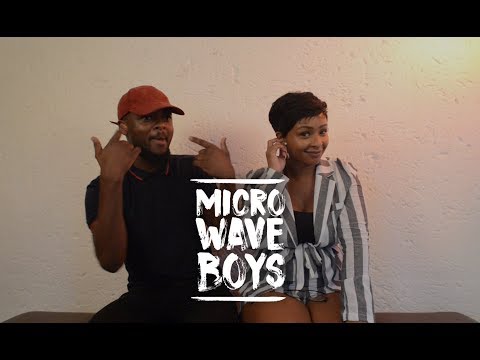 Pap Culture
The Youtube girl group we deserve! The 3 member creative team behind Pap Culture have been celebrated for giving young and black South African women some real and raw relatable content for years.
Nwabisa Mda, Thembe Mahlaba and Bongeka Masango started the channel together to transcend traditional media. They have since achieved a lot but chief among them being shortlisted for not one but two Cannes Lions awards for one of their brand collaborations.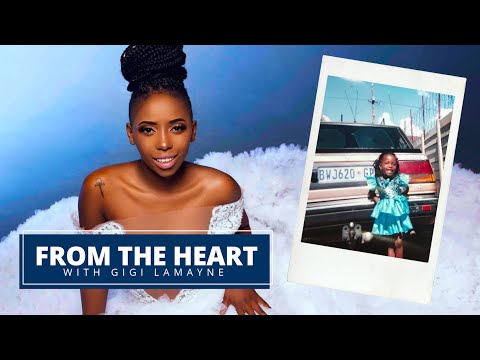 Read more: Inside Mihali's closet
Main image credit:
ZAlebs.com