The weekend before payday is usually the most painful one to experience, as it basically means you're cooped up indoors with just the right amount of food, alcohol, and series to last you the entire weekend. Aint life sweet!?
Fortunately for those of us working in the entertainment industry, working on the weekend is sometimes a blessing in disguise, because, well, this means you get to attend the most exclusive events the industry has to offer.
On Saturday, 15 August, ZAlebs attended the #AperitivoPeroni Launch held at the uptown market of Melrose Arch. Celebrities of tinsel town Jozi all came out in their best garments, dressed in all white and a touch of blue.
Upon our arrival, ZAlebs was met with this sexy beast of a Maserati, parked there in all its glory!
How was your Saturday going?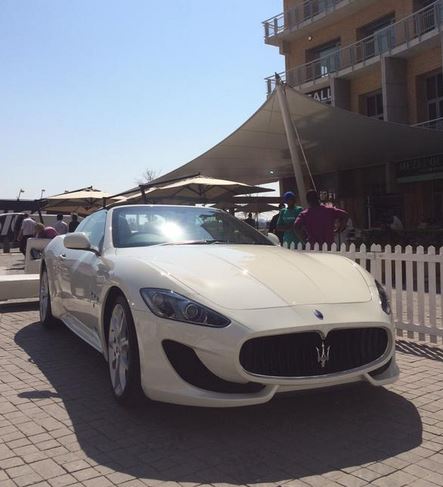 But of course, we were not there for the cars but for the great food, drinks and, most importantly, for the celebrities who attended the event. 
One lady who caught our attention the moment she stepped onto the scene was actress Khanya Mkangisa. The Petite actress turned a few heads with her simple yet elegant outfit of the day. Khanya sported a furry jacket, perfectly tight pair of pants, and a simple pony hair-do that made us do a double-take.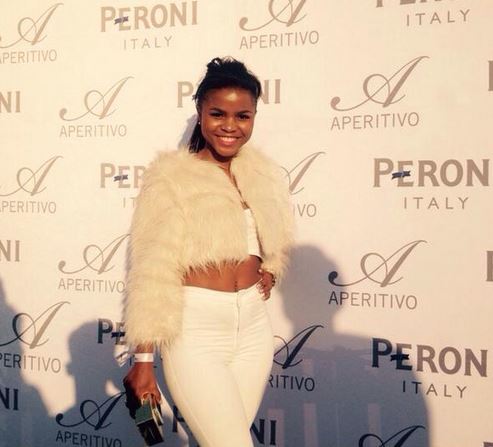 Our eyes then shifted to the gorgeous Bridget Masinga, who was spotted having the time of her life alongside industry peers and friends. Bridget Masinga, who is now a radio host on Jacaranda FM, also kept it simple and sexy as she always does. Check out our favorite looks from her right here.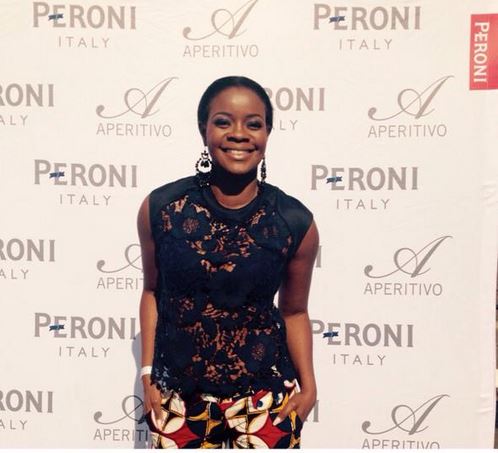 A man we're always happy to see at events, Maps Maponyane, was the ever-so-dapper gentleman who gave daps to the gents and warm hugs to the ladies. We also love how he always sticks to a theme whenever we spot him around certain events.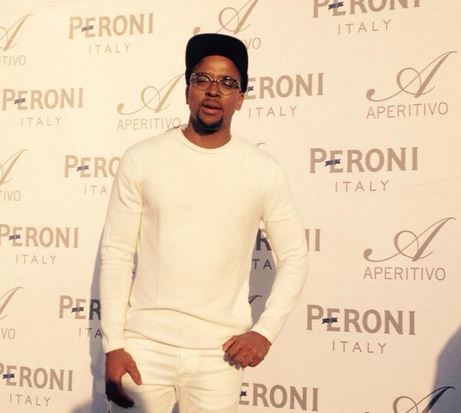 MC of the day and Top Billing Presenter, Janez, was looking dashing in his tailored suit and Ray Bans. It's like this man can do no wrong when it comes to his threads. How sexy was he in this number? We'll be honest, we hardly paid any attention to what he was saying as the MC purely because he was just looking so good, good enough to eat. Yeah we just took it there.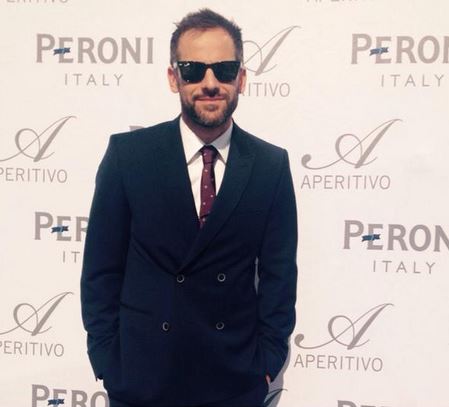 Image credit: Twitter