The Vodacom Soweto Tower media launch took place on Wednesday night and was anchored with a stunning gala dinner at Chaf Pozi, hosted by none other than Bonang Matheba.
Among the entertainment socialites that were there were the likes of actor and model Nkuli Tshirimbula, Tshepi Vundla, Trevor Stuurman, and actress Motshabi Tyelele.,
Dressed to the nines, guests enjoyed a delicious three-course meal followed by a great performance by South Africa's talented band Muzart.
Vodacom, in partnership with the Living Legacy Project of the Department of Arts & Culture and Business Arts South Africa, announced that the partnership would be a takeover of one of Soweto's most distinctive and iconic landmarks; the Orlando Towers.
The organisation also mentioned that they are giving budding artists from Soweto and surrounding areas the opportunity to create artwork that will be displayed on one of the walls of the iconic Orlando Towers.
The organisations are inviting aspiring artists to enter the Vodacom Soweto Tower competition by submitting artwork that depicts how the network has empowered communities for over 22 years.
For more information on the competition, click here
Here are a couple of pictures from the exquisite event...
Isibaya actress Motshabi Tyelele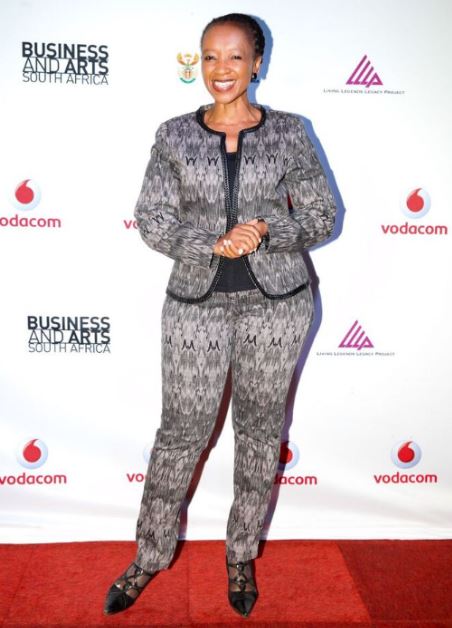 Nkuli 

Tshirimbula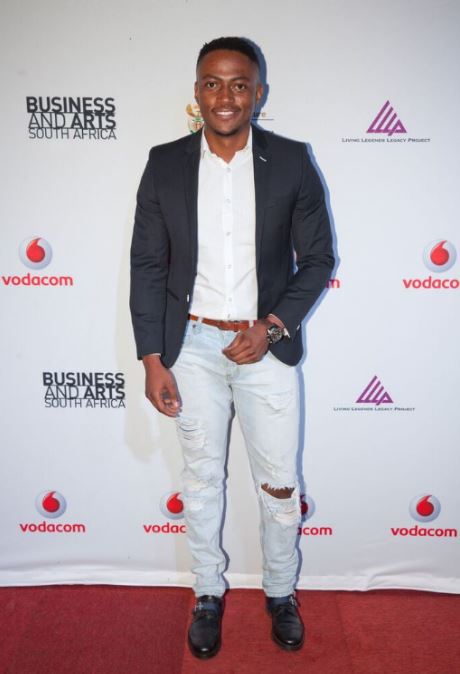 Tshepi Vundla and Dr Sivu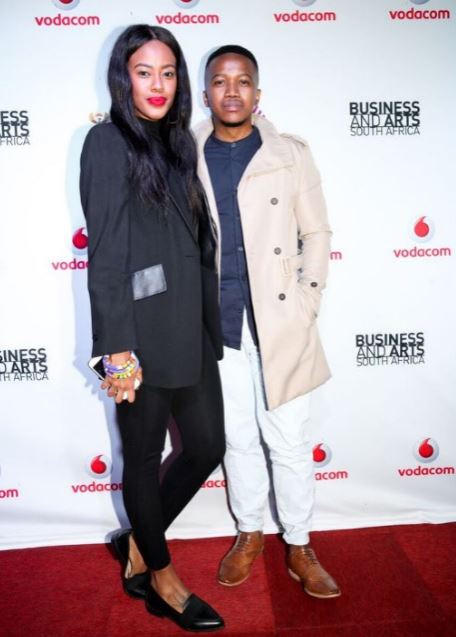 Bonang Matheba doing what she does best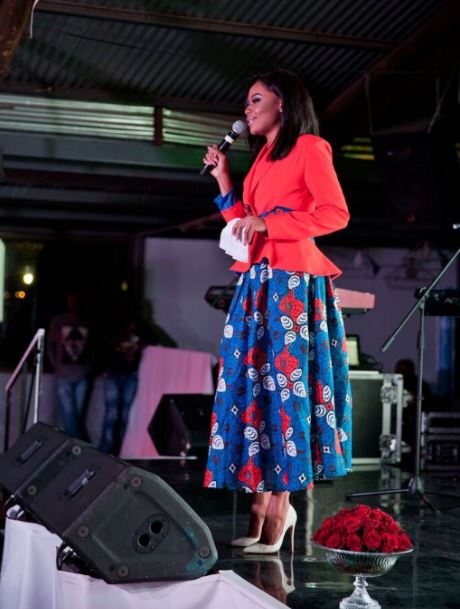 Muzart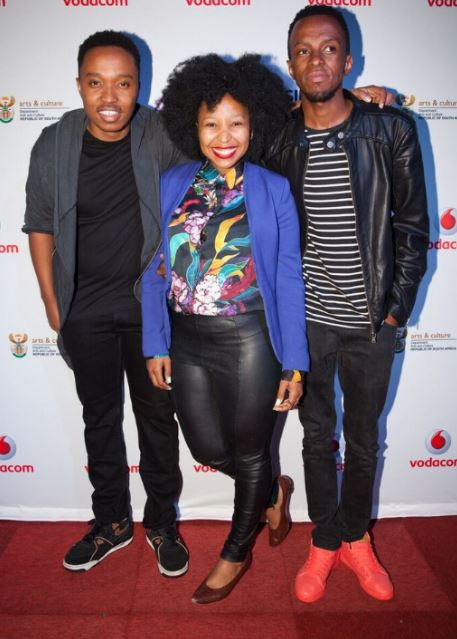 Bonang, with artists Karabo and Bambo Sibiya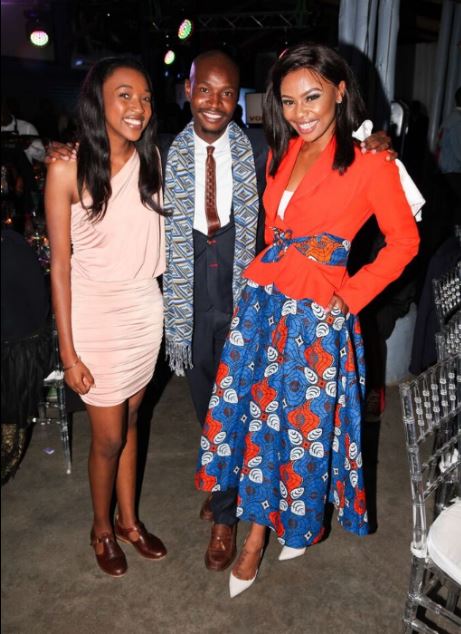 Style reporter Trevor Stuurman and some dapper gentlemen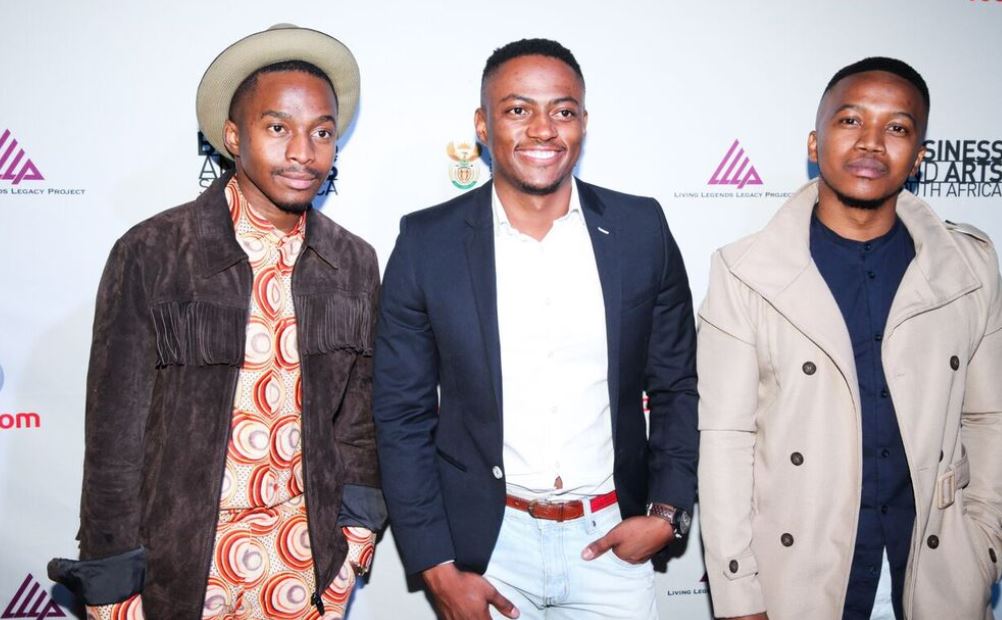 Image Credit: Supplied.