TV personality Phumeza Mdabe says she is not thinking of doing music because she is not inspired at the moment.
Her focus is only on presenting, acting, events management, and looking after her family.
"I am not thinking of music, it's not going to happen, I am not sure if I can go back to singing," Phumeza told ZAlebs.
"If it does happen, I will need to be really inspired and I will not do house music anymore. I will have to change genre but this music thing will not happen anytime soon. Right now I am more into presenting, acting, and putting all my energy in my business and definitely looking after my family."
Phumeza, who is married to musician Shota, has also landed a role on SABC 1's upcoming comedy, Ithuba Lethu. The show hits screens on 7 May.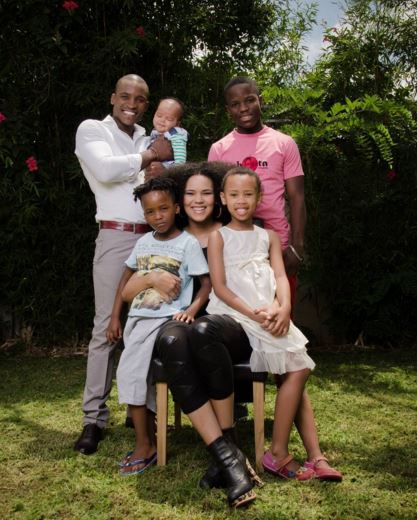 "I am currently shooting Ithuba Lethu with an amazing team where I play the character of Thulile, who is the dean of the college. This is the second comedy that I have acted in. The first one was the Dube on 2 Reloaded."
Phumeza also briefly spoke about her son, who is a cancer survivor, and how his illness was the reason she had disappeared from the industry for a while.
 
"It's nice to be back in the industry, my son has been cleared, he will be checked by the doctor every six months. During the break I was not thinking of work, my heart and mind was with my son and everything is well now," Phumeza said.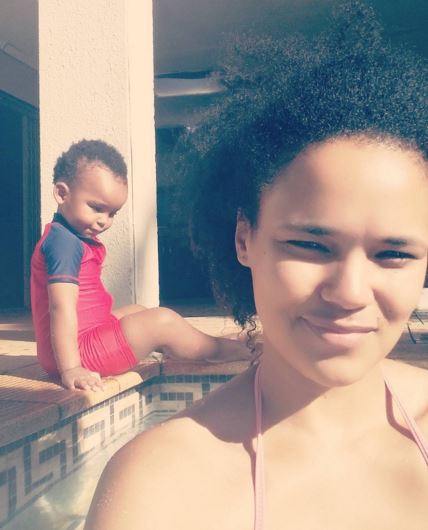 She also weighed in on viewers who have negative things to say about the presenters of Our Perfect Wedding.
"Every single presenter goes through hatred from the public, even with myself, they used to say bring back Brenda Ngxoli," she added.
"I feel the case of Ayanda Mpama was unfair even with the production, they shouldn't have accepted to be pressured by the public, to let go of her just like that because people were complaining about her on social media it's not right, it also dents her reputation."
Image Credit: Facebook