YoTV Live has just proven that they are not just about providing entertainment, but about making an impact and sending a positive message where possible. 
The daily youth programme, has also shown that it's also about creating awareness. As the country gears up for Human Rights Day on Saturday 21 March, YoTV Live has gathered a few celebrities to help create awareness about bullying and human rights violations. These celebs, including the likes of Nandi Mngoma, Akhumzi Jezile, Mo Flava and Zikhona Sodlaka, have shown their support to this campaign. 
They have each been photographed holding posters written "I'm #NotASilentWitness", which were posted on social media. Nandi took to Instagram to share her picture with the caption: "Hurt people.. Hurt people.. Let's stand against bullying and human rights violations. #ImNotASilentWitness #HumanRightsWeek."
YoTV Live has encouraged people on Twitter: "Don't shy away from expressing who u are because ur afraid of not being enough to someone else." 
What a great campaign.
Check out the pics below.
Nandi Mngoma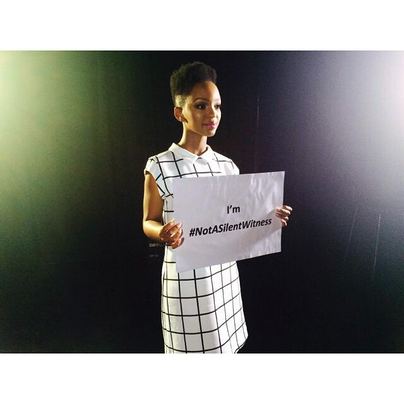 Vuyo Dabula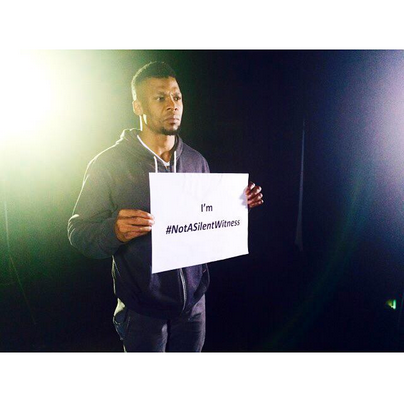 Akhumzi Jezile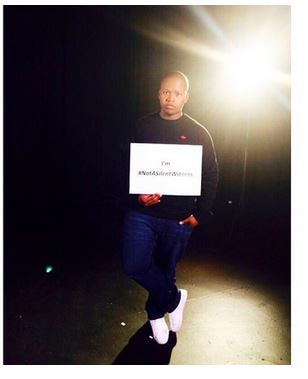 Shelton Forbes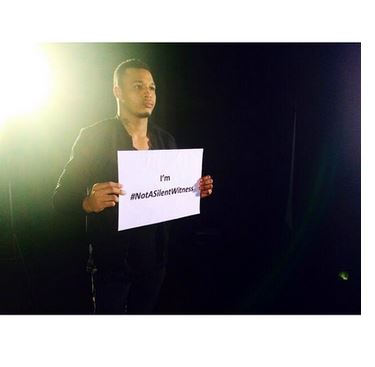 Zikhona Sodlaka