The Audi brand is synonymous with sleek, sexy looks and an air of absolute distinction. It's only fitting that, to represent such a classy brand, they choose the most fashionable and elegant figures in Mzansi's entertainment scene. Lira, who we interviewed last week, makes up part of the Audi Ambassadorial family along with Poppy Ntshongwana, Siya Kolisi, Cameron van der Burgh and Anele Mdoda. We're sure you're itching to get to know them a little better!
Poppy Ntshongwana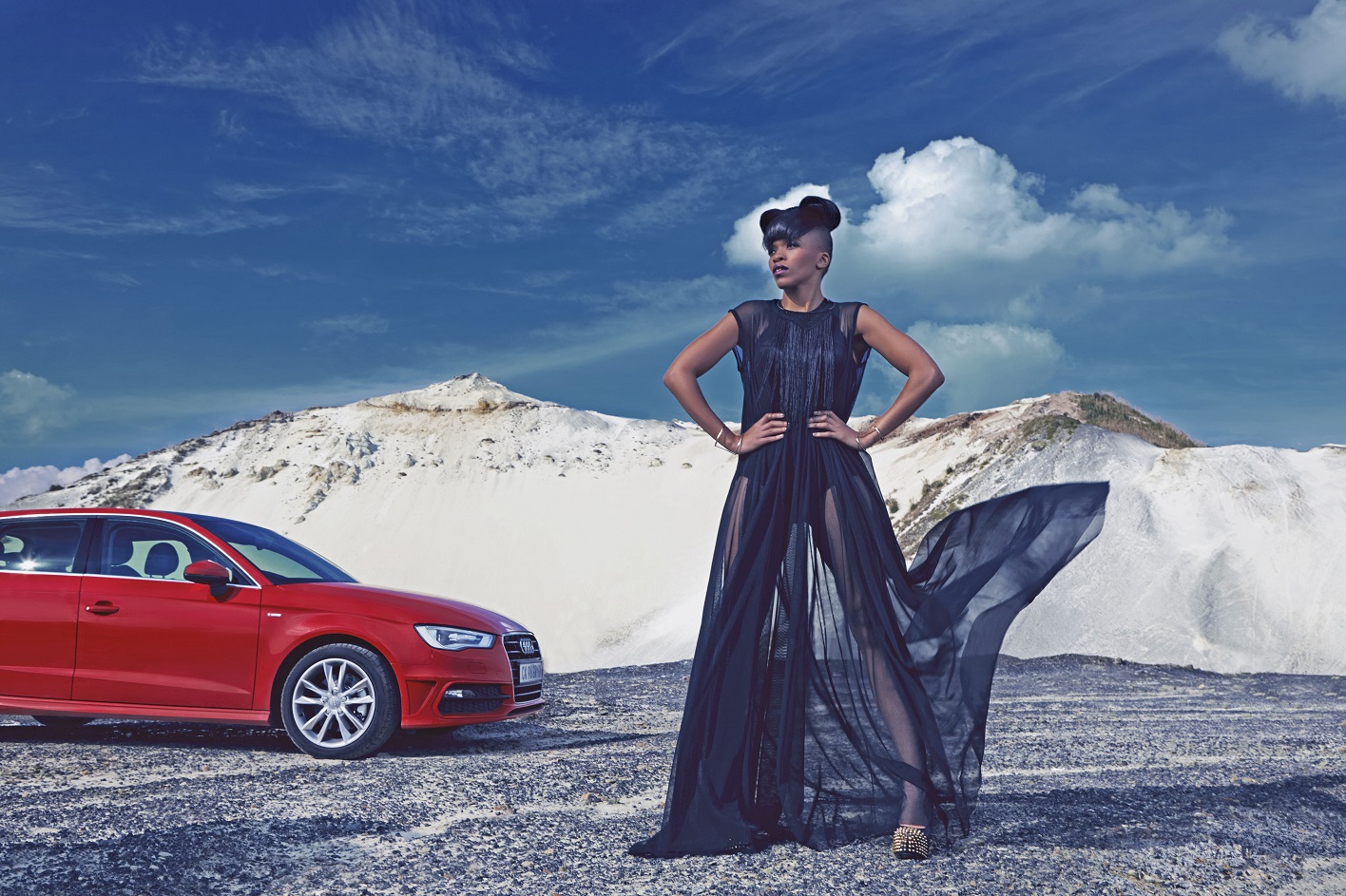 We'll kick things off with 5FM's sexy diva, Poppy Ntshongwana is the ambassador for the Audi A3 Sportback. Poppy is a 5FM DJ on the Fresh Drive as well as her own slot, House of Hits, on a Sunday Afternoon. She's a stylish and trendy lady for whom looking good is hardly ever an issue, and her brand new A3 will only serve to accentuate that. 
Little known fact about Poppy Ntshongwana: Her dream car one day should have a built in make-up remover and a voice that greets her as she walks in. Hope you're listening Audi!
Cameron van der Burgh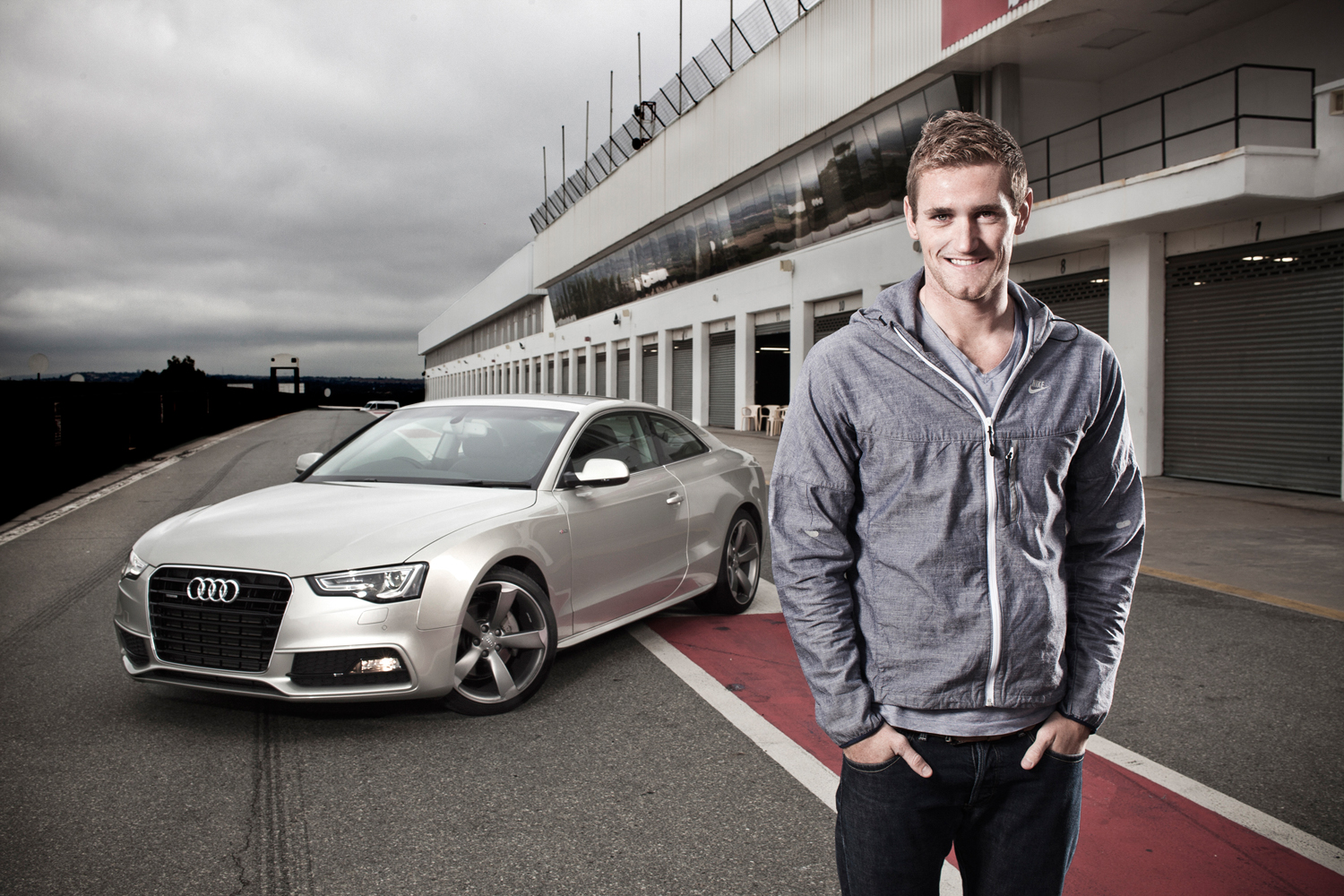 The world championship holding swimmer embodies all the elements of a true sports-car-guy and his partnership with Audi is a match made in ambassadorial heaven. The hunky swimmer has been an Audi Ambassador since 2012 and can often be seen cruising down the highway in his sleek ride. The fact that he's held world records for breast stroke shows that he's all about status. Not only is he one of the best at what he does, but he drives one of the best cars around. 
Little Known Fact about Cameron van der Burgh: He once beat an Audi A4 in a 100m dash in training. The Audi was on a stretch of open road, Cameron was swimming in an olympic sized pool.
Lira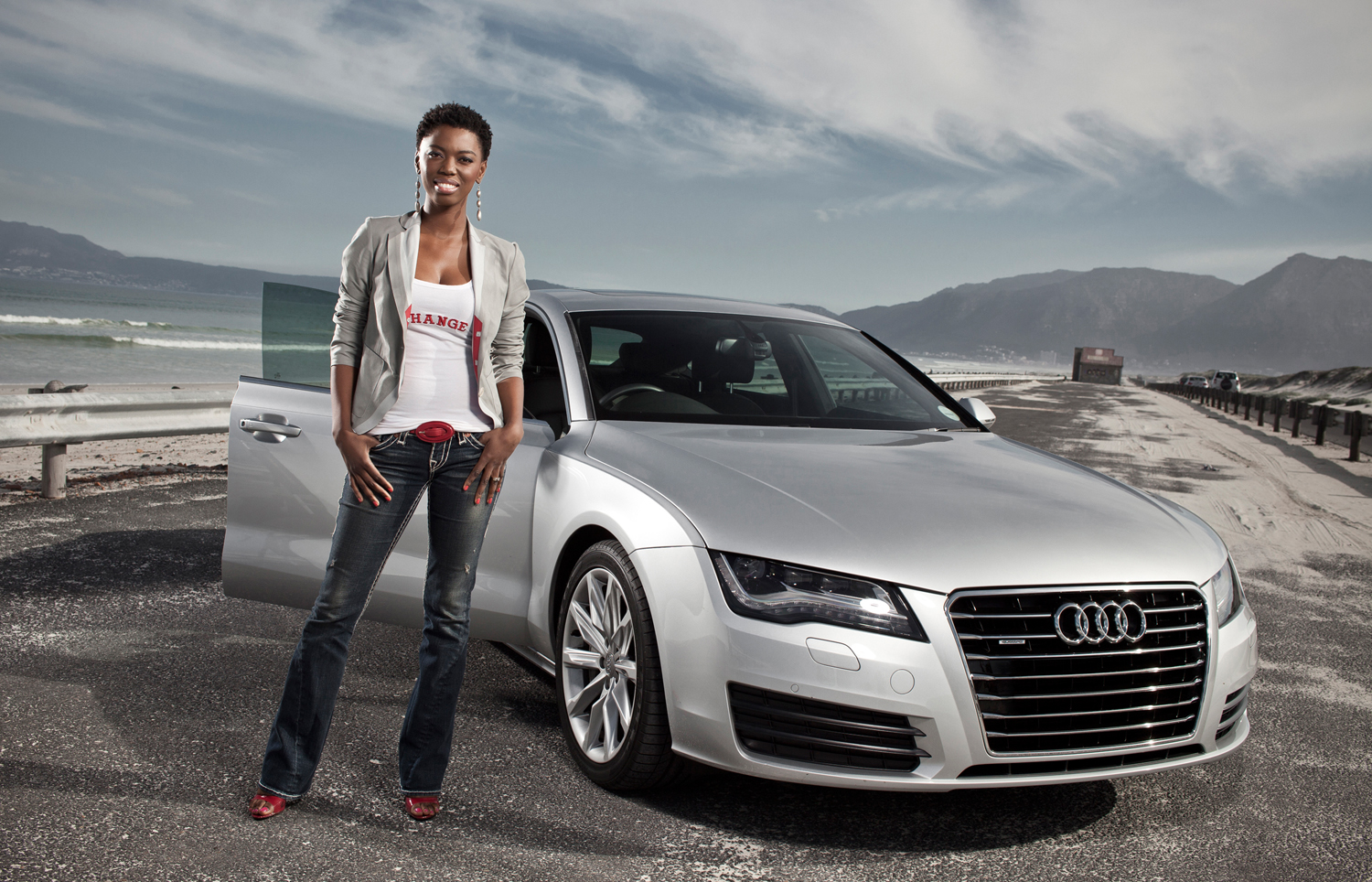 The beautiful and graceful songbird that is Lira embodies everything that Audi stands for as a brand of elegance and class. She's one of South Africa's biggest musical exports and has graced the world with her beautiful voice. Lira is not only a wonderful singer, but a symbol of beauty and flamboyance as she expresses herself with her gorgeous image. 
Little Known Fact About Lira: Lira's Audi is not only a comfortable ride, but it doubles up as her second recording studio. When the windows are rolled up and the engine is off, it's as close as you get to soundproof and Lira doesn't mind singing a couple of riffs when she has a moment. 
Anele Mdoda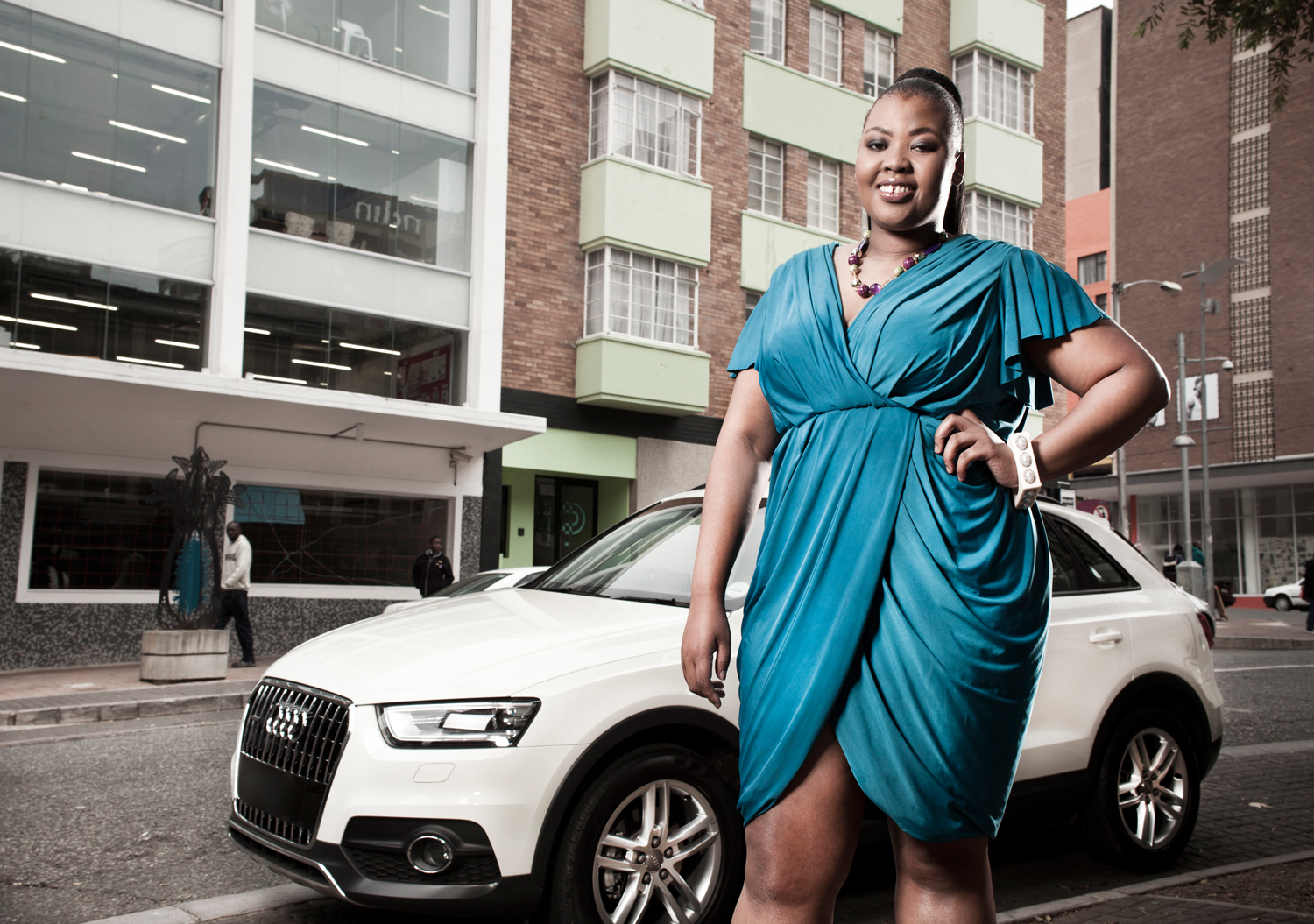 With one of the most recognizable voices in the country, Anele Mdoda is as popular as she is fun and friendly. The Highveld 94.7 DJ shows off everything that makes Audi an incredibly fun and funky ride while still having the status as the one of the best around. A fitting description on both accounts. 
Little Known Fact about Anele Mdoda: She was offered a role in the next Fast and Furious movie thanks to her incredible driving skills. She rejected the role as they wanted her to ditch the Audi and drive a BMW, showing exceptional loyalty to the brand. 
Siya Kolisi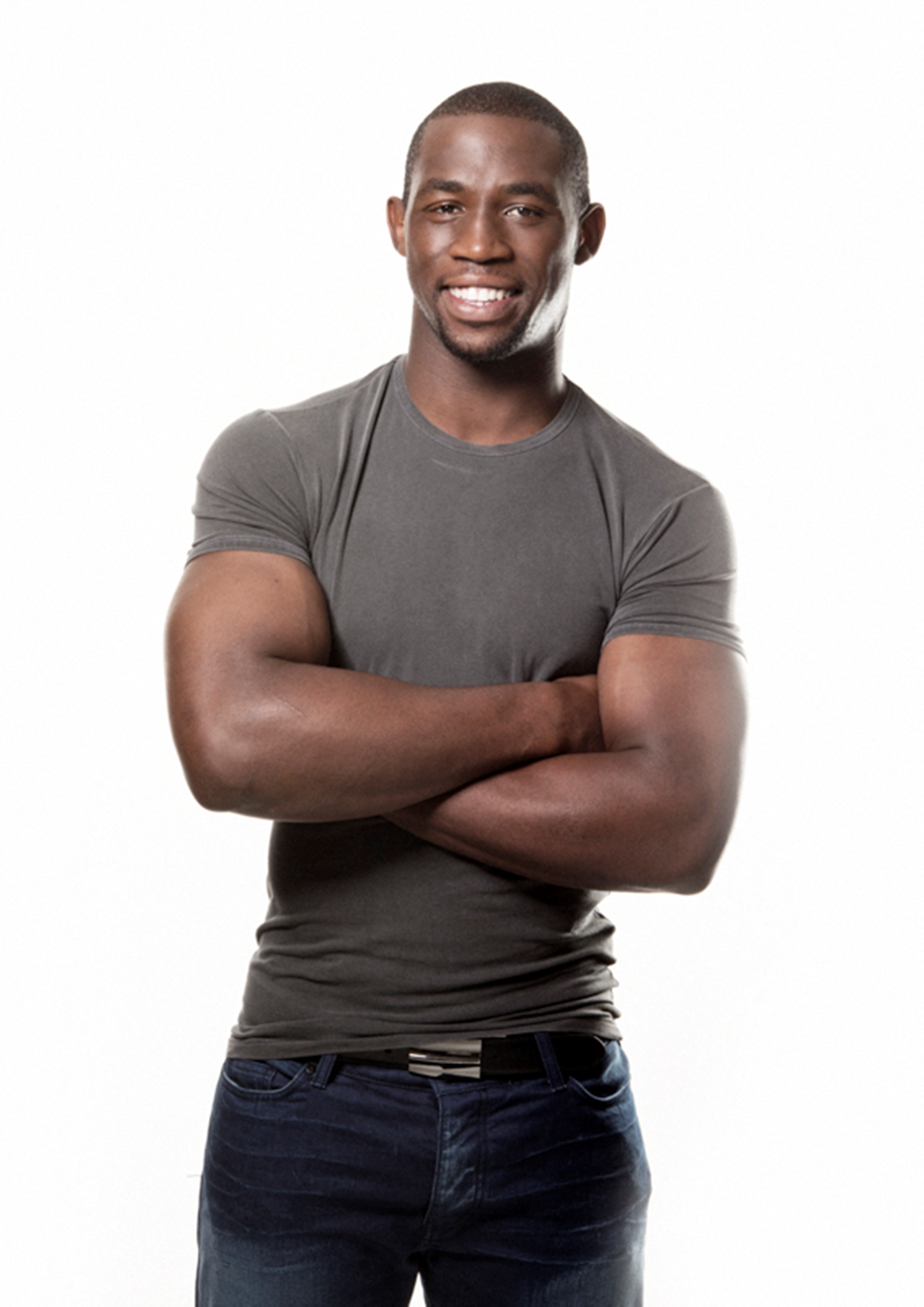 Siya Kolisi, the 22 year old Rugby star plying his trade for the DHL Stormers, is the final member who completes the Audi ambassadorial family. The rising star has made waves across the nation following a succesful debut season last season. Joining Poppy Ntshongwana, Siya will be repping the Audi A3 Sportsback, a fitting title for the sports star. 
Little Known Fact about Siya Kolisi: Siya drove his mother home after she had given birth to him. Naturally, he drove her home in an Audi.