The service of Uber cabs has undoubtedly been the best thing to happen to any of us, especially if you live in a country that has a poor public transport systems.
But it also seems like rappers have taken a great liking to this cab service app. Whilst listening to your favourite radio station you might find yourself hearing a rapper or singer giving a shout out to Uber.
Exhibit A is rapper T.I. whose recent single has been receiving a whole lot of air play on local and international radio stations.
T.I: Money Talk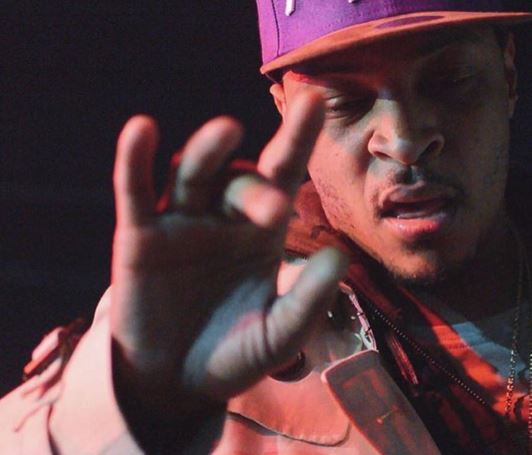 In his latest single - Money Talk the rapper boasts about buying a Lamborghini and crashing it. And is he stressed about it?
Nope, because his trusted Uber is just one call away.
"I bought a Lamborghini, wrecked it gave a sh** about it/
Get up out it, call an uber go and get a new one/"
Chance the rapper: Childs Play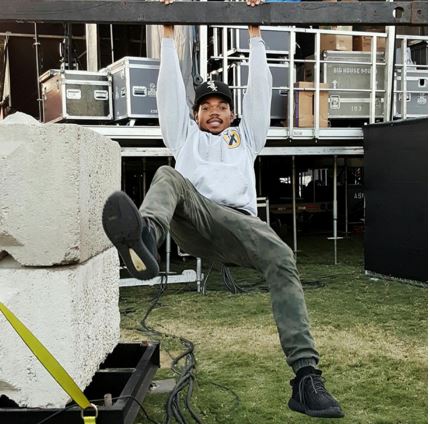 Chance the rapper featured on R&B singer SZA's 2015 single Child's Play and to show how much of a baller Chance is, he sometimes randomly decides to take an Uber to his neighbours?
"Only write rhythm to the tardiest of tempos
Only ride shotgun when the car is a limo
Y'ar see
I crowd surf in a cypher
Scuba in my shower, take an Uber to my neighbors"
Cassper Nyovest
Ok, so we haven't heard Cassper Nyovest mentions Uber on any of his songs but even though he earns a very expensive, it seems like the rapper also likes using the cab service from time to time. 

Which rappers have you heard mention Uber on their songs?
Image Credit: Facebook/Uber SA