The shock waves that were caused by Nelson Mandela's death continue to pulsate through the veins of the country. News of the former president's death continued to make headlines around the world, and has even dominated international and local entertainment news. We spoke to 5FM Dj, Poppy Ntshongwana and  TV Star, Lerato Sengadi who left us with tributes for Nelson Mandela. 
Poppy Ntshongwana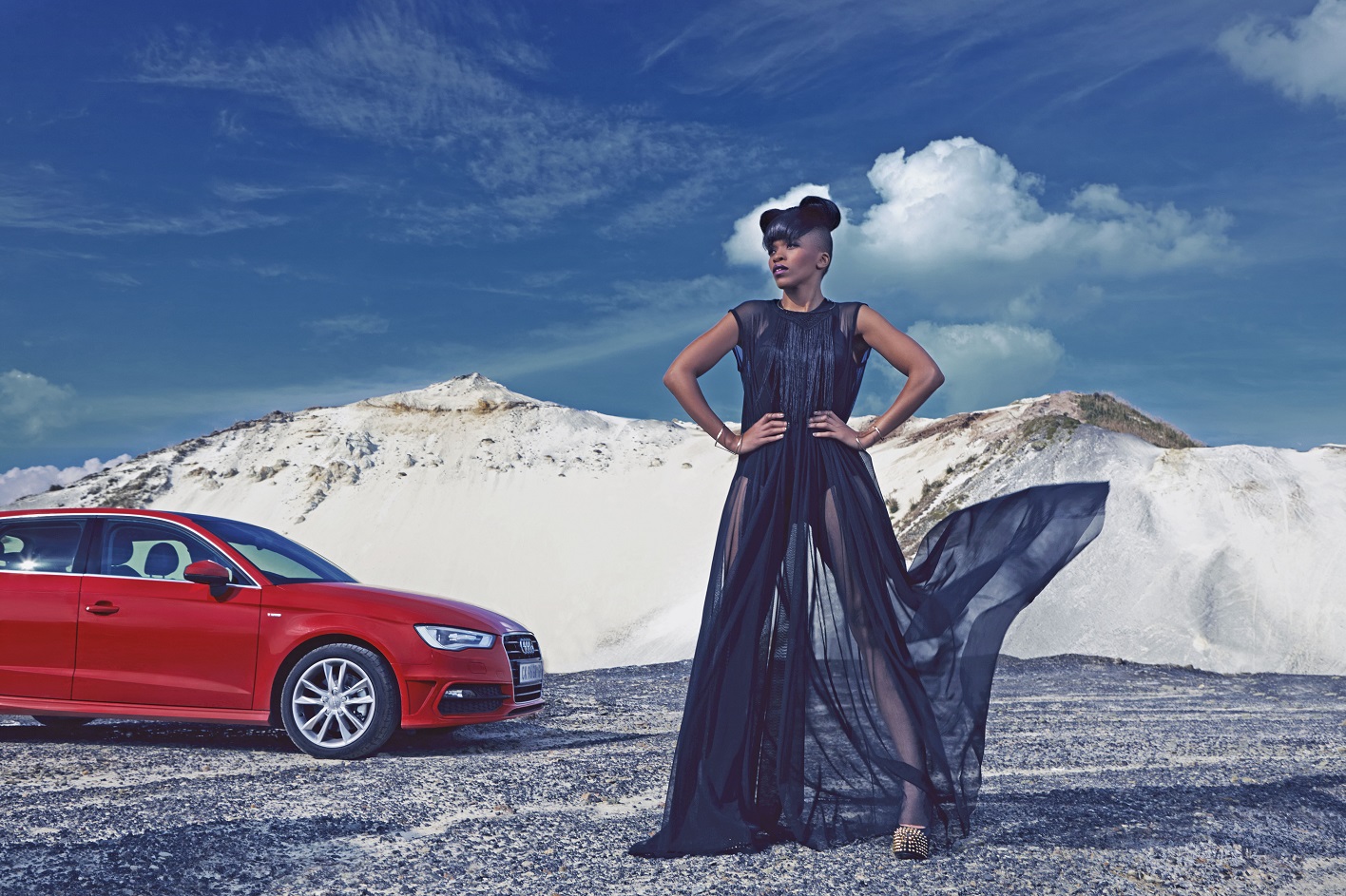 (Image Credit: Total Exposure PR)
I am devastated and broken. Nelson Mandela was and always will be the father of democracy in our country and in Africa. I am beyond greatful that I was alive and was privileged enough to witness his legacy and be a part of his journey.
He is the ultimate human being and will live in my heart forever. May his legacy inspire us to continue to be a united nation.
Lerato Sengadi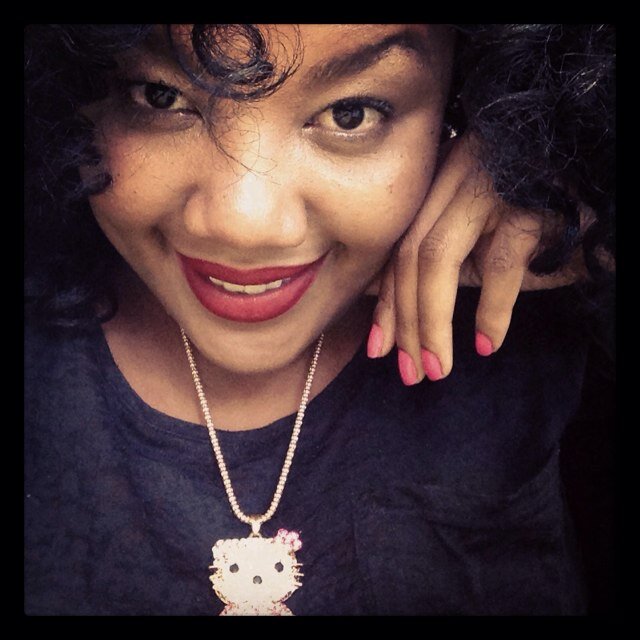 (Image Credit: Capacity Relations PR)
It is because of Tata that I am who I am today. Through his endless selfless acts that I can dream & achieve what my fore fathers thought was impossible. He embodied what I strive to be, a good human who keeps trying and one who is a blessing to others.
It is my duty & that of all South Africans to carry the torch of his legacy. His awesomery will never die. Long Live the spirit of Madiba! Viva my 'Black president'!