Playing struggle hero Ahmed Kathrada in 'Mandela: Long Walk to Freedom' turned out to be a "life-changing" experience for comedian and actor Riaad Moosa.
The 36-year-old was handpicked, by the film's producer Anant Singh, for the part.
"Anant approached me and said they were having trouble casting the role of Kathy. Nothing was working; would I consider it? I delayed answering him because the task seemed so daunting. I don't really see myself as an actor. With 'Material' I did everything – edited, acted, directed… It was a labour of love; a story inspired by personal experience. I didn't think I'd be acting in other people's movies." He explained.
The film "changed his life", the actor told City Press.
"You grow up in this country and you hear the story of the Struggle over and over again and it's easy to feel detached. This film helped me realise the enormous sacrifice people made for this country's future." He explained.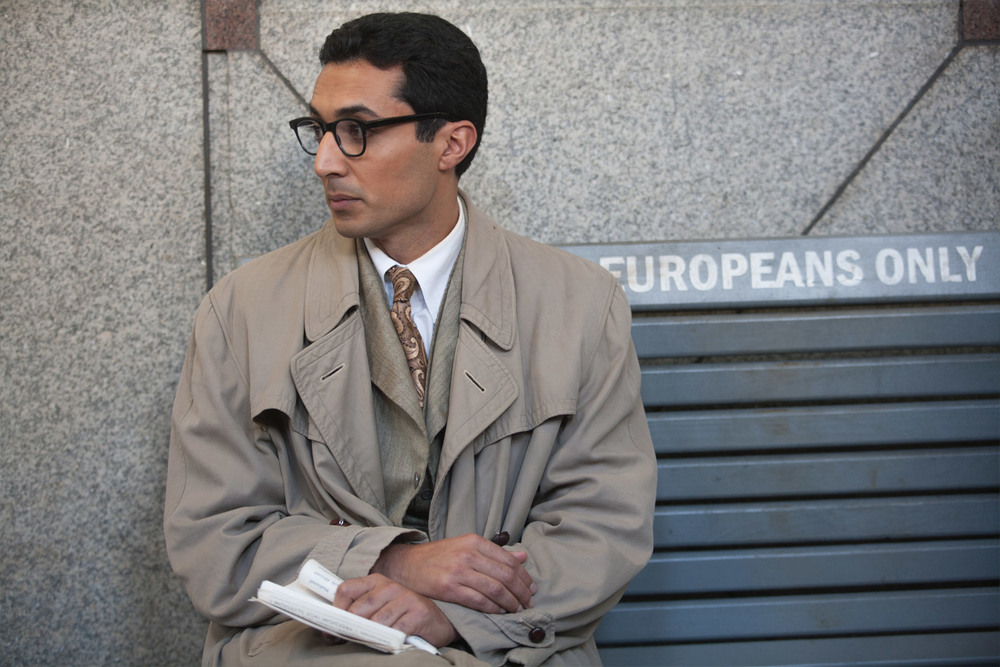 He was thrilled to hear President Barack Obama hosted the screening at the White House.
"The Mandela brand is huge. Obama was inspired by Mandela – our guy inspired Barack Obama! He changed the course of history in more ways than one. Zenani and Zindzi [the daughters of Mandela and Winnie Madikizela-Mandela] went to the White House screening, as did Anant." Moosa said.
'Mandela: Long Walk to Freedom' is currently in cinemas in South Africa.