No, Unathi and Rudeboy Paul are not going to have their own radio show together, although we secretly wish they would take us back to those Kamakazi days on YFM.
It's also clear that the two have moved on with their lives and careers since their much younger and jovial days on Y.
However, Unathi lightened up our hearts when she shared this picture of herself with Rudeboy Paul.
We definitely did not expect to see this little reunion, which reminded us of all of our favourite highlights from their Kamikaze show back in the day.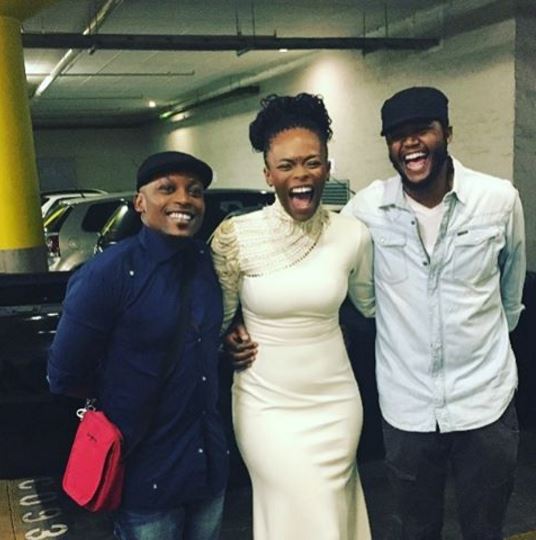 And by the looks of both their smiles and laughter, it sure was a sweet reunion.
According to Drum, Rudeboy Paul, who now goes by his real name Paul Mnisi, actually owns an entertainment production company which began running in 2001 and hosts his own weekend show, Power Buro, on Power FM.
Image Credit: Instagran