A new drama series on SABC 2 is starting this week, the series entitled Mamello which means resilience, promises to bring an interesting storyline and entertainment to the channel. Mamello stars former Muvhango actress, Tsholo Mashaba who plays the character of Keneilwe and Jude Tshisevhe who plays the character of Patrick.
The synopsis of the story follows these two teachers who love teaching but through the process they face numerous challenges in the school ranging from a basic lack of resources, under-qualified teachers and an ever-changing curriculum.
The story also follows the life of Keneilwe who escaped an abusive marriage. Keneilwe Mogotsi returns to Sebokeng, the industrial township she ran away from as a young woman. Her mission is to rescue Mamello High,a disadvantaged school on the verge of being closed down. Can she rebuild the school as she rebuilds her life?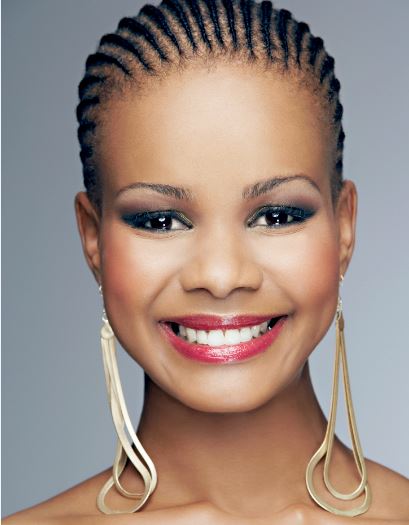 "Shooting Mamello was quite a teeth clucking experience. Temperatures were always below 18 degrees. Truly speaking it was a wonderful experience, as much as it was physically and emotionally challenging, it was worth it. The cast was awesome. It was always a party hanging with them," commented, Tsholo Matshaba in a statement.
Mamello is set to air on Wednesday, 12 August, 2015, at 21h30. 
Credit image: Supplied