Samke Ndlovu gave her Instagram fans a view of her perfect derrière this week.
The actress loaded a sexy video that showed her swimming across a pool. 
The opening scene for her home video was a clear shot of her behind.
She also showed off some serious side boob action in one picture. 
Mmm, Samke really knows how to turn on the heat for summer! 
READ: Kairo and Madison's pool party fun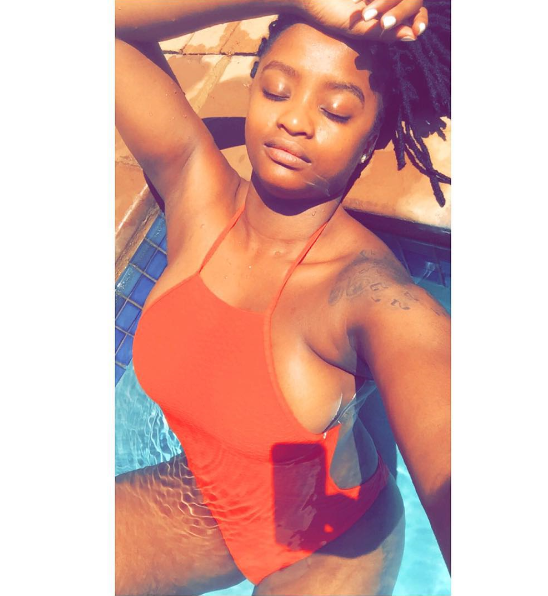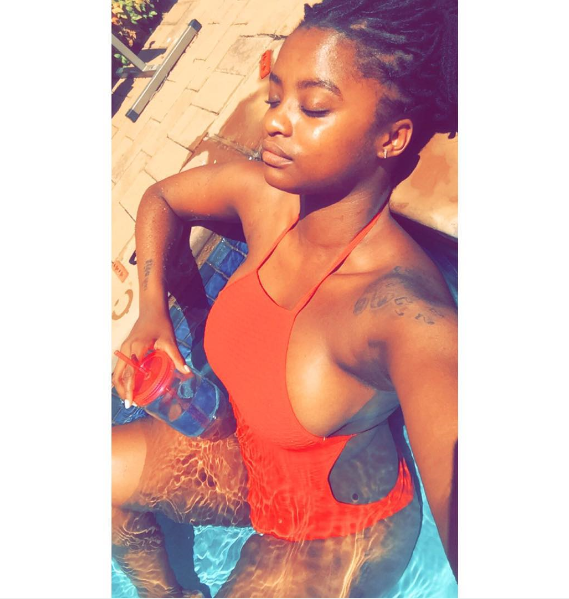 Image credit: Instagram/samkelondlovu