Sello Maake Ka Ncube is one of the most recognizable faces in SA television. The veteran actor is known for his roles in some of the country's leading soapies including Generations and Scandal. We spoke to the actor about his experiences in the industry as well as asking him to weigh in on the "Trained vs Untrained actors" debate.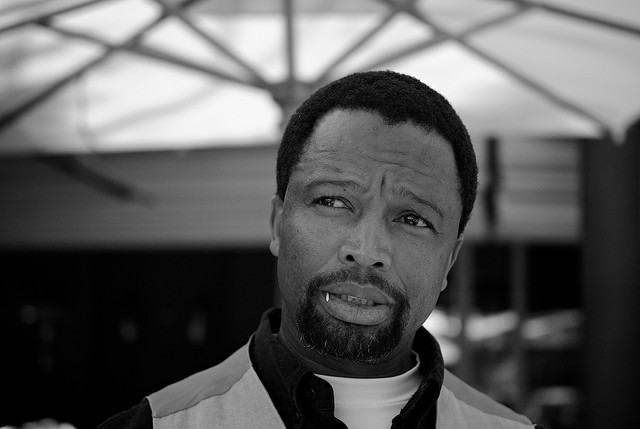 ZAlebs has interviewed many actors and actresses who have commented on the bubbling tension that has risen between the trained and untrained actors in South Africa's film/television industry.  As a veteran in the game what is your take on this topic?
The truth is that it all depends on the actor's abilities.   We're bound to find an untrained actor with talent and have a trained actor without talent and vice versa.  At the end of the day it's not about the formal training an actor may have but rather about the abilities the actor possesses to be able to convey or deliver what the director is requesting from them.  I really do think that it is all about one's ability to get the work done successfully rather than looking at the technical side of things. For me the debate of the trained and the untrained doesn't hold any water, if someone is talented they're talented and we cannot take that away from them as an artist.  Also bearing in mind that the actor might be what the director wants at that particular time it seldom has anything to do about their formal background.
While we're in a bit of an 'A' versus 'B' mood could you please explain this thought provoking quote about 'theatre versus television'? When quizzed on which platform you prefer acting on the most, you responded:
"….Tv for instance is like cooking with a microwave oven and theatre is more like your traditional way of cooking…."
Well for television your preparation time is that you play for a moment and it's done.  Whereas when you are in theatre you get to play one moment over and over depending on the duration of that theatre play.  If it's playing for two months, you're given two months of constantly exploring that moment and finding different ways of playing that moment.  That's why in theatre you take longer to cook the part that you are playing whereas with television or film it's instant cooking, you deliver and that is it.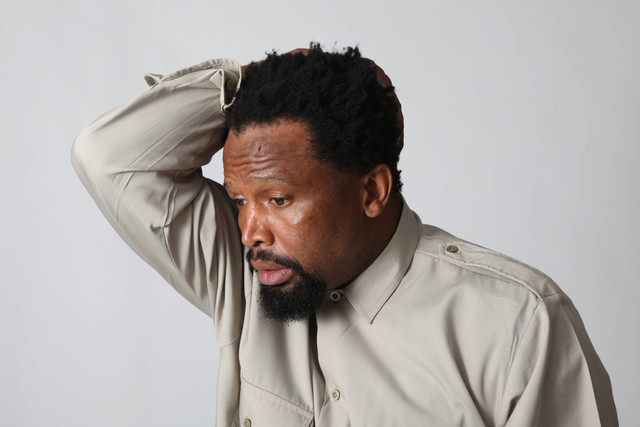 Generations was and still is considered as one of our top local soapies, however there seems to be a bit of a witchhunt directed towards the soapie on social media sites whenever it airs on TV.  Could we get your comment on this trend that has been running for a while?
To comment on this one would be like sour grapes on my part. From the position that I'm in now and the lessons and wisdom that I've gained with time, I've realised that when you do not like someone's creation get down and start to create your own.  Don't complain about someone's creativity, you can give constructive criticism but don't simply lambast the creation yet continue to watch it and complain again.  I encourage people to go out there and create their own stories. 
Do you have any rituals during rehearsals? How do you interpret the character you're about to play before bringing it to life?
During my career I've learned that in the script there are no characters, there is only a series of actions. Basically, as an actor, you follow a series of actions that eventually build the character of a story because everybody is defined by their actions. Ultimately, this leads to you developing some habits that will add a sort of human factor in the character you've developed.  And going back to rehearsal rituals I don't really perform any rituals before getting on stage. One thing that I know is that I'll be in the theatre two hours before a show to warm up and run through the play and the words in my head before curtain call.
You speak about developing habits for your character, in Generations your character "Archie Moroka" was known to have a habit of pushing back his dreads constantly.  Would we be correct in assuming that the pushing back of the dreads was a particular habit you developed for "Archie"?
Actually no, that was not even a habit I chose for "Archie" it would just so happen that every time I moved in a brisk manner the dreads would be all over the place so I then would push them back to make sure I didn't look sloppy in front of the camera but then it became a certain characteristic that of the "Archie" character.