Idols SA judge Somizi Mhlongo woke up on Tuesday morning and decided to get creative with a, er, bedspread?  
Now, we have always known that Somizi is a huge fan of all things water related, but it seems the controversial character is also a fan of underwater creatures.  
Okay, so technically he is wearing a "skirt" (made out of a bedspread) with a very long train, but it definitely makes him look mermaid-ish, or is that merman-ish?
About his creative skirt making, Somizi said: "All I know is that I'm an ARTIST." 
Well, it certainly is a unique look - unique to mermaids that is! 
READ: Somizi: I'm already in February 2017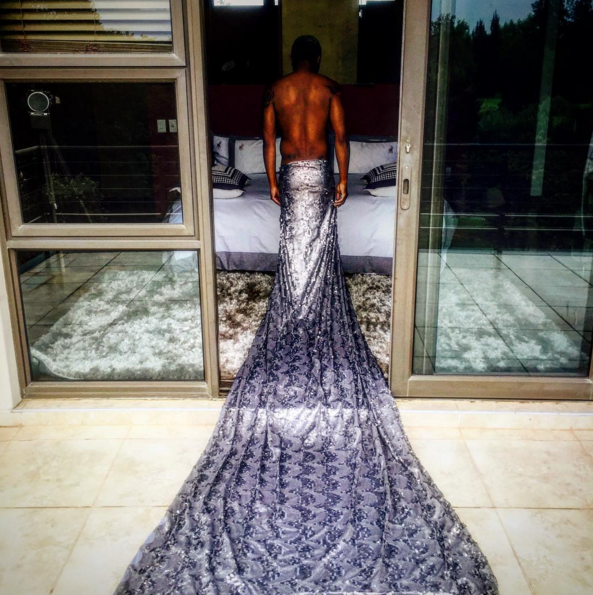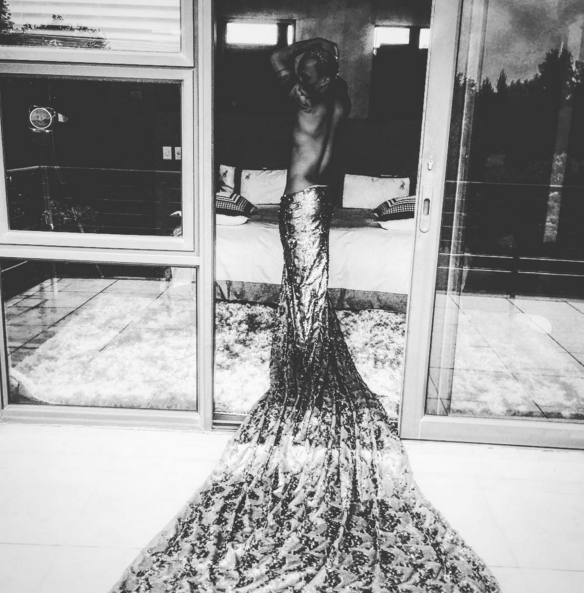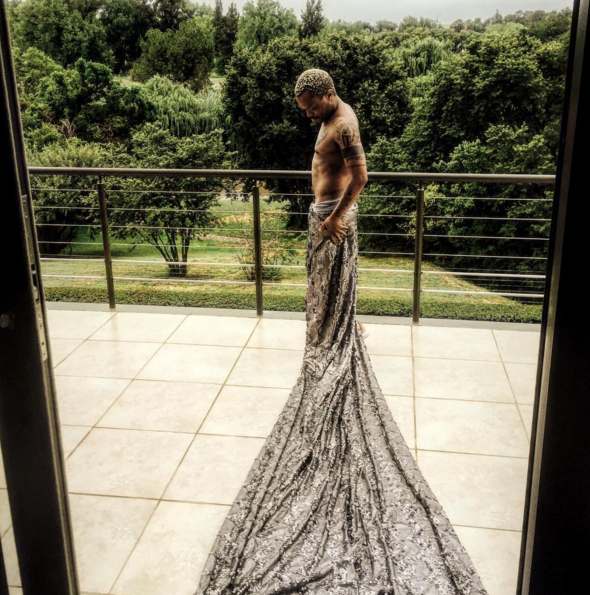 Image credit: Instagram/somizi