We are back, yet again, with a new giveaway for our amazing readers! We love getting you guys free stuff like tickets to events and, in this case, free gear!
Last time around,
NaakMusiq gave the guys some limited edition sneakers.
This time around we teamed up with a local icon!
I'm sure you guys recognize her, right?
Sonia Mbele
is one of the most recognizable faces in the country having played Ntombi on Generations (the original one) for over a decade! The iconic actress has since then expanded her business ventures. Her latest project
'Pesso'
, a premium leather shoe and handbag collection!
Pesso boasts a collection of high quality and comfortable stylish options for customers. The brand has everything from boots, to loafers, to strappy sandals. With so many styles on offer, we couldn't possibly pick for you. In this giveaway we are giving you guys a chance to win one of 2x pairs of Presso shoes of your choice! Yes, you heard it right, of your choice.
How do you win?
All you have to do is sign up for ZAlebs WhatsApp blast
! We will pull the lucky winner from this list on Tuesday the 23rd of April. Here's a helpful video on how to get on our list. Those already signed up are already in the running!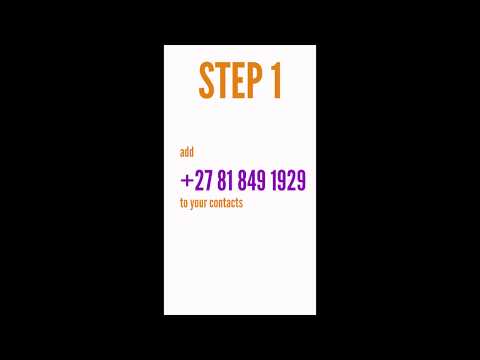 Or.... You could enter on our Instagram page. Follow the directions and you could be picked from the comment section! That easy!
Enter now and don't forget to let your friends in on the fun too!
Read more: Watch our Exclusive Interview With the Legend
Main image credit: Pesso.co.za