This week, ZAlebs was invited to one of South Africa's top horseracing events in the country - the Golden Horse Sprint which has been a partner with Tsogo Sun for the past 14 years, with such a partnership lasting for so long Tsogo Sun is now taking its support to a new level by changing the name to the Tsogo Sun Sprint.
Known as the biggest and richest sprint event, Tsogo Sun Sprint in celebration of the name change as well as the 14 year partnership has also announced that they'll be offering over R 3 million in prize money.
Jacques Booysen, MD of Tsogo Sun, explained that Tsogo Sun's Golden Horse Casino holds the enviable position of being the only casino in Africa to be located on a racecourse.
"We're excited about this new strategic direction that is seeing the group 'adopt' key sporting events to the extent of taking on the naming rights to the event, we believe this is a win, win opportunity."
Whilst their ZAlebs bumped into the country's most well-known entertainment personalities who were there in support of the 14-year milestone whilst enjoying some delicious delicacies and fine wine.
Always looking their best and dashingly handsome as ever was Selimathunzi presenter Lunga Shabalala alongside Priya Naidoo and singer, Loyiso Bala.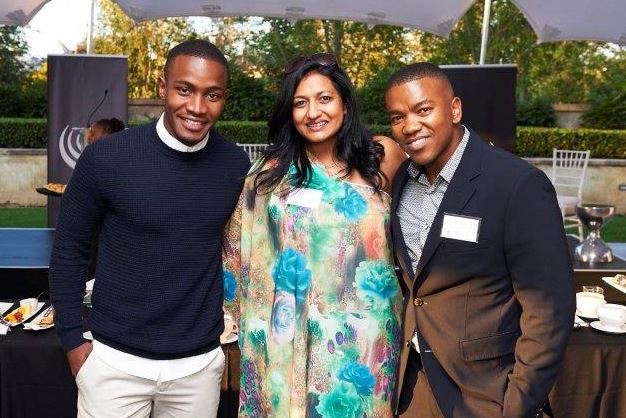 The beautiful Lorna Maseko who is currently hosting her own Cooking with Lorna event today, was also the MC of the day as always Lorna did a brilliant job in co-ordinating the event to such an extent we even thought we were now watching an episode of Top Billing live! Here she is sitting next to Peta of Pallu Boutique.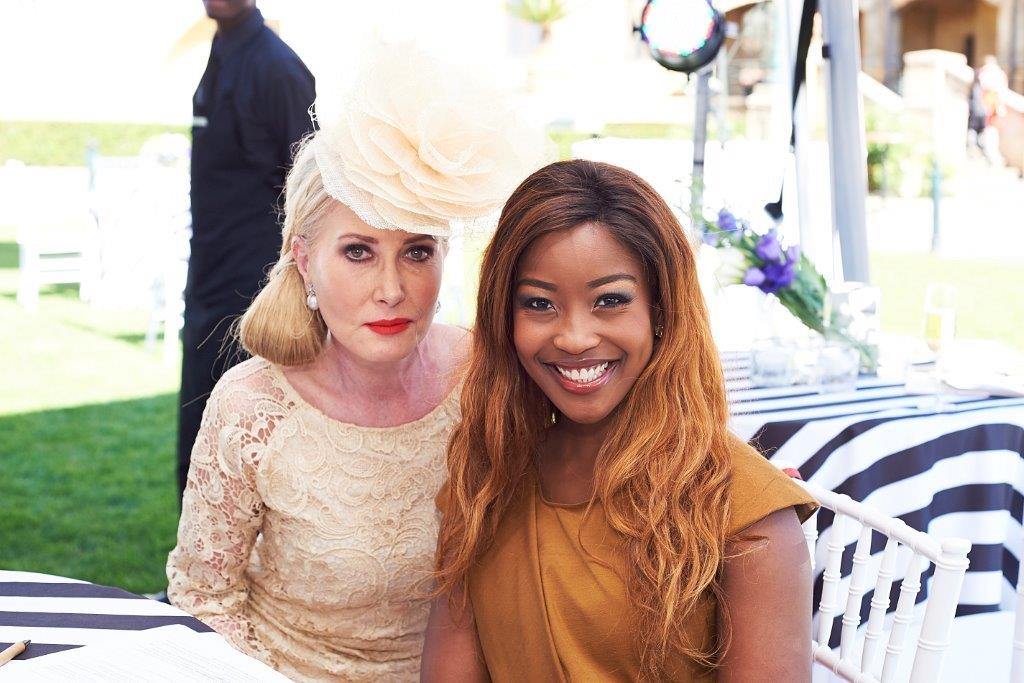 Another gorgeous lady we saw enjoying a great time at the event was Claire Mawisa, who kept it simple not forgetting sexy with this lovely blue outfit.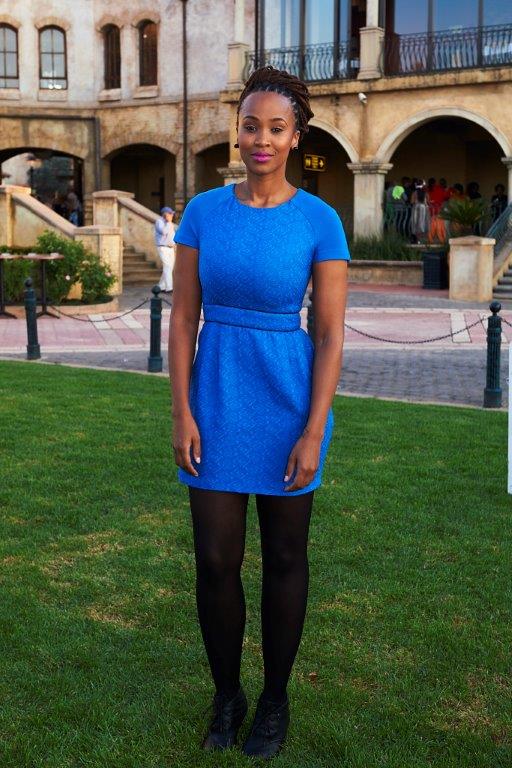 Big Brother Hotshots reality star Samantha Jansen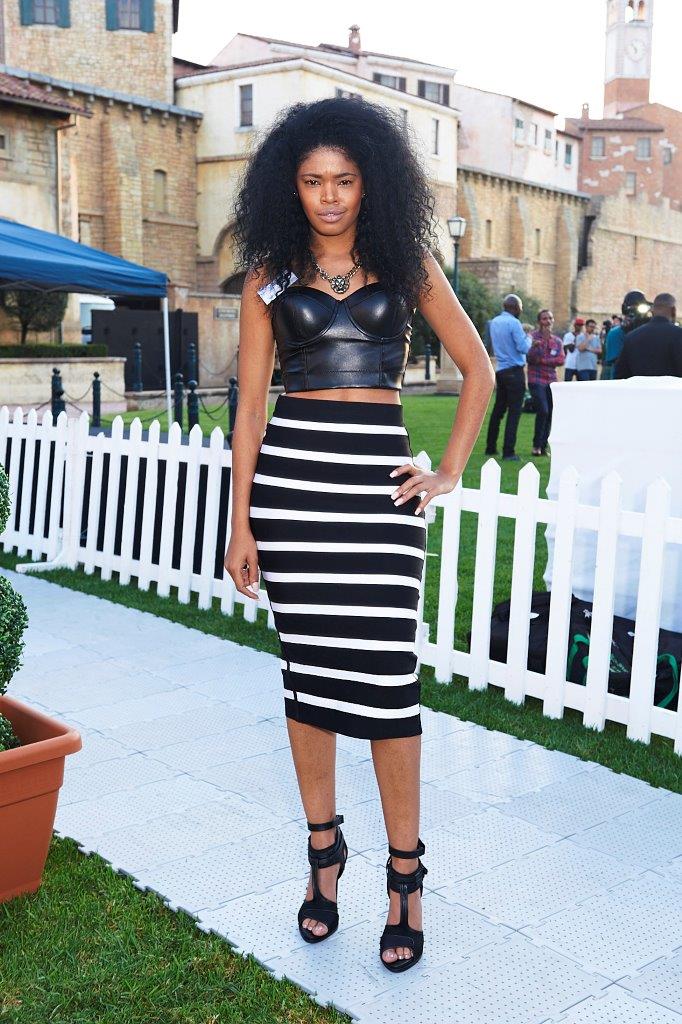 We also spotted Metro FM DJ Sphectacula alongside Real Goboza's Sinzao Yolwa who was out and about getting that exclusive footage for the next episode of RGB. Gotta love her job its mixture of work and fun at the same time.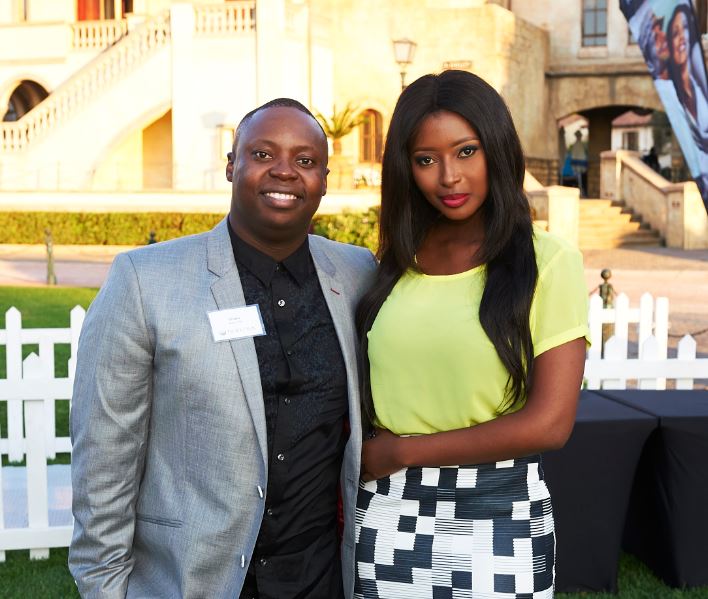 The Tsogo Sun Sprint official event is scheduled to be held on 23 May 2015 at Scottsville Race Course in Pietermaritzburg.