Hip Hop's very own Sprite Uncontainable winners spoke to ZAlebs about their greatest achievement yet and what it meant to be a Sprite Uncontainable winner.
The hip-hop talent search gave the Emcee title to rapper Zeeology, who sees this victory as a dream come true.
"Yo, that was like a dream come true to me, to be honest. I started auditioning for the Sprite Uncontainable competition since 2012 and only this year did I manage to pull through and win. It really is a dream come true to me," he said.
Zeeology also gave us an interesting explanation behind his stage name.
"Zeeology is like a subject which you need to study, so the only way you can understand that subject is if you listen to my music, so my music is a subject that needs to be studied for you to get it," he added.
We then moved on to the Sprite Uncontainable Graffiti winner, Mdu Tshabalala, who explained why he thinks he was chosen as the ultimate Graffiti artist of this year: "I think the reason I won was because my concept was much more visual and had a solution behind it. I feel that Graffiti should also be about solutions and not only about complaining that's why my piece consisted of images that gave solutions to load shedding."
Mdu also mentioned that his interaction with international hip-hop duo Mobb Deep was a very insightful one.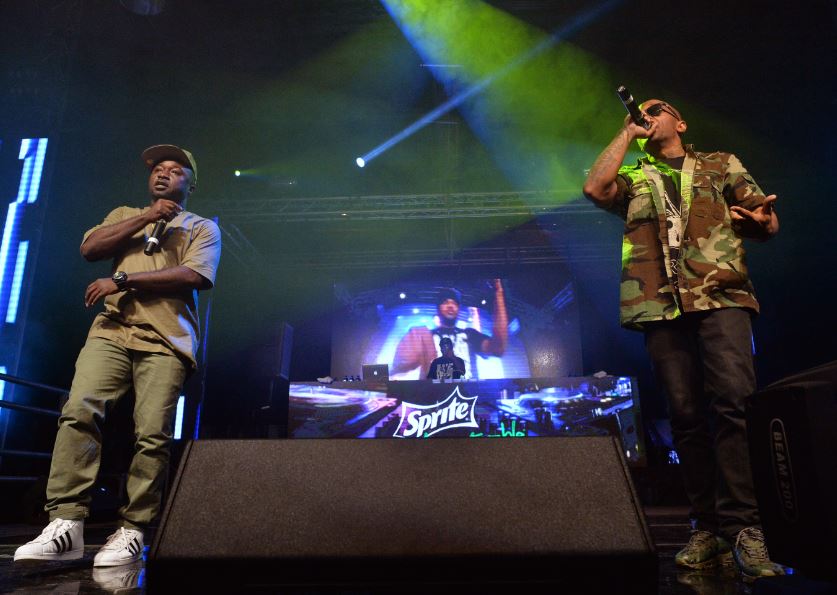 "I was very interested with what the group had to say about the state of Graffiti on their side and all the other hip hop aspects like breakdancing and rapping. Mobb Deep also mentioned that they like and are embracing the new change in music which is awesome."
In case you missed our interview with Mobb Deep, watch it below...
Mdu also encouraged all Graffiti artists who want to enter the Sprite Uncontainable competition to go for it.
"Go in there with an open mind, do things that come within, because the more you create things that come within, the more you express yourself better. Don't look around and try to duplicate other artists work, just do you."
Runner-up emcee, Mesuli, also mentioned that the competition was a very competitive and healthy one. He also explained that a lot was running through his mind when he stepped on stage to perform.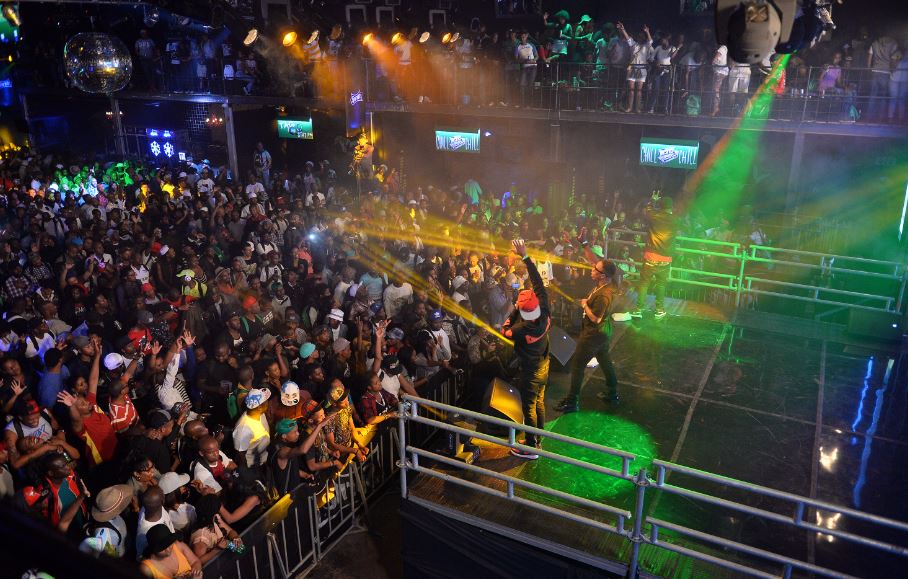 "A lot of things hey, I thought that I was going to win and I would say that I was a bit nervous but immediately when I hit the stage I knew I was at home. So for me the whole competition was a pleasant experience, I must also add that every emcee there brought in their A-game it was a good and healthy competition," said Mesuli.
Were you at the Sprite Uncontainable competition? Let us know about your experience on the comments section below.
Image Credit: Supplied