Actor, presenter and radio personality, Stevie French, is the next celebrity to be grilled by the infamous ZAlebs interviewers (Jokes! Our interviews are always enjoyable! No grilling here). We chat about her time in Alaska, where she was a news anchor for Fox News, as well as her current role on SABC1's drama,  Ihawu.
Stevie French, welcome to ZAlebs! How are you doing today? 
Fabulous thanks! I'm in Durban taking a few days off and chilling on the beach :)
Have to ask, as I've been  nable to find it anywhere- what is Stevie short for? 
My full first name is Stevie Jane (after Stevie Nicks from Fleetwood Mac)
You've got a profile like no other in South Africa, having worked for Fox News in Alaska. How on earth did the opportunity come about? 
My husband and I moved to Alaska for his work (he's an engineer). We were lucky enough to be on a visa that allowed me to work as well so once I had my social security number (like an ID number) getting the job was fairly easy to be honest. We arrived just before Christmas and I was working before the end of Jan!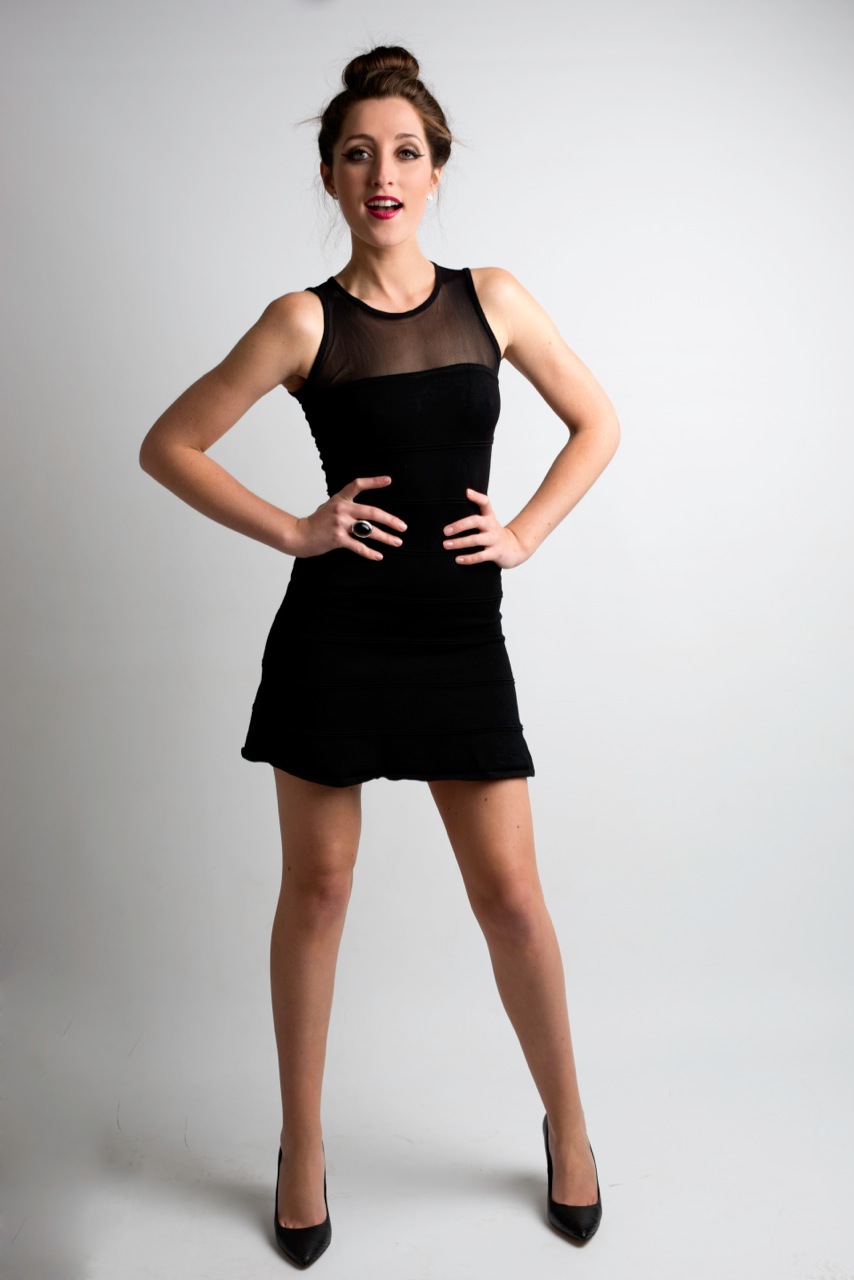 How did you find it and how did the Americans (and Eskimos? Kidding!) receive you? 
That's Native Alaskans [winks] and I loved it! Funnily enough, Alaska has a huge outdoor culture. In the winter we were taking part in sports such as cross country and downhill skiing during the day and having all night bonfire parties at night. Then in the summer your weekends are packed with camping, fishing, running, cycling and generally exploring the state - which is bigger than South Africa! 
Alaskans and Americans in general responded really well to me, they loved my accent and people were always excited to hear stories about my home and get my opinion on issues both local and international. 
We've heard that Anchorage is renowned for making amazing fries (chips). Can you at all confirm? 
They make sweet potato fries (also known as yam fries) and those are AMAZING! So probably yes, myth confirmed. 
Coming back home, you're on SABC1's Ihawu. For those who've never watched it, please tell us a little more about the show? 
Sure! It's a political thriller that is action packed and really quite relevant. The story centers on issues of corruption in government and politics and how these dodgy dealings lead to the manipulation and oppression of the South African people. There's a polluted river, corrupt mining officials, political assassinations and a secret society of freedom fighters - pretty unmissable TV!
You're an actress and presenter, but you've also got some behind-the-scenes skills such as producing and sound engineering. How much of an advantage is it to know about (and have skills in) the less glamorous side of the industry?
I think it's a huge advantage. The more people know what's needed of a production, the better. Working in film and TV is such a collaborative effort so knowing more about different departments only helps you do your job better and make other peoples' jobs easier. Plus, you can't be a one-trick-pony in this industry, jobs can be scarce so you should always be trying to create your own work. 
Is there a future in radio for Ms French? 
I actually began my career in radio :) I was a DJ for 3 years at UCT Radio before I moved to Jozi to work in retail radio. I think it's a fantastic medium and will never turn my back on it.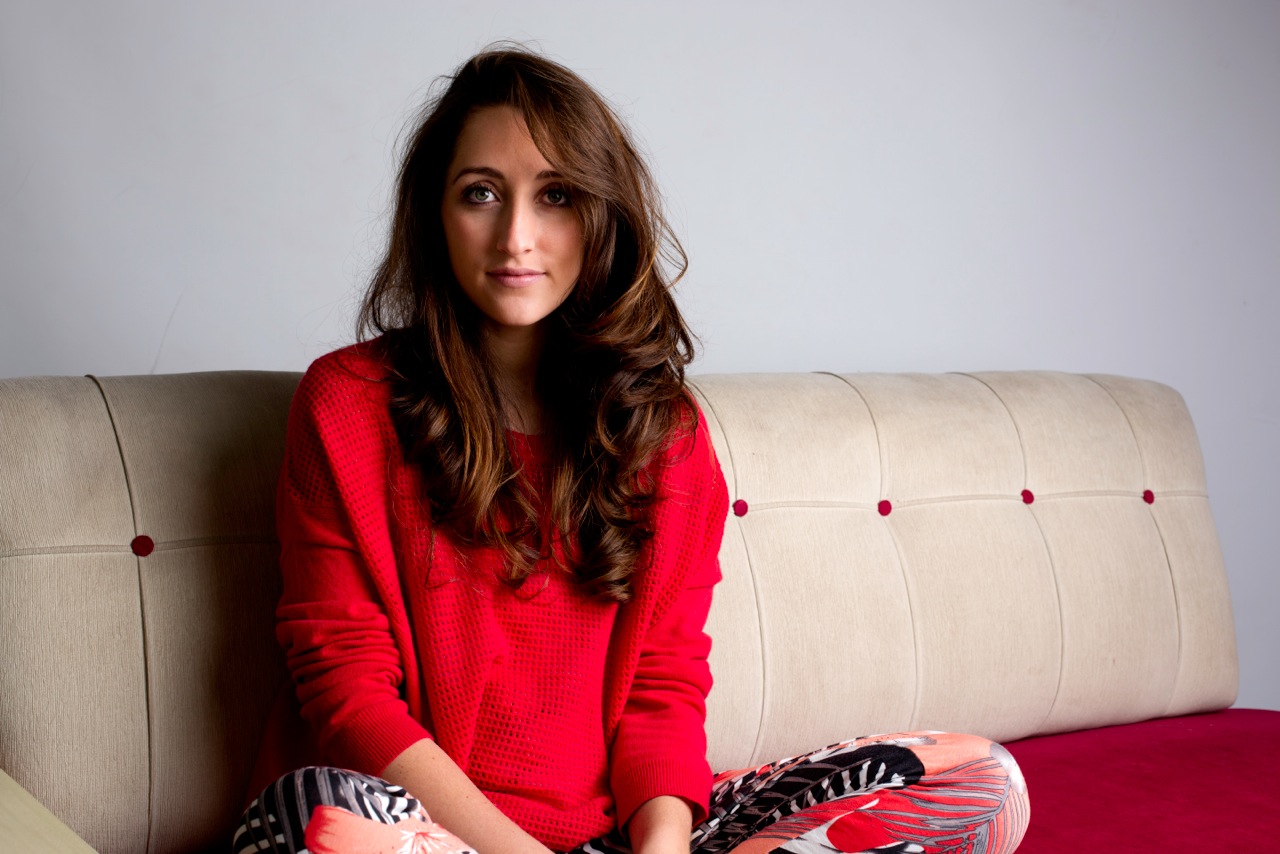 We read your article on the pursuit of the perfect selfie. Is it safe to say that you've seen one too many failed selfies? 
There are definitely a fair amount of failed selfies out there. As I write in my article: practice makes perfect! Just don't post too many practice pics!
Which celeb (1 local and 1 international) do you think has the selfie game on lock down? 
Local celeb would have to be Nomuzi Mabena. She's just so gorgeous, her makeup is always fab and she's always doing something interesting. 
International selfie takers: Candice Swanepoel (although many of her shots are professionally taken, fewer selfies in her stream) and Emmy Rossum (who mixes it up between fresh-faced and red carpet behind the scenes selfies).