Long Walk to Freedom star, Terry Pheto and TV Presenter, Nonhle Thema, spoke to ZAlebs this morning to give us a brief tribute to the late, Nelson Mandela. 
Terry Pheto
I lost my hero, I lost someone I admire, someone I respect and It's up to me to make sure that I live by his words and his legacy.
(how has he inspired you?)
It takes a super human to make the choices and sacrifices that he made for his people, that on its own is very inspiring, and after everything he went through he had a smile on his face, came out and still united the people.
(What will you remember about him the most?)
I think fortunately there is more than one thing I will remember. He had the memory of an elephant as well as an amazing sense of humor. He was one person with the most inexplicable energy; I think that's the Madiba Magic.
Nonhle Thema: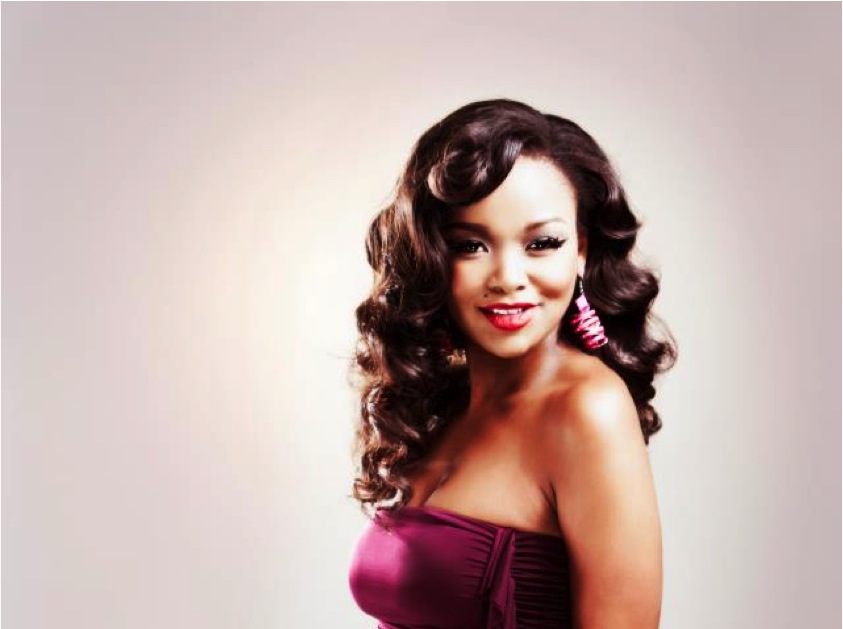 There was never a moment where he put himself above anyone else. He was the epitome of humility, of a leader, of someone we were very blessed to have. I'm thankful for having taught us what he taught us. May he rest in peace. He's done his job here now.
He never gave up. He spent how many years in jail? He never once gave up. It's an inspiration to us all.