We all resemble our parents one way or another. If the resemblance is not in the physical, it definitely is in our mannerisms. But what we find interesting is how some people can look EXACTLY like their parents.
One singer who could pass as his father's twin is Denim's lead singer, Bo.
Bo, who is also romantically linked to Thembi Seete, has had a long successful career in the entertainment industry since he was a kid and now as a man, he is enjoying the fruits of his labour - not only as an entertainer but also as a businessman alongside his many celebrity counterparts.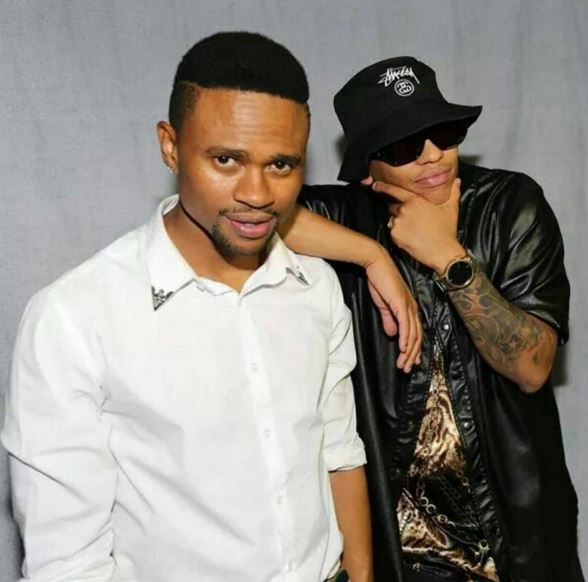 But what we've also realised about Bo is that he has some rather strong genes flowing through his veins. We recently stumbled on this cute throwback Thursday picture of Bo as a baby with his father. The resemblance is absolutely shocking! But in a good way of course; it's as if Bo's father reincarnated himself.
Twinning like my daddy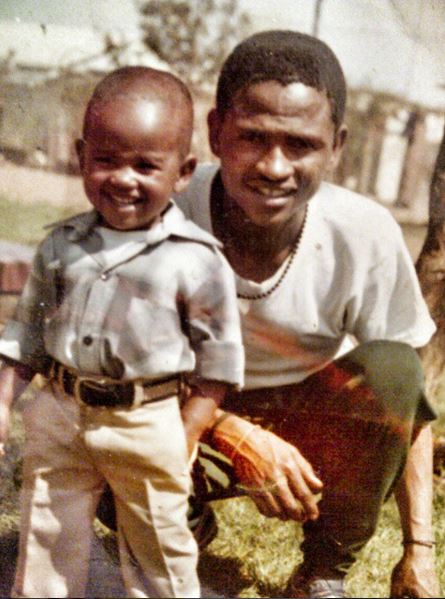 Bo and his father remind us of another father and son lookalike pair, American rapper, P.Diddy and his son Christopher Combs.
Bad Boy Twins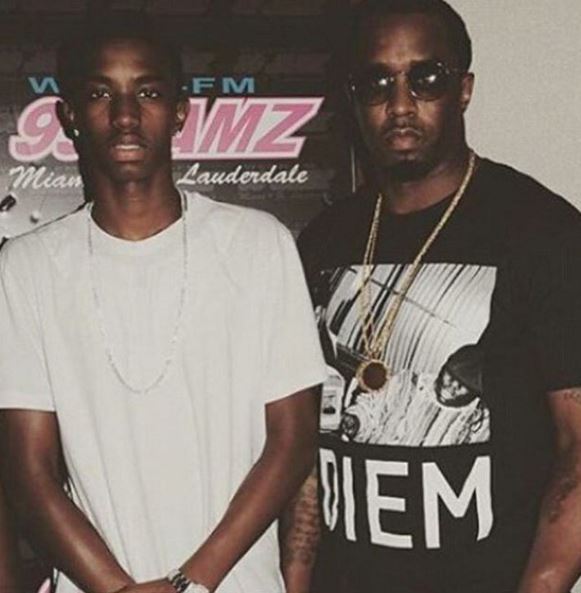 Image Credit: Instagram @IamDiddy