Thando Thabethe has time off her busy schedule to relax. The Generations: The Legacy actress and radio presenter is currently on holiday with her boo in Thailand. And, if the pictures are anything to go by, they seem to be having a pleasant time.
Thando shared some snaps on Instagram because, uhm... she probably wants to show her fans how great her life is right now. Well we're not complaining at all. We appreciate her attempts at making the rest of us feel like we're part of her family. Aww... don't you just love it when celebs make you feel like you're important? 
If you haven't already seen them, you can peep some of the pics below.
For the love of selfies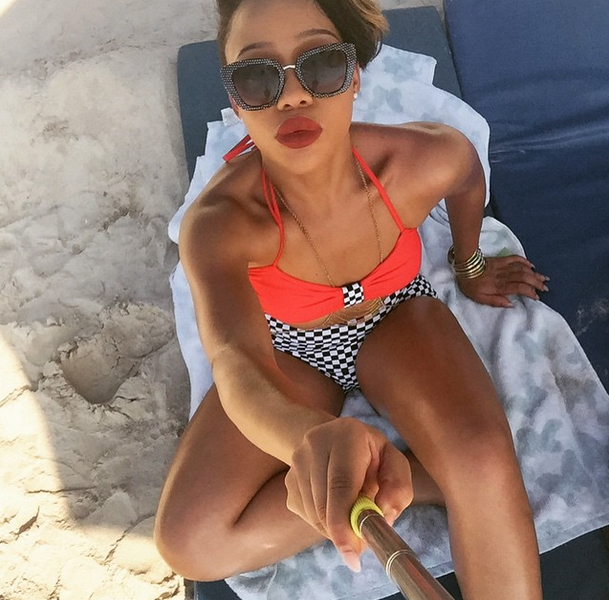 A moment in the Thai Kingdom
That Bangkok bus ride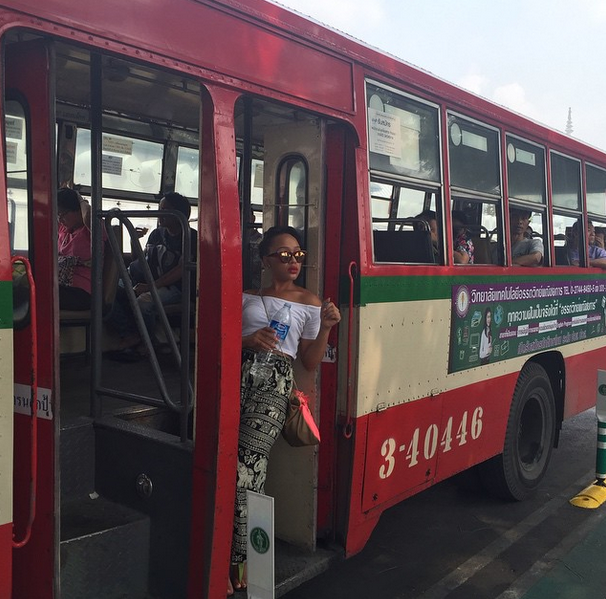 Touristy behaviour