Thando Thabethe's #MakeItStop campaign, which is aimed at creating awareness of abuse against women, has sparked a great debate in Mzansi. The actress' attempt at highlighting a big problem in the country has been met with both negative and positive comments from the public. 
While some people have commended her, others feel that she shouldn't have used celebrities in her campaign. They believe that real abuse victims would have added more meaning, as they've experienced it.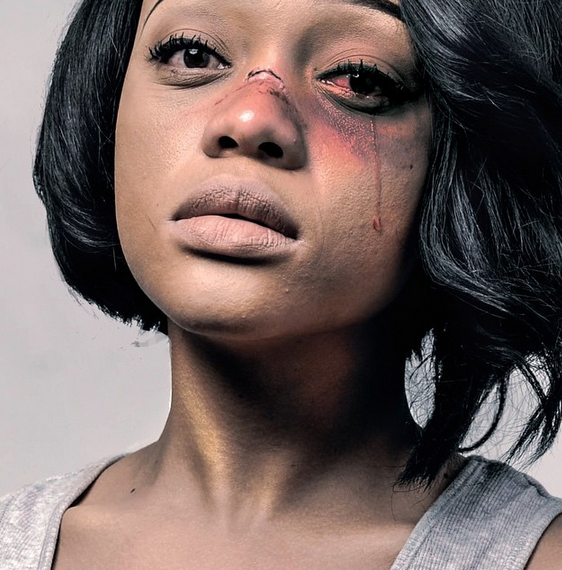 Addressing her critics, Thando told ZAlebs: "I started this campaign for people to have an opinion, and I'm happy and I embrace all opinions both negative or positive. I'd hate for opinions to overshadow the purpose of this. Some people saying why did I use only black ladies, some people saying that I only used celebs, some people saying why didn't I use Bonang, some people saying... I don't know..."
She explained that victims aren't willing to speak out, that's why she used celebrities. "It's the whole purpose of the campaign. I'm getting people to try to speak out, and the one way we could this thing to go viral is by using people who are public figures, people who will make people stop and pay attention."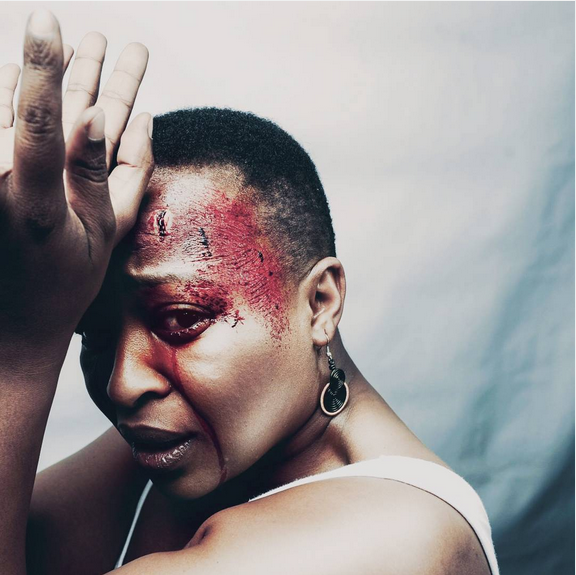 She said there are people who let their neighbours get beaten up and say nothing about it. "Those same people are saying 'why aren't you taking my neighbour and putting her on a campaign', meanwhile you're not able to even take her to the police station, to report what is happening. So I think before we judge my little attempts at stopping a pendamic, let's stop and ask ourselves what each one of us is doing with just our neighbours."
Thando, who will be hosting her second Thando Thabethe Women's Day Netball Challenge this weekend, said before she did the #MakeItStop campaign, she put it out there for ladies who have been victims of abuse to tell their stories. "And, I've had a lot of stories come in from women who were sexually assaulted at work, to a lady who was assaulted by her uncle, to another who was raped by her dad. And, once these stories were sent to me, I asked these girls if they would be willing to put their stories out there and share with the world, and they said 'sure , you can share the stories, but people keep me annonymous."  
She said that's why she couldn't use real-life people and added that girls get shamed because of it. "Some of the comments I read on Twitter is 'how dare you stay in abusive relationship, you're stupid'. We ourselves are abusing our women as a society. Not only are they being abused by their men, but we're abusing them with our words. So why would they be brave enough to come out, when you are saying to them they are stupid and how dare they stay?"
Image credit: Instagram