For weeks we've been hyping up one of the most exciting parties to hold Joburg and Cape Town under-siege this year. The Heineken Star Club party included a star-studded line up that had the whole House Nation flocking to Nasrec and Shimmy Beach this past weekend.  All ears were to be cleansed with a fusion of Lounge-House and Deep House music for all to hear and enjoy.   The protocol of the night was to dance your butt off until the morning sunshine peeked through the horizon and that is exactly what the masses did. We put on our dancing shoes and let the masters of house music take us on a musical journey with Heineken Star Club.
On arrival it was clear that this was going to be a green bottle affair, with bottles of ice cold Heineken floating around, perfect for cooling down the high temperature caused by the excessive dancing.  Exciting as it was, what would a party be without some of South Africa's loved (or even hated celebrities) House vocalist and Jam Alley presenter Noluthando Meje made an appearance sporting a very trendy Afro-centric chic outfit and turban.  Controversial comedian and presenter Trevor Gumbi was also seen mingling around with the crowd who seemed to be enjoying his energetic presence.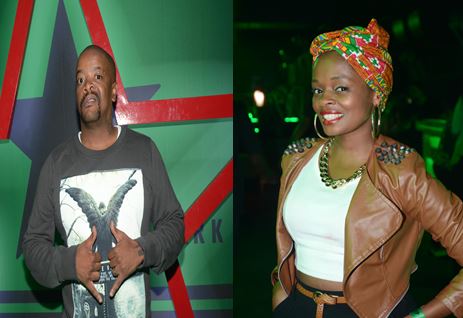 Credit: Ouparazzi
However, when the likes of Julian Gomes and Lulo Café' blessed the stage we immediately remembered why we were there, to enjoy the music!
When the pretty boys of House Jullian and Lulo performed their sets it was difficult to determine who the ladies screamed for the most.  The pandemonium escalated when renowned international DJs Kerry Chandler and Quentin Harris played their set, taking no prisoners and ensuring that everyone on the dance-floor was having a good time.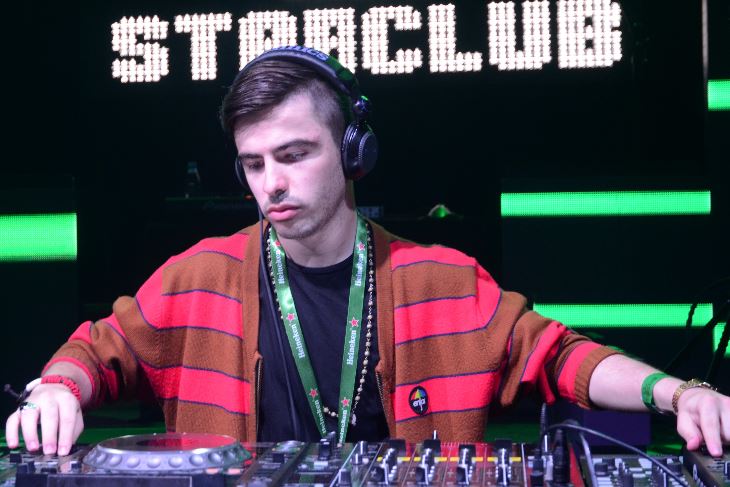 Credit: Ouparazzi
Songs that were reminiscent of past summers had the crowd nostalgic as they sang some of the vocal tracks word for word.  Bye the end of the night it was clear that Quentin and Kerry had done their job to the best of their ability as some refused to leave the venue without one more track being played.  Heineken sure put its best foot out with this Star Club event and we hope there's more to come from this campaign with more local and international artists performing on the same stage.
Were you at the Heineken Star Club party? Tell us more about your experience below.
Gallery Coming Soon