South African soul/Accapella Band, The Soil, have risen to prominence in the last years. Their homemade blend of soulful vocals has enamored audiences around the country and its no surprise to see them doing such big things. We took the time to speak to the band this week to find out more about their experiences and their influences. 
‪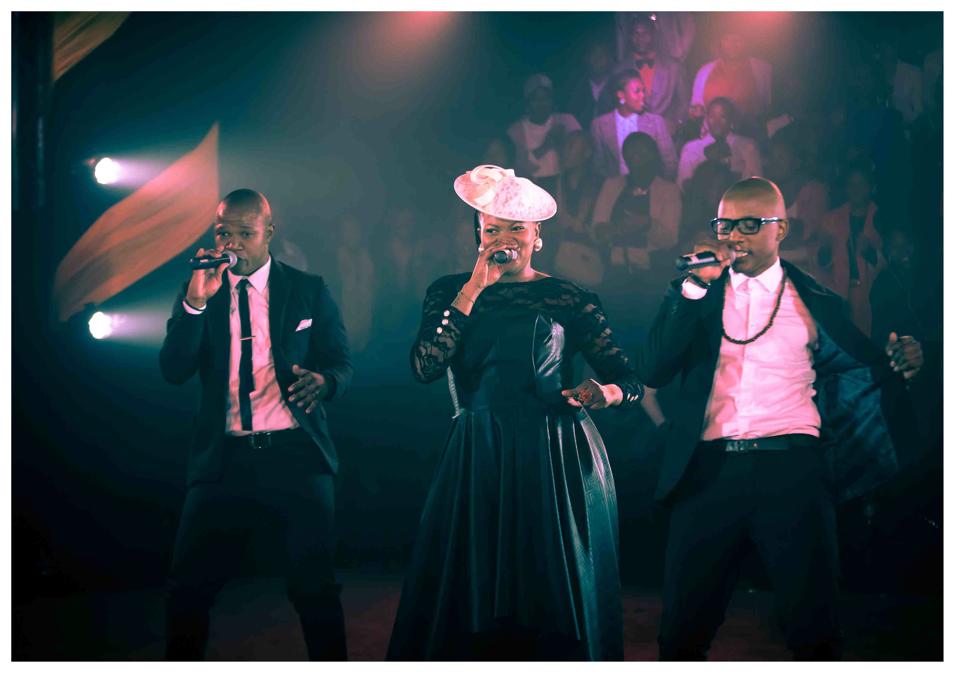 What has your US Debut at The Apollo Theatre taught you about America's view of South African artists?‬
‪The American audience love South African music and they appreciate it. And some of the Africans that live that side miss home very much - they're hungry to hear true African music. America taught us to not fear any audience in the world and stand your ground in representing your craft.‬
As a group, you have a particular style in which you write your songs. How comfortable are you guys in letting someone else introduce a different style of writing, especially with regards to this Sanlam Sing 'it competition?‬
‪We are open to new ideas and different style of writing. We can work with someone else that can introduce a different style of writing even.‬

The Soil has considered themselves as a group that  channels songs that they believe come from a sacred place. What is that sacred space you speak of, is it the inner spirit you all possess, the surroundings of your natural environment or is it simply your ear in spotting good music?‬
‪We believe that we are just mere vessels that God use us to send a message to the people via songs, therefore we dream about our songs most of the time and we deliver them the way we best know them.‬
‪The best place you've ever performed at was at the …?
‪Apollo Theatre in New York.
‪What's the one thing The Soil still feels they need to achieve in the music industry as many would say you guys have already achieved so much in a short space of time?‬
‪We would like to perform on all world stages and dream of scooping up at least one Grammy Award ;)‬
‪Any message you'd like to send to the contestants of Sanlam Sing 'it competition?‬
‪Do your best and be original and all the blessings from us to you … Good luck!‬‬‬‬‬‬‬‬‬‬‬
We thank The Soil's band members for this brief QnA and we look forward to watching the band grow from strength to strength and hearing more of their success as they represent South African music in the greatest lights.