(Image Credit: Jonathan Boynton-Lee Twitter page)
It's Mandela-Memorial Day today as the world's eyes turn to South Africa for the memorial service of uTata, Madiba. ZAlebs spoke to Top Billing presenters, Jonathan Boynton-Lee and Simba Mhere as the two shared their sadness at Madiba's death as well as their gratitude for the legacy he has left behind. We speak about how South Africa will move on and what we need to keep in our hearts. 
Jonathan Boynton-Lee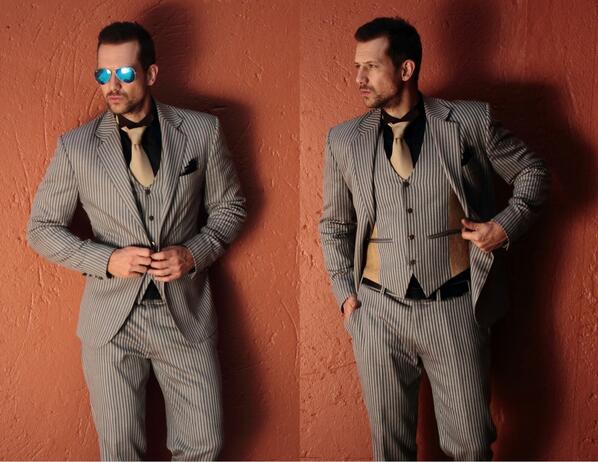 (Image Credit: Jonathan Boynton-Lee Twitter page)
Hi Jonathan, welcome back to ZAlebs. What do you have to say in the aftermath of Madiba's passing away?
All I can say is it hit me very hard and we all knew that its coming but none of us expected how hard it would hit us and how much it would actually hurt. 
What did you learn from Mandela?
So much. I can't even think of one thing I learned from Madiba because we have all learned from him. I think every good thing that I've done in life I can say I learned from Madiba. All the loving and the good deeds we do, we learned from that man. 
Will there ever be anyone as influential as Nelson Mandela?
No I don't think there will be anyone who will be as great as that man.
How do you think we will move from his death?
I think we will move on because everyone is celebrating and mourning his death at the same time. With all the good work that he did, we can all live positively.
Simba Mhere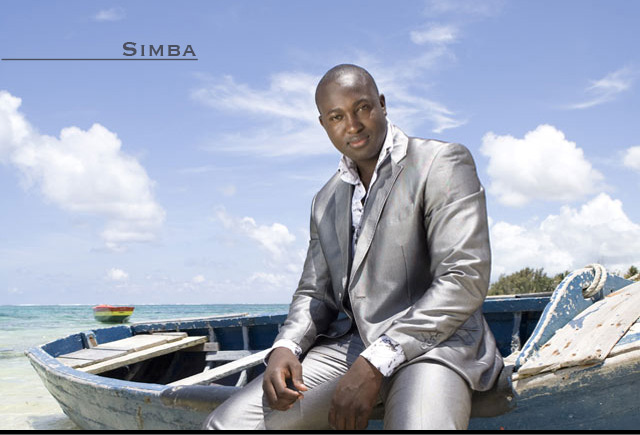 (Image Credit: Top Billing official Website) 
Hi Simba, talk us through the moment when you found out Mandela had passed away?
You know ,if we had to talk about the people who heard the he news, where they were; I was about to go to bed and I always listen to radio at night. I heard it from 5.FM, and I thought I had heard wrong! I turned the volume up and I heard Gareth Cliff saying rest in peace Madiba, and that left me being shocked 
At the same time, however, it was a relief for his situation because he's been sick for a while now. The fact remains, we have lost a great man and the world has lost a great man. I think the day before the day he passed on I got to watch the movie Long Walk to Freedom. That movie put everything into perspective in terms of what he has actually done for South Africa. I think as a country we have to celebrate the good work that he has done.
What did Nelson Mandela mean to you?
He meant so much, because looking now I wouldn't be doing what I'm doing if it wasn't for him, I wouldn't be on national TV if it wasn't for him. He means so much to me; the other day I became a South African citizen because of him. He means the world.
What do you most remember about him? 
I think for me, it's when I was in High School. He came and visited the School and he gave a speech to the whole school. It was such a great moment for everyone and that's the one thing I actually remember most about him about him.
How do you think we will move from his death?
You know a lot of people are  thinking, "What's going to happen now?" I think the best we can do is just remember him and celebrate his life and we can move on with the vision that he had for this country and pass it on from generation to generation. We can still make this country a better place as it is.