It's all about the kids this Saturday morning and all our local celebrities know exactly where to take their kids for some well-deserved entertainment. The celebrities and their offsprings have been turning it up since the early hours of the morning enjoying some fun games and taking pictures with some of Nickelodeon's most famous characters.
Comedians David Kau and Trevor Gumbi have been on their daddy duty ensuring that their kids are having the time of their lives at this year's #NickFest.
You know you're the coolest dad when you hook up a picture with Spongebob.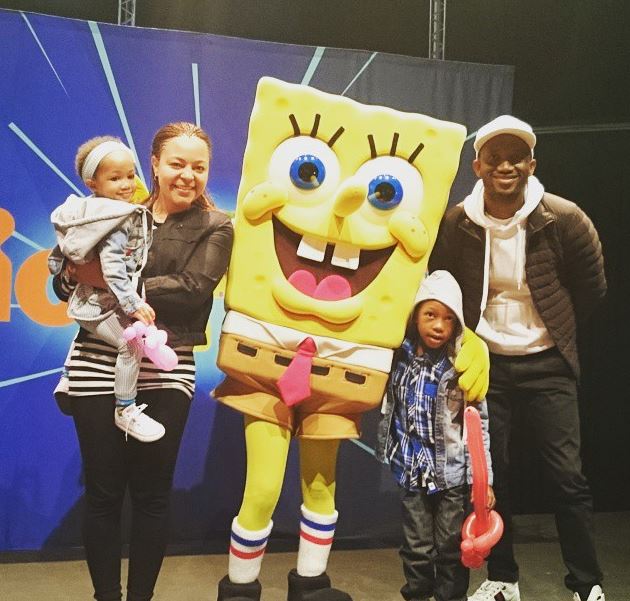 Trevor Gumbi's kids wasted no time and jumped right into the infamous green slime! By the looks of the caption of this image, Trevor isn't too happy about driving all the way home to get his kids some clean clothes. Well, Trevor, those are the things you have to deal with when on daddy duty. Haddeh boss.
Even our favourite little DJ, DJ Arch Jnr is also in the mix at NickFest...Aaaw he even brought a date!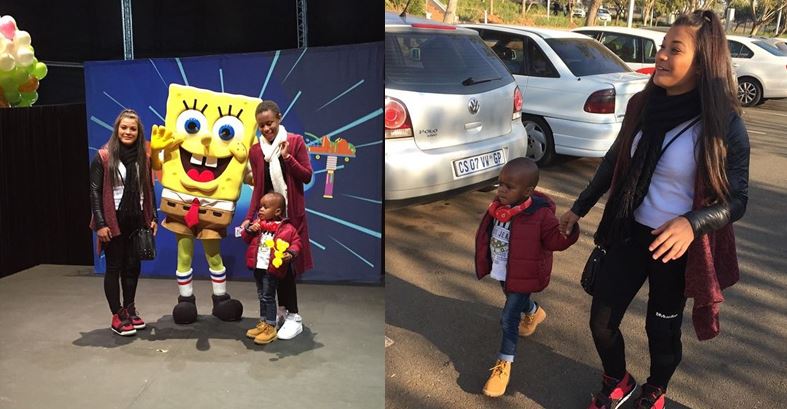 Khanyi Mbau and her little girl are also having the time of their lives. Mbau 1 and Mbau 2 have been at it since 9:00am also, too much fun is being enjoyed at the NickFest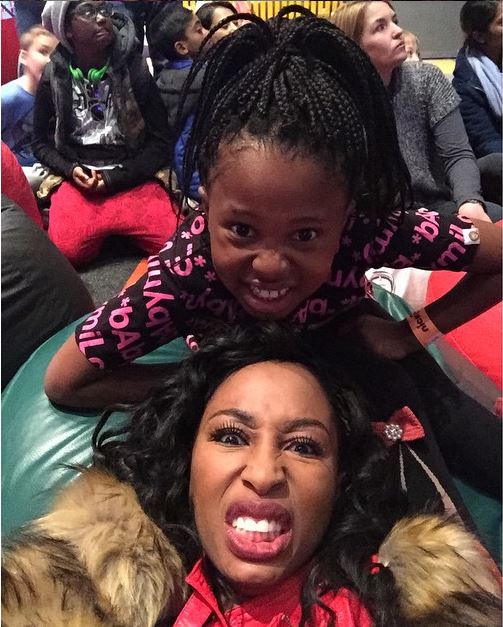 Tbo Touch and his son Ruri also made their way to the fun event. 
LeAnne Dlamini and her daughters looking all kinds of cute.