Ladies in Johannesburg and Durban rejoice! Trey Songz is coming to South Africa in August for two shows. While he is best known for his hit songs and sultry voice, what many in attendance in August will be hoping for is a glimpse of the star's rock-hard body - all sweaty and stuff.
While hits like Slow Motion, Can't Help But Wait, I Invented Sex, Can't Be Friends, and Bottoms Up are sure to pull the crowds, his shirtless body is worth the admission price alone. See, we literally can't stop going on about his body. What a guy!
So, to prepare yourselves for his arrival, why not scroll through the images below - and just in case you needed extra motivation to get a ticket.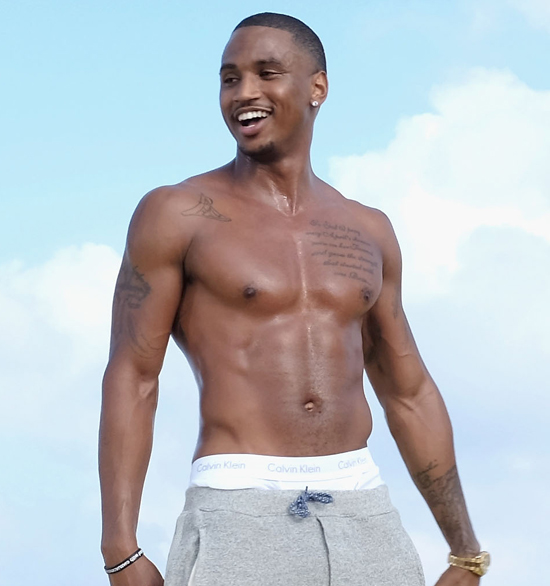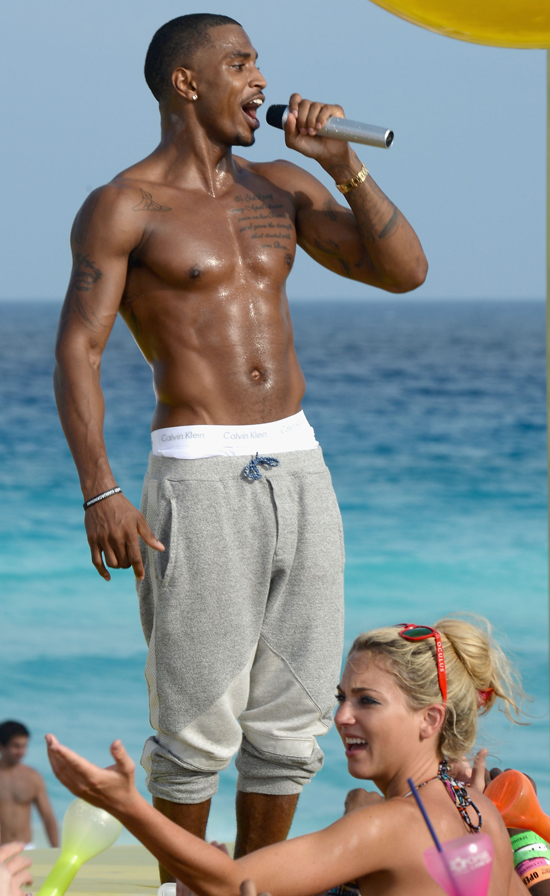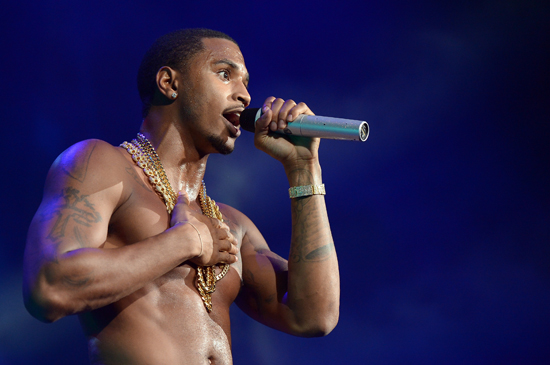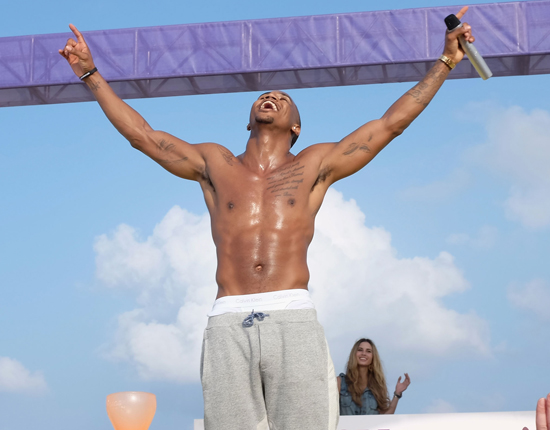 All images from Getty Images