Tshedi Mholo released her solo album last week to raving reviews from her supporters.  It's an album that's been in the works for a while and has generated a high amount of buzz in the social media sphere. ZAlebs chatted to the songstress this week, to find out more about her path to Victory and the journey behind the new album.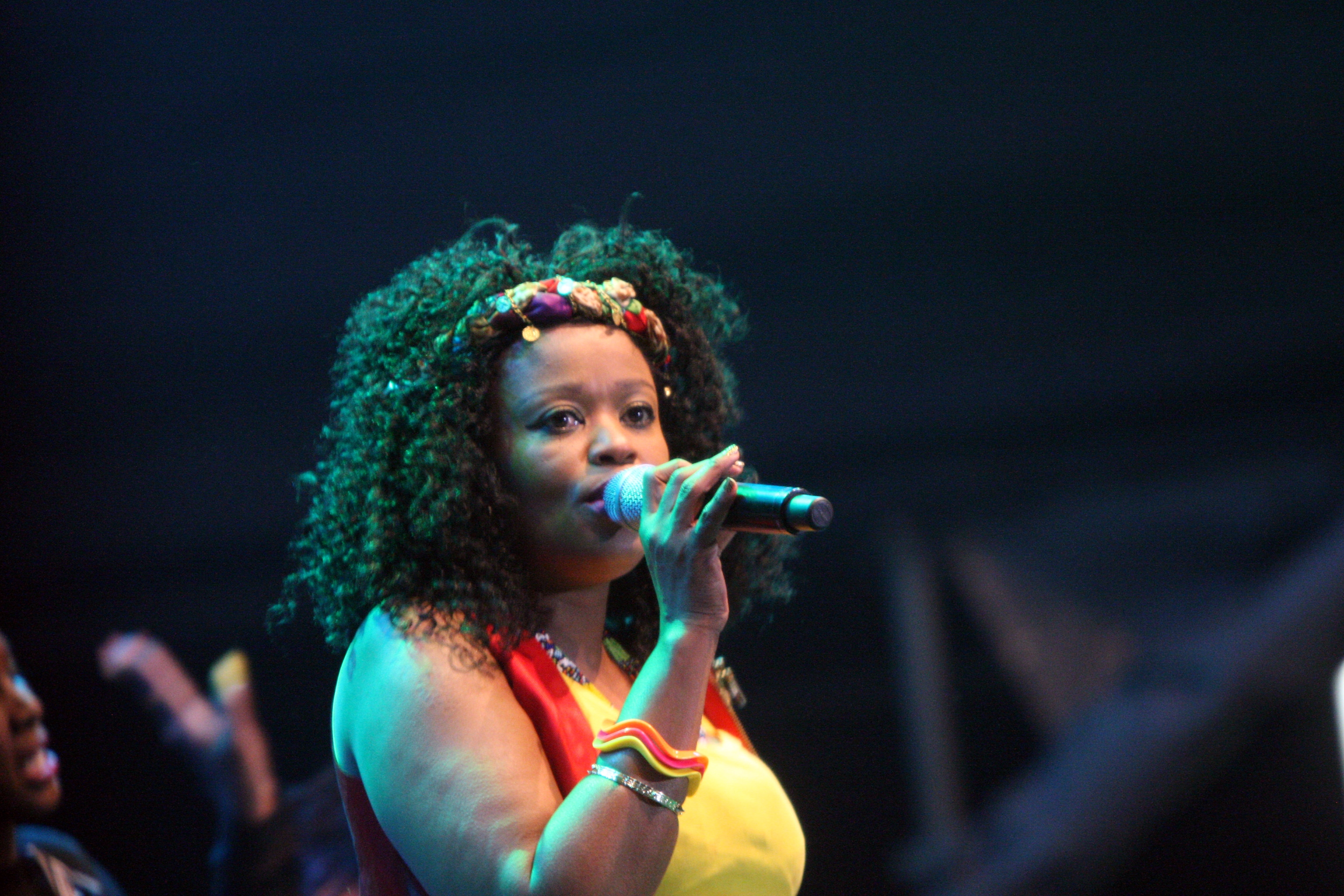 How difficult was it producing an album without the other half of Malaika and was the road to being a soloist daunting at all?
Being used to incorporating each other's ideas and accommodating each other when singing and writing was what I got used to with Malaika.  But with Victory everything was about what Tshedi can do best and differently.  It was quite an experience especially with the compositions coming from different producers and songwriters.  I loved and enjoyed every moment of it as hard as it was, it's done.
We're sure many have asked you this question, but we'd like to clarify things.  Could this be the end of Malaika?
No, not at all. Malaika is a brand, we are still together and still performing. We'll be back working together again at some point..
Could you walk us through the reasoning behind titling the album "Victory?"
Battles,obstacles and hiccups are everywhere, so if you continue to fight until you get what you want, it's Victory.
My album is a childhood dream and after years of patience and determination, I made it and I know myself and feel Victorious with this quality work.
We read that there's a song on the album sung in Swahili. Who was the writer of that song and were you ever involved in co-writing it also?There's a song in Lingala and a bit of Swahili added too. I worked with a guy from the DRC,Nseka, he's such a brilliant composer and songwriter.  He's part of my live band also and did a great job in creating proudly African sounds with me.
Does Bongani feature in any of the songs in the album?
No he's not as he's currently working on his solo project.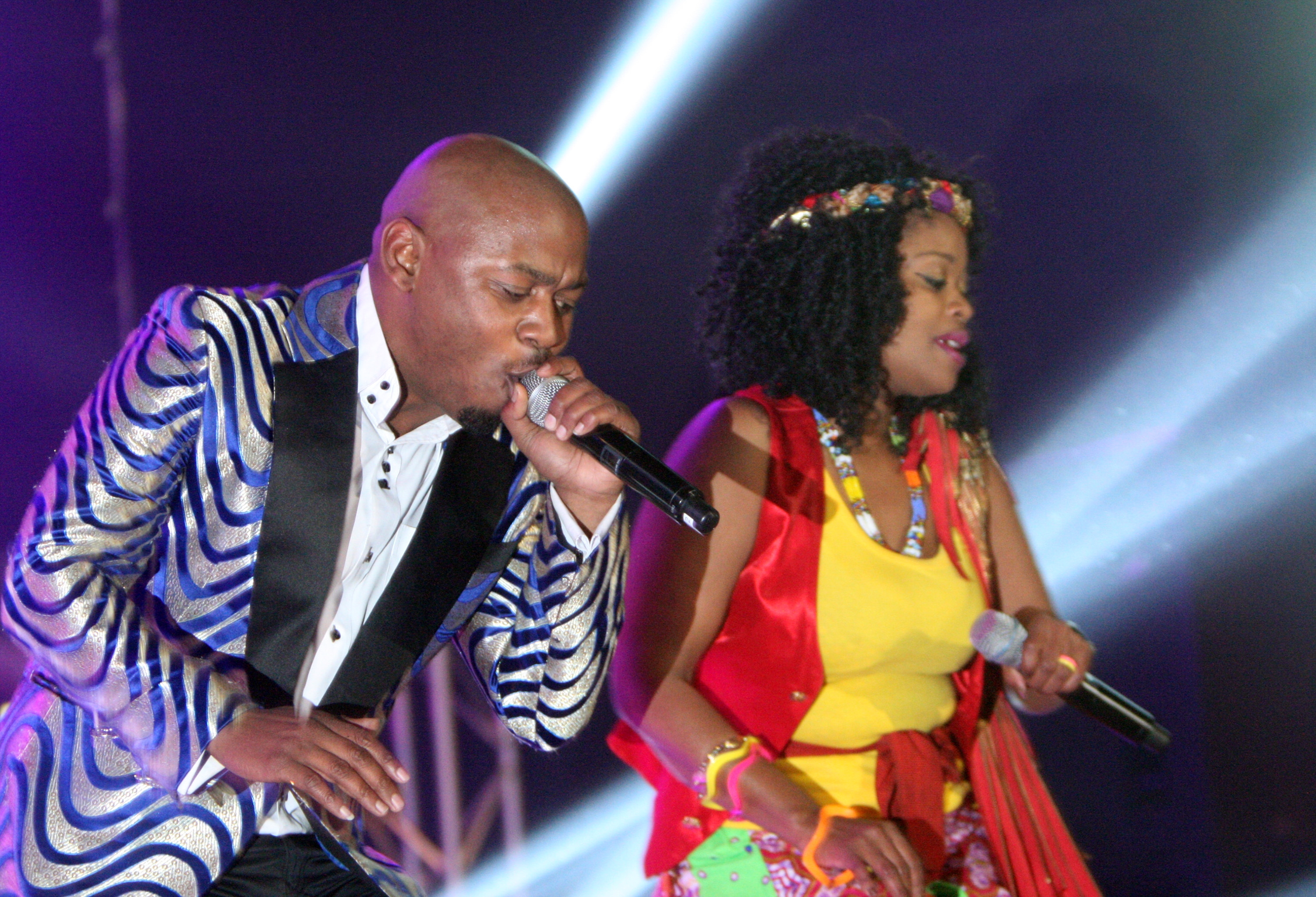 It's been a couple of years since Jabu passed on.   If he were alive today what do you think he's reaction would be towards your new album and the courageous path you've taken in embarking on a solo career?
Jabu was a musical explorer. I'm sure he would have supported both of us, if he's was not into pursuing a solo career too.  He loved to produce, compose and be of guidance here and there Jabu also knew about my childhood dream which I hold very dear to my heart.
There is no doubt that music is one of the few things that keep you going in life, however you've also had to sacrifice your passion of being a teacher.  Would you ever consider going back to teaching?
Teaching is in me. Through my music and motivational programmes I conduct. I guess doing differently in that matter can also be part and parcel of building the nation.
Do you plan on touring neighbouring countries in light of promoting the album, if so which countries can your fans outside of South Africa expect to see you?
 Africa is where my heart is right now.. Lesotho,Zambia and Botswana have shown interest already..my music has crossed the borders and have that Pan African sounds, ballads and songs to get down to..VictorySongs
Thank you for taking the time to answer these questions and the best of luck with Victory!