Its the weekend end baby! Has anybody else been waiting for Friyay or is that just me?
Its payday weekend and if you're trying to keep to budget, this weekend is the perfect time to spring clean your music playlist.
Stay on top of
South Africa's top streaming musicians
. A week or two back, Spotify released the list for the most streamed South African songs and artists on the platform by SA audiences.
Artists such as
Black Coffee
, Mlindo The Vocalist, and
Nasty C
are among the most streamed SA artists on the platform and are some of the most streamed South African artists. While songs like "Drive" by Black Coffee, "Banomoya" by Prince Kaybee and "Fela In Versace" by
AKA
are some of the most streamed songs by South African audiences on Spotify. The people of Mzansi clearly love a feel good tune.
So here's a list of the most loved tunes that South Africans can't get enough of.
1. "Drive" by Black Coffee ft. David Guetta, Delilah Montagu
2. "Banomoya" by Prince Kaybee ft. Busiswa
3. "Fela in Versace" by AKA
4. "Collide" by Lady Zamar
5. "Monate Mpolaye" by Cassper Nyovest ft. Veties, Thebe, DJ Sumbody
6. "Vur Vai" by Kwesta
7. "Eyadini" by Manqonqo ft. Dason, Saviour Gee
8. "Malwedhe" by King Monada
9. "Huku" by Sho Madjozi
10. "Amablesser" by Mlindo The Vocalist ft. DJ Maphorisa
Yeah sure, the summer is almost over but for those that are still chilling in summer mode, we has got you covered.
These up and coming, fresh, young South African artists have some really good bangers, that your favourite streaming service has been sleeping on, so we are more than happy to put you on one before the summer is through.
Here's a list of the South Africans musicians you should be downloading today: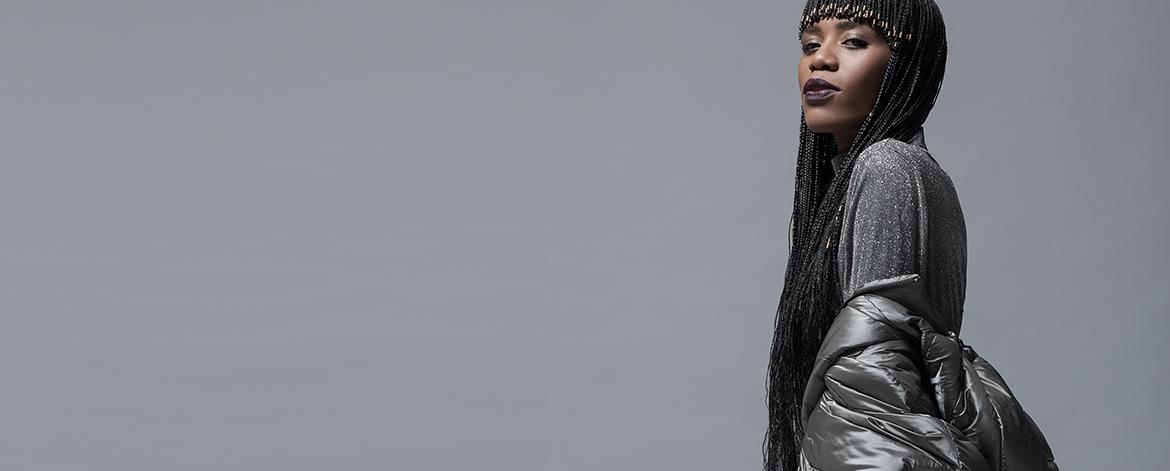 Nonku Phiri
Started out as a graphic designer, illustrator and art director by day while making music on the side. After she took the plunge to focus the majority of her creative output on music she's performed and collaborated with the likes of PHFat, Crazy White Boy and Jack Parow. Her versatility is due in part to her alter-egos JungFreud and Cleopatra, allowing her to explore various aspects of her personality on stage and experiment with a range of different genres including hip hop, alternative and rap.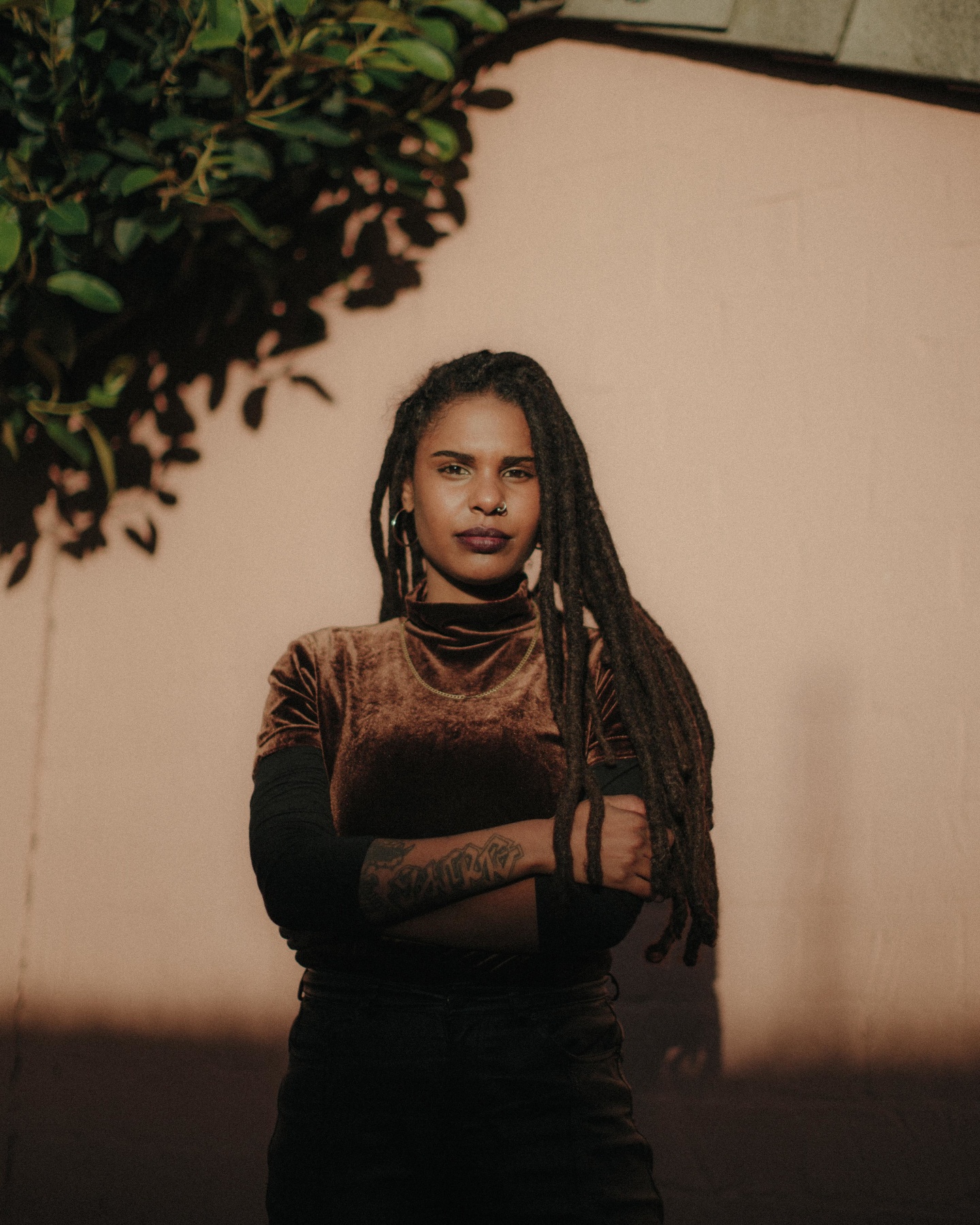 Dope Saint Jude
Have a taste of the Cape Town with Catherine Saint Jude Pretorius, aka Dope Saint Jude. She began rapping as a teenager, initially writing her own lyrics over other artists' songs, and in 2012 Saint Jude first used performance to challenge gender norms by founding drag king troupe Bros B4 Hoes.
3. Msaki
Her song collaboration with DJ Black Coffee, 'Wish you were here" just dropped-so trust and believe that she's already making waves.
Watch the video to 'Wish You Were Here" with Black Coffee ft Msaki
She began to focus solely on music in 2012 when, following previous stints in law and art, she was selected from hundreds of applicants to attend a music school in North Carolina. She came back home with a bang and has songs for her debut EP, Nali'themba (translating to 'Harbouring Hope'). Msaki is now in the midst of recording her first full length album titled Zaneliza: How The Water Moves.
4.
Moonchild Sanelly
If you don't know who she is- you're so lucky you have us. Her unique sound has emerged out of a blend of influences ranging from classical and jazz, to hip hop, kwaito and electronic. A few of her collaborative highlights so far include the track 'Rabubi' produced by Tshepang, and two collabs with Richard Rumney aka Marazma: 'Inkwenkwezi' and 'Cut The Cake'. Get a ticket to the Cape Town Jazz Festival and don't miss the opportunity to watch her perform live.
So what do you say? A turnup is still in order just at home with no additional fees.
Read next:
Manu Worldstar Hits 1 Million
Main image credit: Redbull studios