Imagine becoming a 'citizen' of a place where refreshment is an official language and the national anthem a dance floor hit. Introducing the Republic of Extra Cold, the new home of extraordinary enjoyment and a summer music experience like no other.
On the 29th of December, Stanley Island near Plettenberg Bay will be transformed into the ultimate summer party paradise – "The Republic of Extra Cold".  Some 2,500 adult partygoers are expected to turn up for what promises to be an unforgettable day-to-night outdoor beach experience on Castle Lite's very own intimate and exclusive island.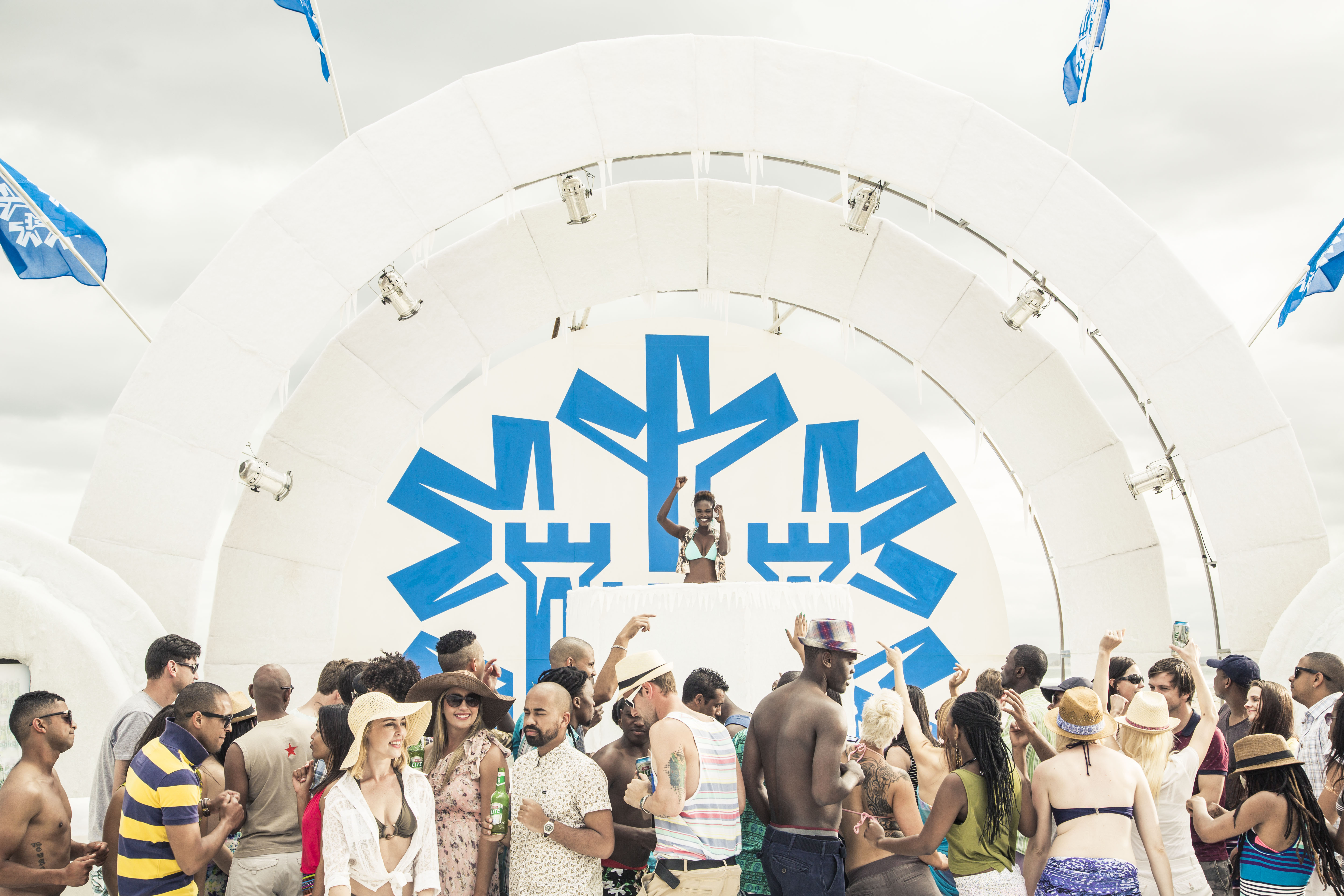 Legions of revelers will enjoy the thrill of an 'ICE' event to remember, as they get to experience some of South Africa's leading and award-winning artists and DJ's perform live at what is billed to be the most exclusive festive season celebration. The artist line-up include DJ's Fresh and Euphonik, Goodluck, Goldfish, DJ Kent, Ross Jack, Craig de Souza, Dino Moran, DJ Dimplez and DJ Milkshake.
The entire island will allow revelers the opportunity to explore and be titivated by experiences such as the Forest of Extra Cold, Lime Café @ Lands' End and the Ice Cold Core, as well as the Lagered Harbour Bar and the Extra Cold Beach Bar. This will allow them to not only enjoy mind-blowing experiences, but also to engage with Castle Lite on an exuberant level through live acts and innovative touch points. As night falls, the island's new citizens will migrate and converge at the Core area where their party will peak and the experience will be taken to the next level.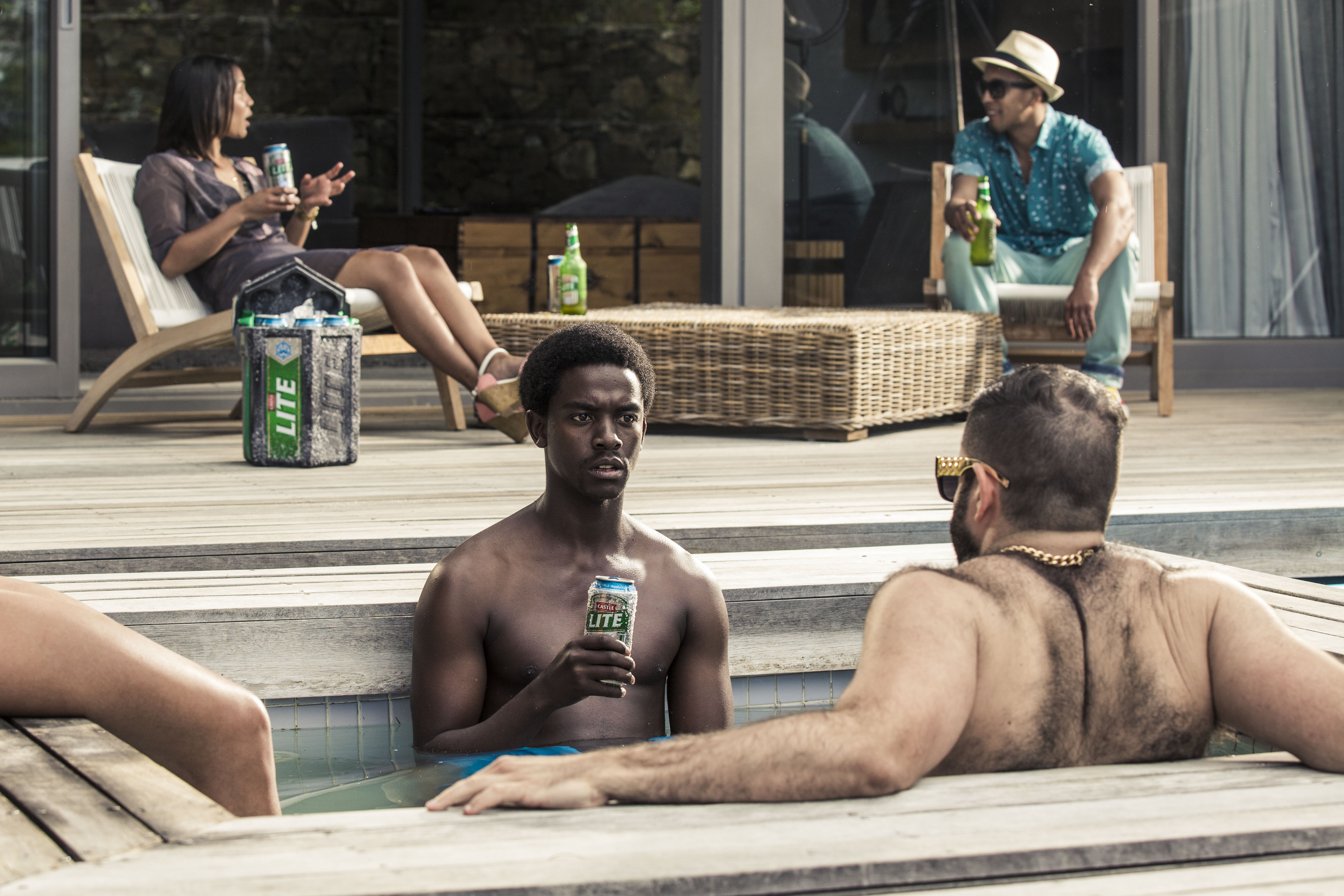 "The Republic of Extra Cold is most certainly an innovative first from Castle Lite, offering adult South African's a unique, premium, and exclusive island party experience," explained Castle Lite's General Manager Becky Opdyke. "There is undoubtedly a magnetic appeal to the concept, and we look forward to unlocking the ultimate summer experience and bringing extra cold refreshment to adult consumers this summer!"
Limited 'citizenship' is available through www.castlelite.co.za from 30th October 2014 – so apply for your tickets now or gain access to a