Every soapie, music, or radio show has that one special character whom the public absolutely adores. That one personality who just stands out from the rest and makes us look forward to seeing them or hearing their voice.
That one particular personality for us is Uzalo's Khaya Dladla, who plays the spunky character of GC on the SABC 1 telenovela.
From the day he appeared on our television screens, we knew that Khaya would have a lasting effect on us.
Khaya is a prime example of how to remain true to yourself, no matter how much the industry or those around you try to change you.
In 2016, we decided that we're chucking the term "on fleek" away, together with the rest of the garbage terms that came with 2015. However, today is an exception, because one of the things we like about Khaya is his make-up, which is always on fleek!
Now we're not sure if he puts on his own make-up or he receives some sort of assistance, but Khaya stays "camera ready".
Always looking fabulous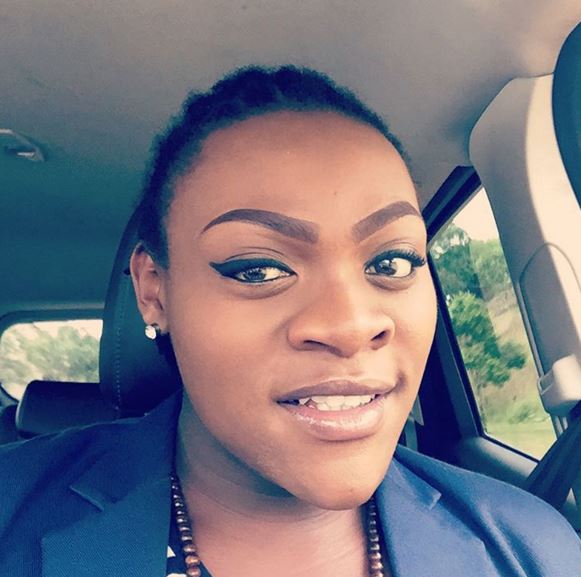 Even when he's on the red carpet, you'll never find Khaya looking ordinary - extraordinary is his middle name.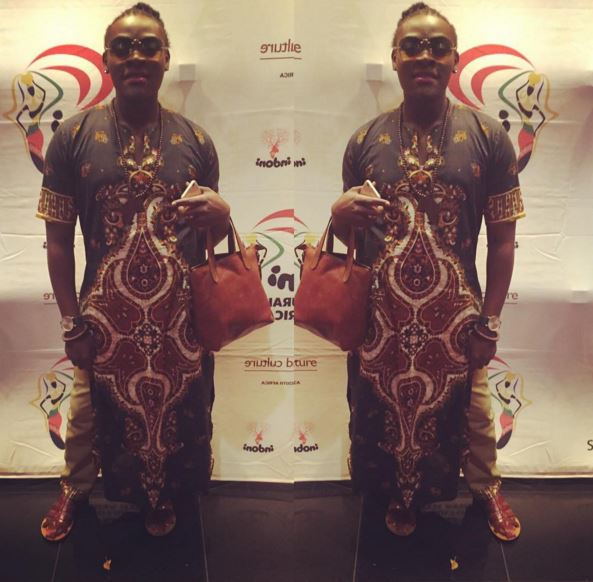 Always supportive towards his girlfriends
Khaya seems like that type of friend who will binge-eat with you after experiencing a nasty break-up, then be the same person waking you up early in the morning to go to gym.
And of course, when you hang with Khaya, you're bound to have a good time.
 Hopefully we'll see Khaya in more television productions in the future - he's such a pleasure to watch.
Image Credit: Instagram