The South African entertainement industry has many powerful women. We've seen some of them going from actresses, presenters, and other roles, to owning their own production companies. Others have even taken their talent to outside Mzansi. Basically, these ladies are showing us that no dream is impossible. 
In light of Women's Month, ZAlebs takes a look at some women who are making some major moves in the SA entertainment industry. 
Connie Ferguson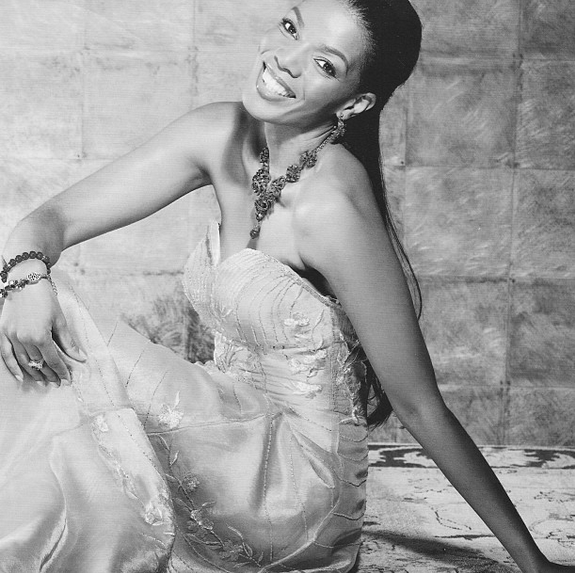 Who doesn't know Generations' Karabo Moroka? Connie really became a household name after being on the popular SABC1 soapie. She has gained a huge following and has earned the respect of many people. The actress has also gone to act in her own productions, produced by Ferguson Films, a company she owns with her husband, Shona. 
Their films and dramas always receive great reviews. She is just one of those women who will always be on top of her game - whether it's in front of, or behind the camera. 
Bonang Matheba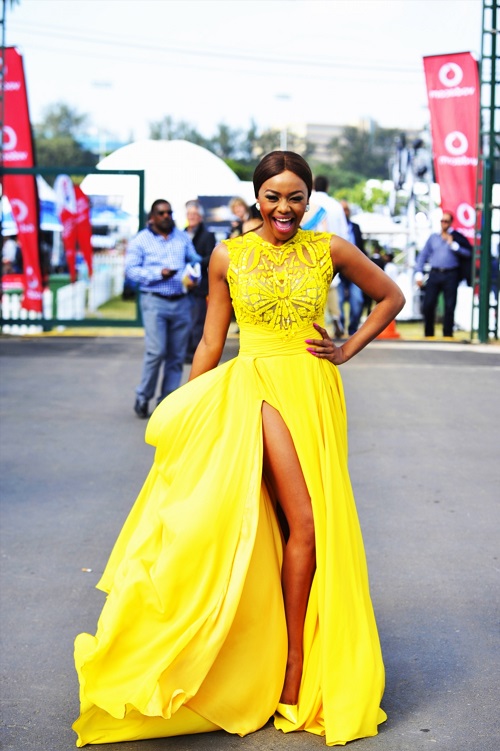 We remember when we first saw her on Live and thinking "who is this girl?". That was more than five years ago. What we didn't know, however, was that Bonang would become one of Mzansi's most sought-after celebrities.
She has broken boundaries, which include becoming the first black woman to appear on the cover of Glamour magazine, and also becoming the first South African personality to become the face of international beauty brand, Revlon. Bonang continues to show us that hard work really does pay off. You don't need to rely on beauty or connections in order to make it. 
Terry Pheto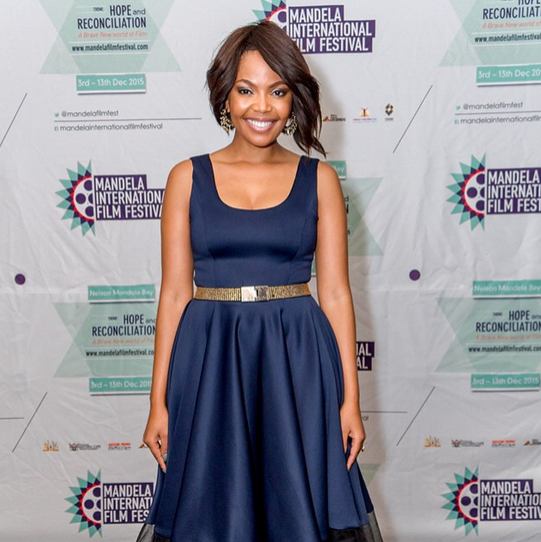 We can't remember reading any negative stories about Miss Pheto. That's really rare to see in this cut-throat industry, where people are always trying to pull each other down. Terry, who's been on some of the world's best red carpet events - mingling with Hollywood A-listers - is really just focusing on her career. 
She also has her own production company, called Leading Lady Productions, which produced Ayanda and the Mechanic. The movie has been showcased at local and international film festivals. 
DJ Zinhle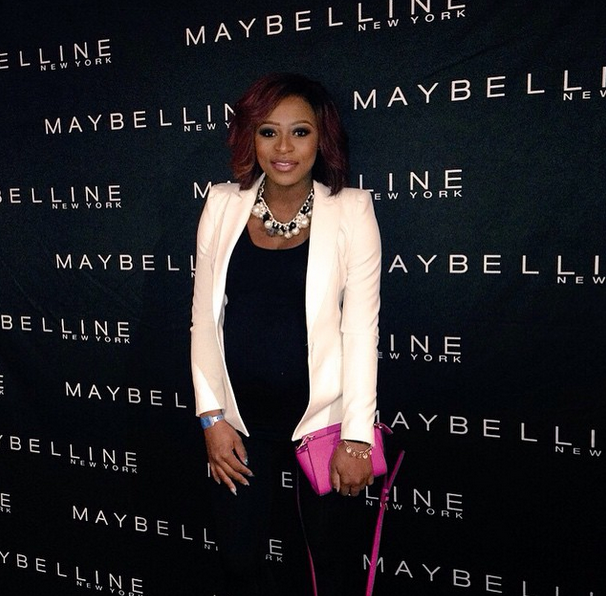 The new mother, who just returned to work, has had great success in her career. Not only has she paved the way for other female DJs, she has also given aspiring artists a chance to sharpern their skills through her Fuse Academy. She is also kicking some serious butt in the business world with her range of watches. 
We're sure that a lot of young women look up to Zinhle, especially because she's holding her own in a male-dominated industry. 
Lira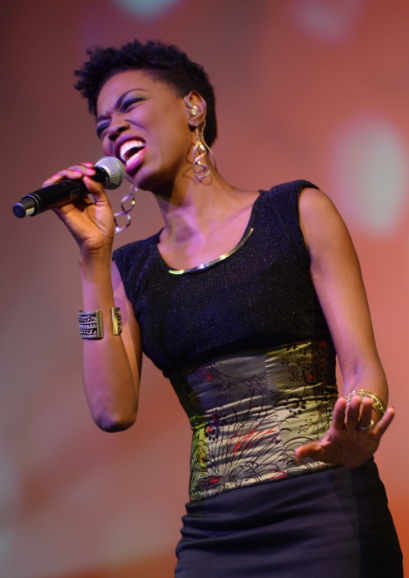 This is a proper example of someone who slays silently. Lira doesn't make any noise about her success, she just lets the music do the talking instead. She's been in the music business for more than 10 years and is always evolving.
Lira, who has won countless awards, is also making a name for herself in the United States and other parts of the world. She will also be launching her own reality series, called Dream Chaser US, documenting the debut release of her Rise Again album in North America. 
Image credit: Instagram/Gallo Images