Last weekend was undoubtedly one of the most eventful weekends of 2013. The Channel O Awards reminded us yet again why our African musicians deserve to be celebrated while the Heineken Super Club party lived up to the hype. Amongst all this enjoyment, there was also a great Motswako night out at the Maftown Heights concert held in Newtown.  We sent ZAlebs street team member and Motswako-music's number one fan Thuli Mdakane to the concert as she walks us through her experience of the concerts 16th year celebration.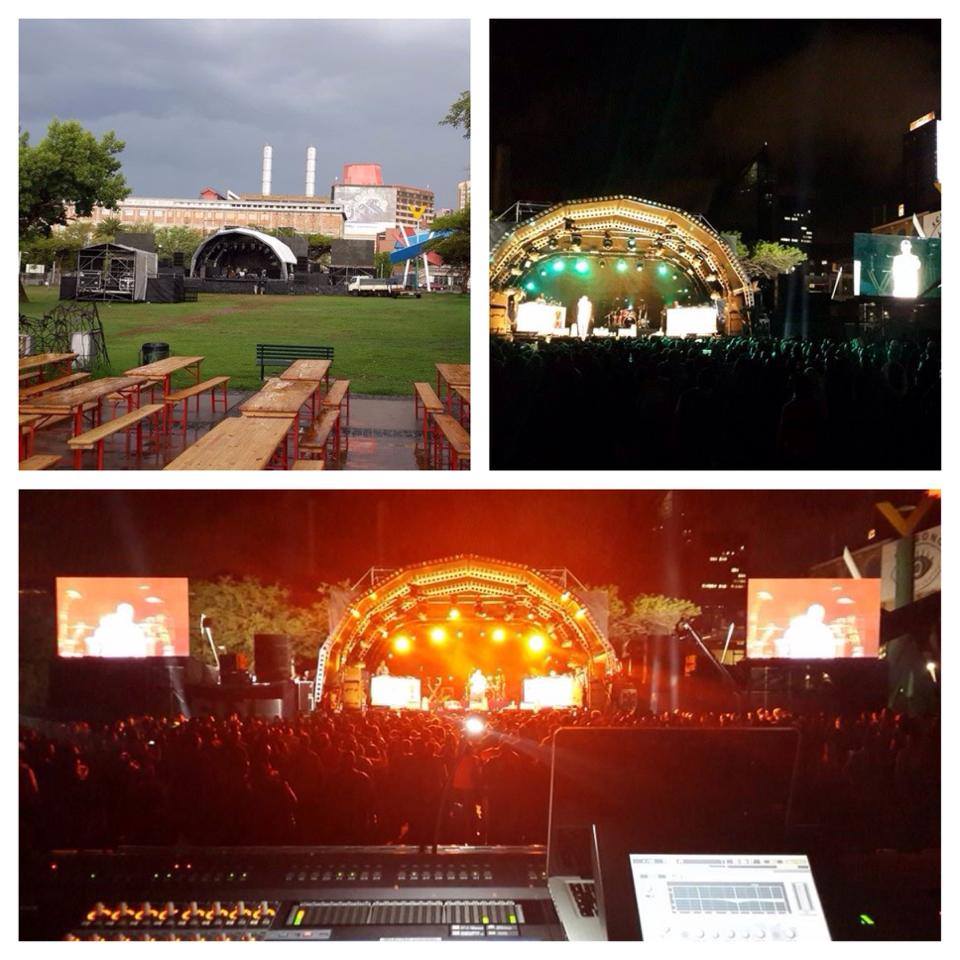 Credit: Facebook/Maftown Heights
There is no way I can speak about Maftown Heights without completely losing myself over how insane Khuli Chana's performance was. I mean this man opened up his performance with a live band, but not just any live band - The Parlotones.
It was just an all-round awesome night, between the DJ line up and the performers, people didn't seem to mind the cold weather. I felt like a kid in a candy store, from the moment I stepped out of the car my ears were greeted by the sounds of Motswako music.  
The streets of Newtown were buzzing and my love for local Hip Hop was re-ignited by musical wonderland that was "Maftown Heights".  Seeing Motswako veterans like Tuks Senganga on stage took me back to my high school days when all I'd do is listen to Morafe, HHP and Moleme showcasing how this concert has come a long way.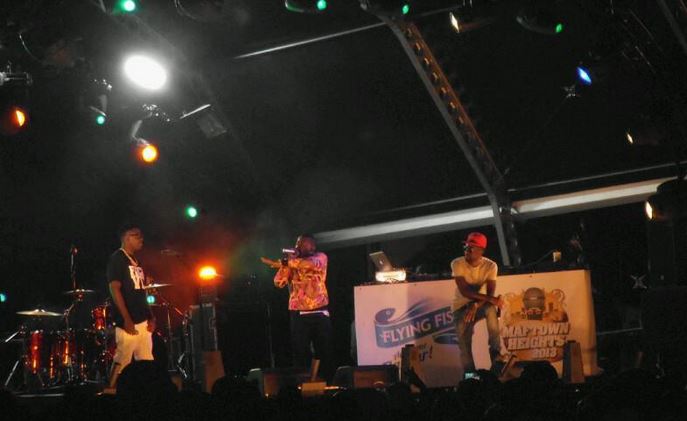 Credit:  Twitter/Maftown Heights
This is such an exhilarating time for Hip Hop in S.A right now, every part of it from the fashion to the lyricism to the music production, embraces black youth culture in a different kind of way. I mean look at how Casper Nyovest sings about Kwaito legend Doc Shebeleza and riding the townships most beloved and ghetto fabulous car - the 1980's BMW 3 series a.k.a Gusheshe.  With its 16th year in existence Maftown Heights has become about more than just Motswako music, it's a platform where legends are born.