Zola is really a living legend in the local entertainment game with a career spanning over 2 decades. Few people have had a career as successful in so many fields as his. We know him as a Kwaito icon but he is also a skilled television Producer and Radio personality. Most recently, his
morning show with Penny Lebyane.
He disappeared from music almost entirely for what seemed like way too long but he's slowly getting back into his groove. In recent years, we have seen Zola coming back into the studio to get back to giving his fans what they've been begging for.
Earlier this year, he dropped a track titled Skobho ne-Hennessy. The track was accompanied by the video that he shared on his YouTube channel and is currently sitting on almost 200,000 views!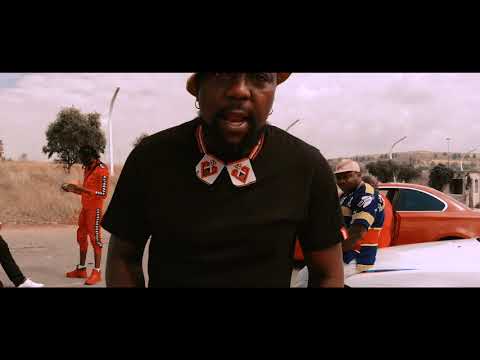 Fans were excited to see him back to his old self. Already grateful for the new music, Zola isn't done feeding his followers. He recently teased a much anticipated follow up!
In case you're wondering, people still love the grootman! Fans say they can't wait for another album from the former hitmaker.
READ MORE:
Lady Zamar takes us through her next album

Main Image Credit: Instagram/@realzola7